I am enjoying TWITCH so far. It has easy to use features that allow me to capture highlights from the streams. In order to utilize as much space as we can on this channel I am trimming down the captured footage into HIGHlights.


Please check out what we have so far by clicking the link below
TUESDAYS on GHRO
CHRONIC & COFFEE with @fracasgrimm 6 PM PST( 2 am UTC)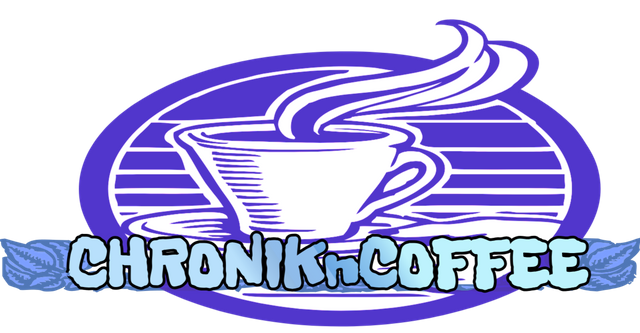 ---
GREEN HOUSE RADIO ONLINE is always looking for new shows, djs and hosts to add to our GROWING lineup. Join us! Message @fracasgrimm to reserve a time slot.

THANK YOU



#GREENHOUSERADIOONLINE #CANNACURATE #HASHKINGS #STEEMIT
~RESPECT~
---
CONGRATULATIONS to @fixedbydoc won the raffle! WE will be doing more very soon. THX to all who entered and THX to @jonyoudyer for sponsoring the item up for grabs. RESPECT!