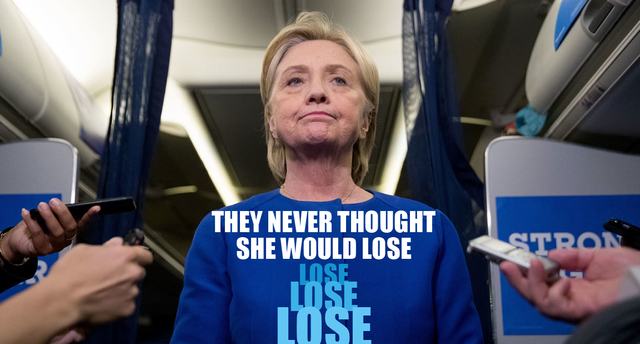 What if Mueller's report reveals the copious amounts of illegal collusion between Russia and the Clintons? A lot of money and influence peddling going on there, no?
This information would have undoubtedly come up while investigating matters related to Russian influence in the 2016 campaign. Weren't the Wikileaks/Clinton emails/Corsi/Stone issues a major focus of the investigation?
Wasn't Uranium One bound to come up as part of the investigation? Even though Russian collusion with parties other than Trump wasn't part of Mueller's mandate, wouldn't it be incumbent for Mueller to disclose his findings of possible corruption by others, and to refer that information to the DOJ so they could start a separate investigation on those matters?
How about any possible collusion he encountered between other individuals (DNC/Clinton and Other Five-Eyes Governments) that occurred as part of the 2016 election? Criminal referrals?