"I have no friends. It is a sign of weakness to have friends"– General Sani Abacha
Quote by a one time ruthless(according to history) military ruler of our country, Sani Abacha.
Who thinks such?
Well, they live in their own world and they keep to their beliefs since it may be what keeps them going. At least that's what they think, but no, it's just wrong, really wrong!
We must build a good heart to create bonds with good people, everywhere, and everytime. That's the right way to live life.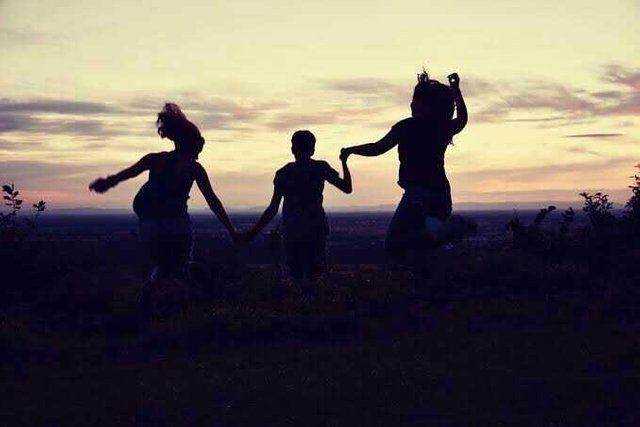 Pixabay
Friends are what keeps us going and not who brings us down. They are not distractions, neither are they weaknesses. You can learn this from Collin Firth who performed the role of Harry Hart in the movie "Kingsman: The Golden Circle" According to him he said.
"Just know that having something to lose is what makes life worth living." Harry Hart (Kingsman: The Golden Circle)
Before then, if you're familiar.
There was a great moment in Kingsman: The Golden Circle when Harry opened up about his experience of being shot in the face. He shared what he felt before he "died."
Harry told Eggsy he felt nothing… Nothing but loneliness and regret.
Harry held the belief that a Kingsman should live life alone. No strings. No attachments. They were to be solitary individuals.
At death, his feelings changed. He realized living a life alone with no one to love or care for was not something to be desired.
There are leaders out there who believe leadership should be done alone. They should have home lives or family.
These leaders live a lonely, lonely life. One many of them will regret in the end.ref
Lacking an imaginative projection of empathy, living alone in his own world without regards to others, he felt friends were useless. Why do some soldiers think this? Well, this was his belief until the day the angel of death knocked on his door. He looked around and found out, he left no one behind. There was no one to miss him when he's gone. He was so empty, like a vacuum. That's so painful.
An empty man isn't a man no more and can't be compared to even animals, because the Lions have a pride, the fishes have a school, they all have their strings and attachments. They are now like programmed robots, empty and just waiting for instructions. Jon Bellion could tell you that in his music "iRobot"
So what do you think, do you love to have more good friends, and build a circle of love. Yes, the circle grows. Don't think an extra friend will reduce your feelings for a former. Rosella and Her elephant buddy will tell you that in "Barbie as the island princess"
I really love and want to make more friends. Because you guys make my life worth living. So then, what do you think are friends to you?