I'm Grateful for These Freebies👍👍😍
Hello there everyone. Its another day today and I just want to give praise and thanks to God for waking me and my loved ones today. Another thing that I wanted to share with you is these awesome freebies yesterday.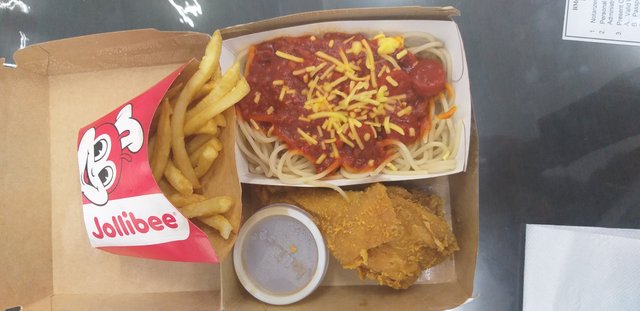 One of our clients came and gave us free foods. So yummy and I love the fried chicken. Cheat day? Yes because I did sip a little of the softdrinks.✌😁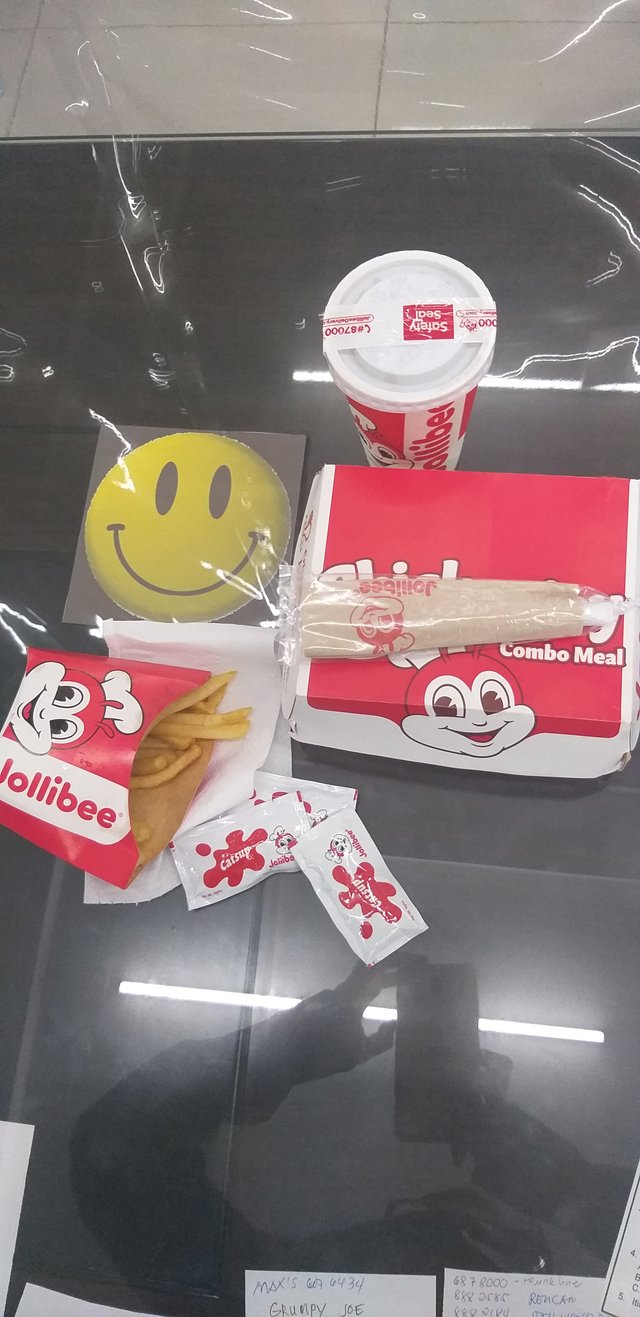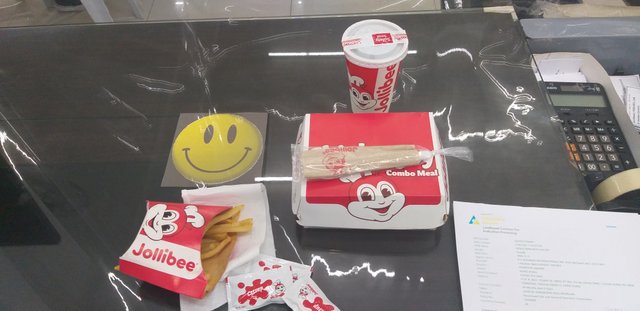 Indeed, sino ba naman ang di gaganahan sa pagtatrabaho kung may mga pakain na ganito, di ba?😍 I hope and pray that there will be more freebies like this in the future. 🙏✌👍👍
Thank you so much for your time. God bless us all and let us keep praying for each other and for our world. 👍🙏💚🙏👍
Check this link and join our prayer warrior here in steemit https://steemit.com/christian-trail/@wilx/christians-on-steemit-let-us-follow-and-support-each-other-pt-7-join-the-christian-trail
I am forever grateful to God every day of my life for giving me everything I need and praise Him all the more for not giving me everything I want. To God be all the honor, praise and glory ❤ :-)
I am @sashley a.k.a. shirleynpenalosa, a recipient of God's love, mercy and grace. :-) ❤
Have a more blessed Year 2021 everyone :-) ❤
Please do check out @paradise-found's posts and you're welcome to join the @gratefulvibes family curation.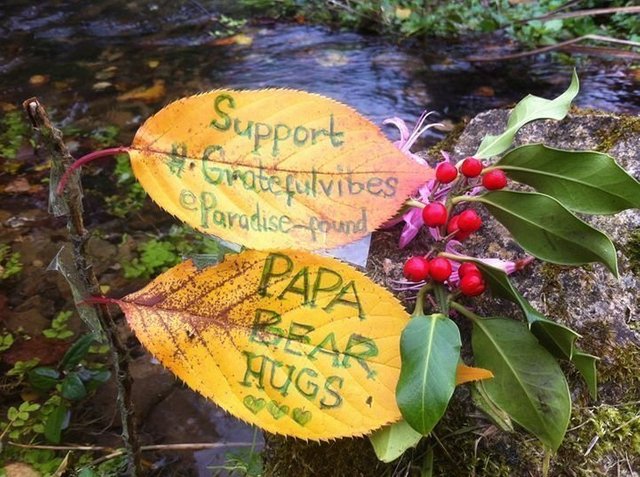 (credits: sis @sunnylife)
Follow us on #gratefulvibes discord channel (positive and uplifting attitude) https://discord.gg/7bvvJG
Let us support @surpassinggoogle as a witness by voting for him, just visit this link https://steemit.com/~witnesses and type in "#steemgigs" at the first search box.
If you want to give him witness voting decisions on your behalf, visit https://steemit.com/~witnessesagain and type in "surpassinggoogle" in the second box as a proxy.

She evemave us rhis foldable.chaor
(credits: @bloghound)