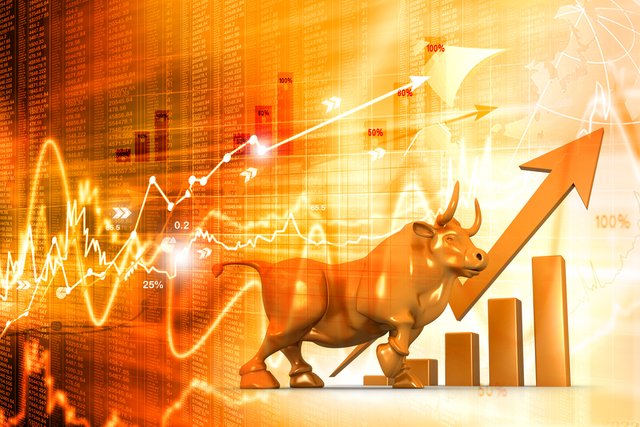 Day two
I am honestly grateful to have found cryptocurrency. I feel that there are huge potential in cryptocurrency.
I have tried trading currencies, but my approach has matured and I am splitting my 'portfolio' between Bitcoin, Etherium and Litecoin. I am also looking at ripple and some other coins in a minor way.
But my point is that I have found this new and amazing potential income and I am profoundly grateful.
I am not taking any huge risks and keeping to the 'only invest what you can afford to lose' principle, but I do believe that over the next few years the modest investment that I make now in time and money will far exceed my wildest dreams and for that I am unreservedly grateful!
Img src essexmortgage.com