What is GoChain?
GoChain is a fast and efficient blockchain network that improves transaction speeds by orders of magnitude over Ethereum.
TO KNOW MORE ABOUT GO CHAIN YOU CAN VISIT THEIR OFFICIAL WEBSITE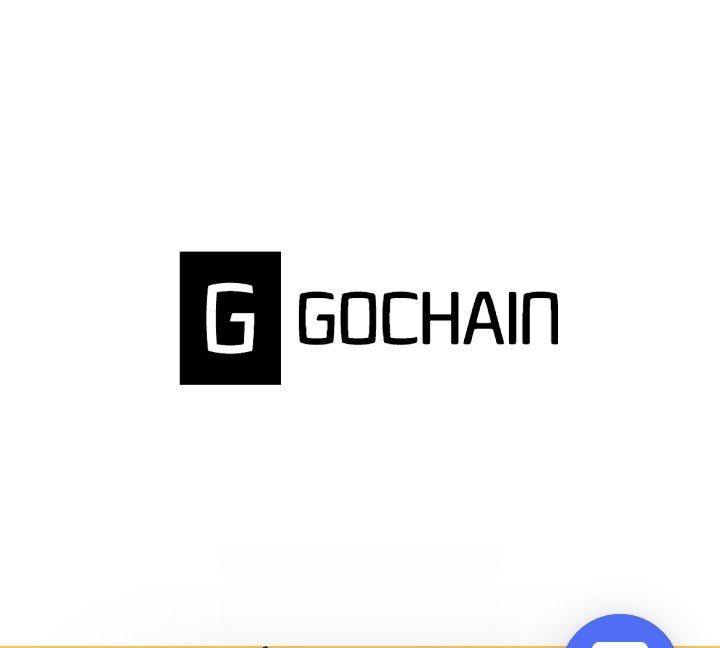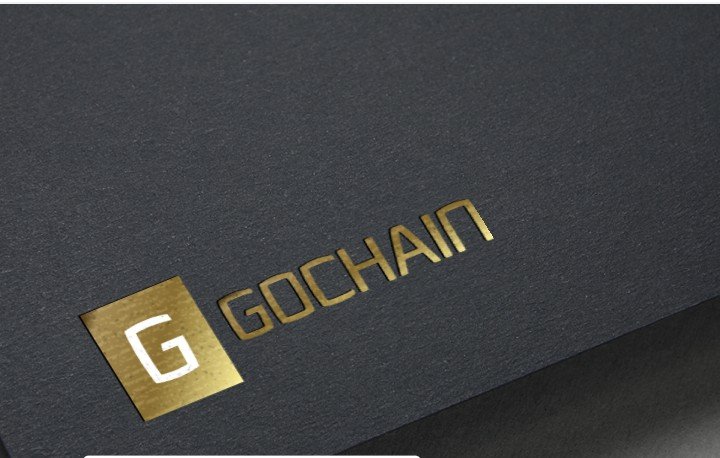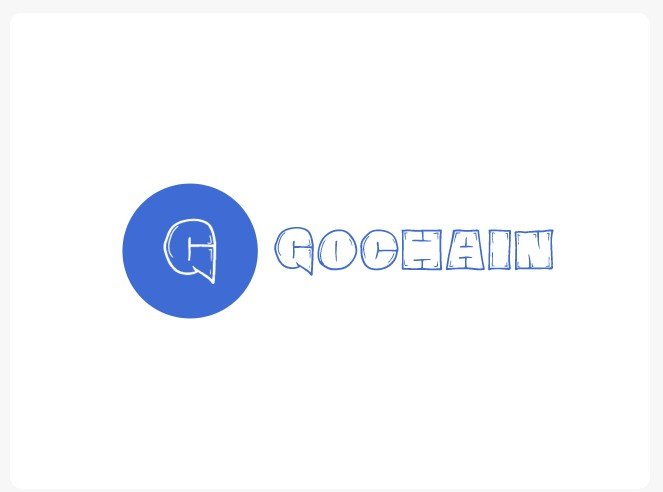 I chose to make this logo suggestion simple because i am no design expert but i really love Gochain's work simple but mighty.
gochaingraphic2018