Currently there are many scammers around the world and this does not exclude the world of cryptocurrencies.That's why StreamDesk has decided to create a platform based on the exchange of cryptocurrencies in an easy and secure way.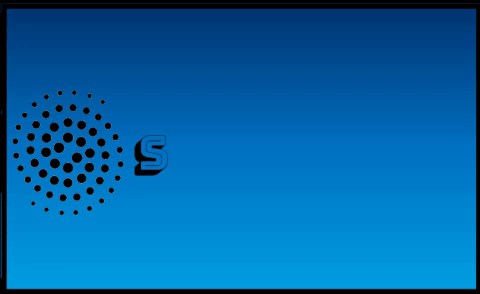 As I mentioned above, Streamity is a platform based on the exchange of cryptocurrencies, now in an easy and very secure way that guarantees very fair treatment to all users or people.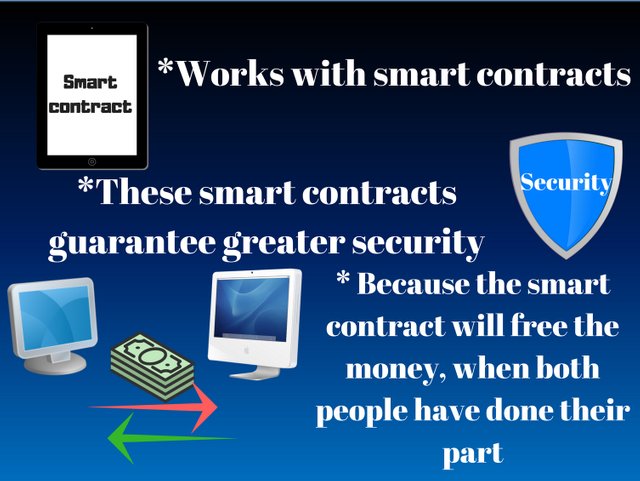 As expressed in the image I made, Streamity works with smart contracts, which makes you more secure, because it will not release the payment, until both parties have complied with what was agreed.
This platform works with different currencies, which I show in the following image that I made:

I made these logos on behalf of the platform. In the first, which is an animation, I placed the original logo of the platform (in black) and its name, in the second I decided to highlight the security that this platform gives us through its intelligent contracts and in the third I decided to show the coins with what works I chose these colors because I think they are very attractive visually..
These logos were made by my person @Nicole27 for the @Mediaworks contest sponsored by Streamity
For more information about the contest click here
streamitygraphic2018