Graphics Design Contest: Bandz Network
This is my entry into the graphics design contest organized by @mediaworks and sponsored by Bandz
Bandz is a secure Global Extranet powered by Blockchain. It is a peer to peer extranet infrastructure protocol designed to serve a global market of smart devices.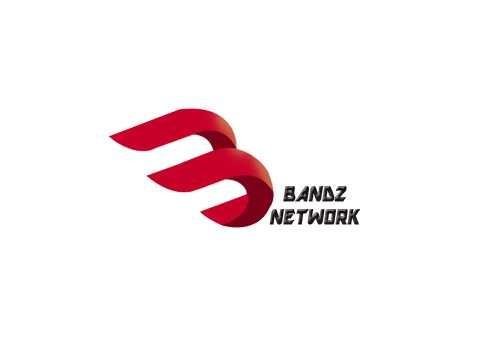 That's my first design. I modified the initial logo of Bandz. I made this to look bolder.
Bandz enables users to share the bandwidth and internet services via blockchain technology.
The blockchain is at the very frontier of technology. The only means of utilizing mass decentralization are communication networks – the internet.
Bandz will give the web a new range, depth, and identity. Decentralized bandwidth sharing means that each user can act as her own ISP. User and the ISP can sell or buy bandwidth with Bandz tokens to companies or other individuals. By utilizing the mobile devices, you can create large areas of connectivity to improve the ISPs service reach and share in its profits.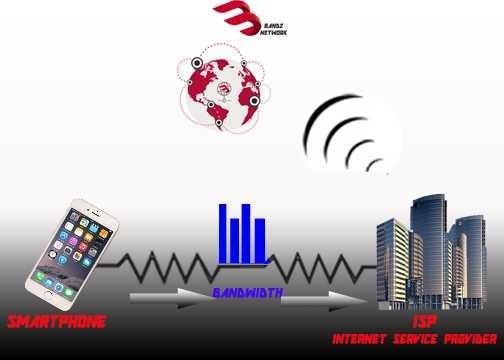 The above design shows how Bandz Network aims to redistribute the internet via centralizing bandwidth access. Which means the user can act as his/her own ISP.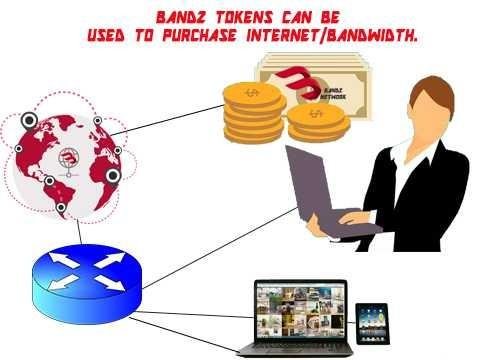 From the above Design, it shows Users and ISP can sell or buy bandwidth with Bandz Token to Companies or individuals.
The designs really show the Graphical representation of Bandz. It also details the aims of
Bandz, It also gives the user the power to choose By sharing your internet, you can earn Bandz. These Bandz tokens can then be used to purchase internet/bandwidth and enterprise-grade security services from other peers on the network. This creates a free market in the truest and most liquid sense, where users can manage their internet use and pricing as the optimal equilibrium would dictate.
bandzgraphic2018