Hello dear friends, I am very happy with this fabulous contest promoted by our friends at @mediaworks, every week they bring us these great challenges that awaken our imagination, in this opportunity we had to design something that draws the attention of the friends of Streamity, a design that can be used to promote your wonderful project. Streamity is a platform through which cryptocurrency exchanges can be made in a decentralized manner, it is a platform that through its Streamdesk application provides us with great security to make this type of exchange, its intelligent contracts give the peace of mind that buyers and sellers need in this virtual currency market.
Create an animation with some details such as the Streamity logo, and try to show the flow that follows during the exchanges in the application, this application will undoubtedly be a great success in the world of crypto.
If you wish to participate in the competition, you can find the information in the following form link.
If you want to know more about this great project you can visit the Streamity page in the following link.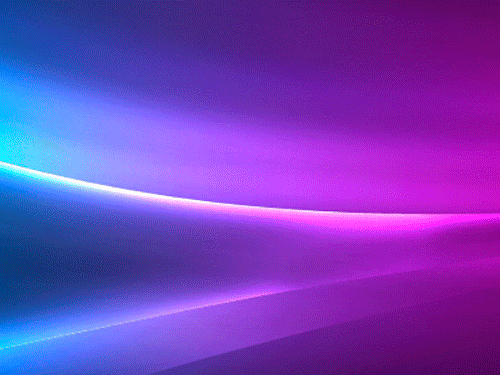 streamitygraphic2018