Graphics Design Contest: GoChain / My entry
Hello, greetings to all of you, again with you to show you my participation in this fabulous contest sponsored by the friends of @mediaworks, for this week we were given the task of creating a beautiful design for the friends of GoChain.
GoChain is a much faster and more efficient block chain which improves the speed of trading on Ethereum orders. It is 10 times more decentralized, 100 times faster and 1000 times greener.
GoChain is a high-performance, low-cost block chain that supports intelligent contracts and distributed applications. It is fully compatible with all existing Ethereum wallets and tools.
Its main advantage is that it works in POR (Proof of Reputation), this means that it works by leveraging the reputation of a number of companies around the world in different locations to run the nodes.
To elaborate my design I used the Photoshop tool, I incorporated the Gochain logo giving it a little movement, I included a train to symbolize the speed of the platform, as well as the benefits it gives us.
If you wish to participate in the competition, you can find the information in the following form link.
If you want to know more about this great project you can visit the GoChain page in the following link.
My design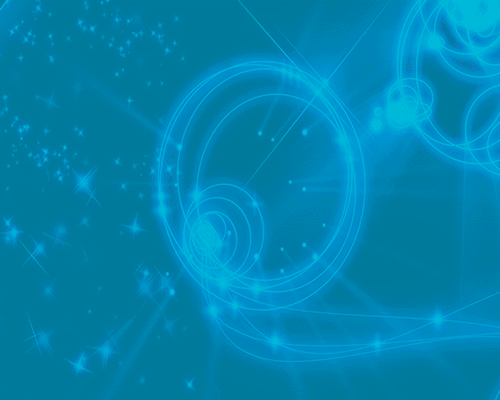 ---
Check out their most recent video: