GRAFT @mediaworks contest submission. GRAFT's design
GRAFT is a global decentralized payment prossesing network. It is a project of new generation's cryptocurreny network which is high speed and RTA (real time authorization) based. GRAFT brings new technology to us. Cryptocurrency users can transfer, buy, sell, exchange through GRAFT in real time.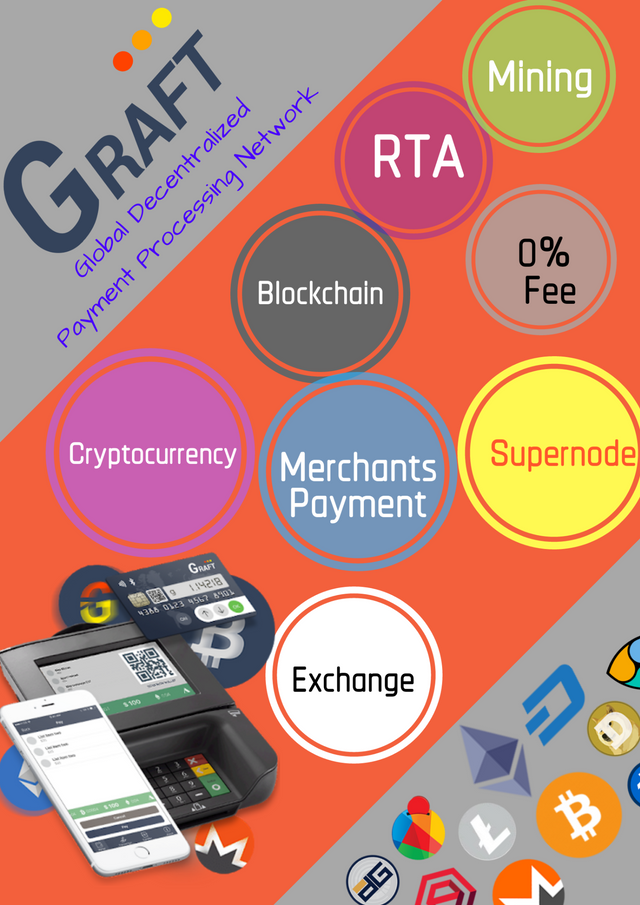 I made this graphic design for GRAFT
Software : Canava and Adobe illustrator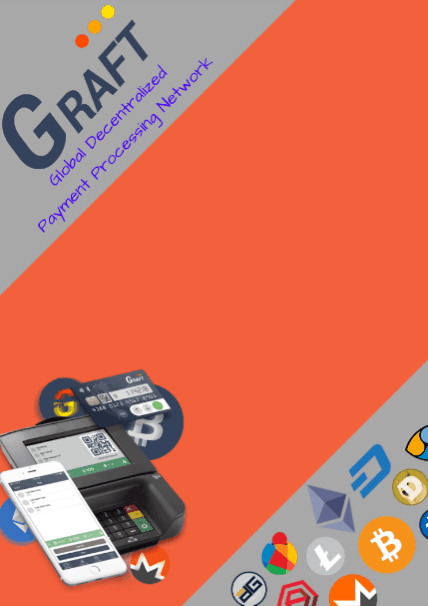 In these graphic and animation I placed the feature of GRAFT. I create this for share knowlege about GRAFT to all steemians. I also share it to twitter.
After seeing this photo people will attract to GRAFT. They will be join in GRAFT network.
Some disscussion about GRAFT network
GRAFT is a cryptocurrency store and a network which is help us to payment in real time. The payment of real time authorization is called RTA. It is the best feature of GRAFT. No other network support this RTA system. So their payment processing time is minimum 30 minute through POS system.
See my post to know more
GRAFT Links and sources
here is the contest https://steemit.com/graphics/@mediaworks/260-steem-graphics-design-contest-graft
join to get Reward
graftgraphic2018