Goes 2018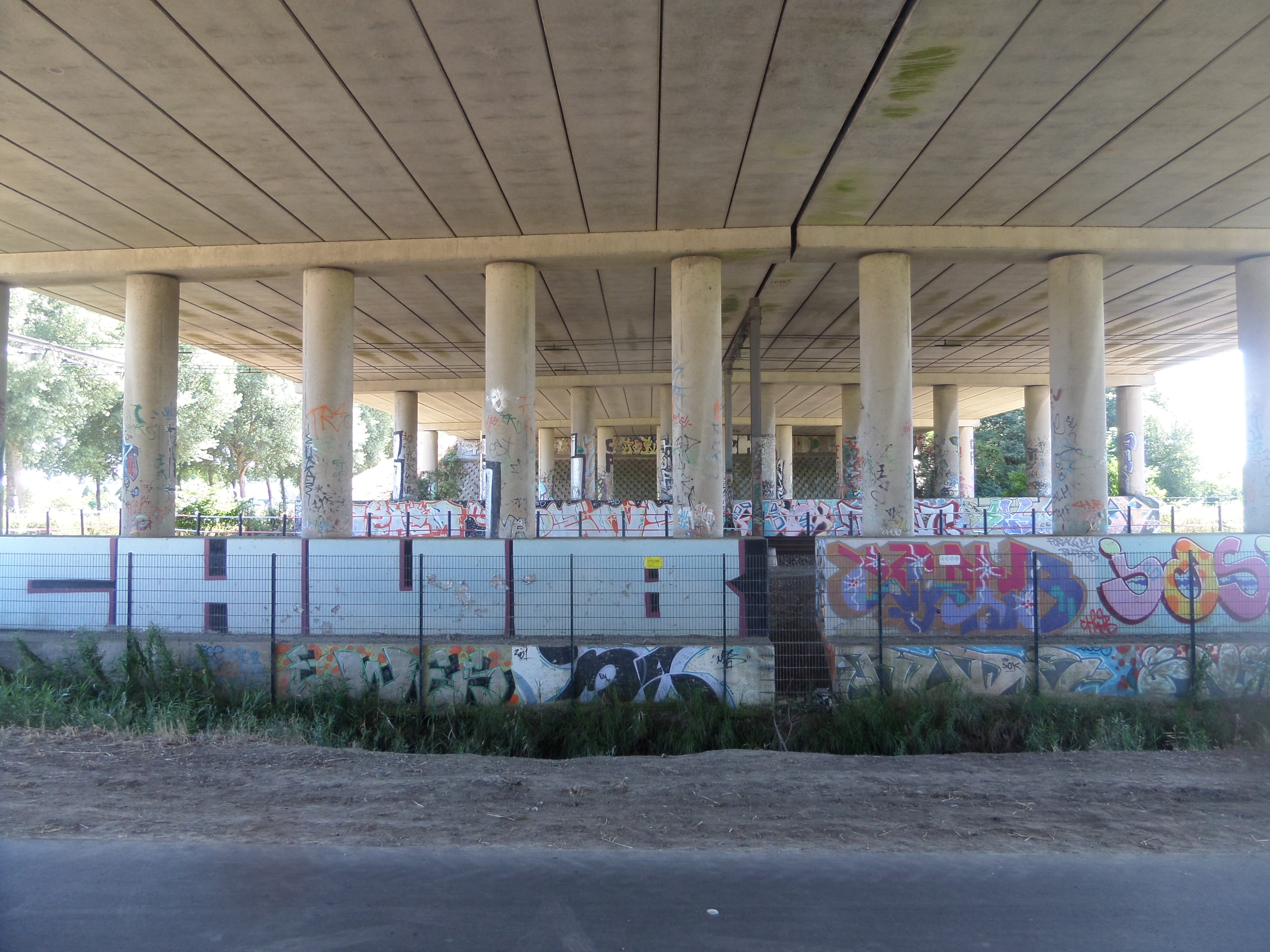 I think for most people this place would be just a overpass but to me its a complete art gallery. Which i had to check out and made me forgot the time therefore missed my train.
Looking at tags i often wondered cool but why so basic? But apparently it's not for every artist their intention to make a very detailed piece. The only thing what matters is that people can see their tags.
And the more the better of course. I saw artists online who went to spray their pieces worldwide, just to get their name across. Everybody their own hobby i guess.. Here are a few of those "basic" tags.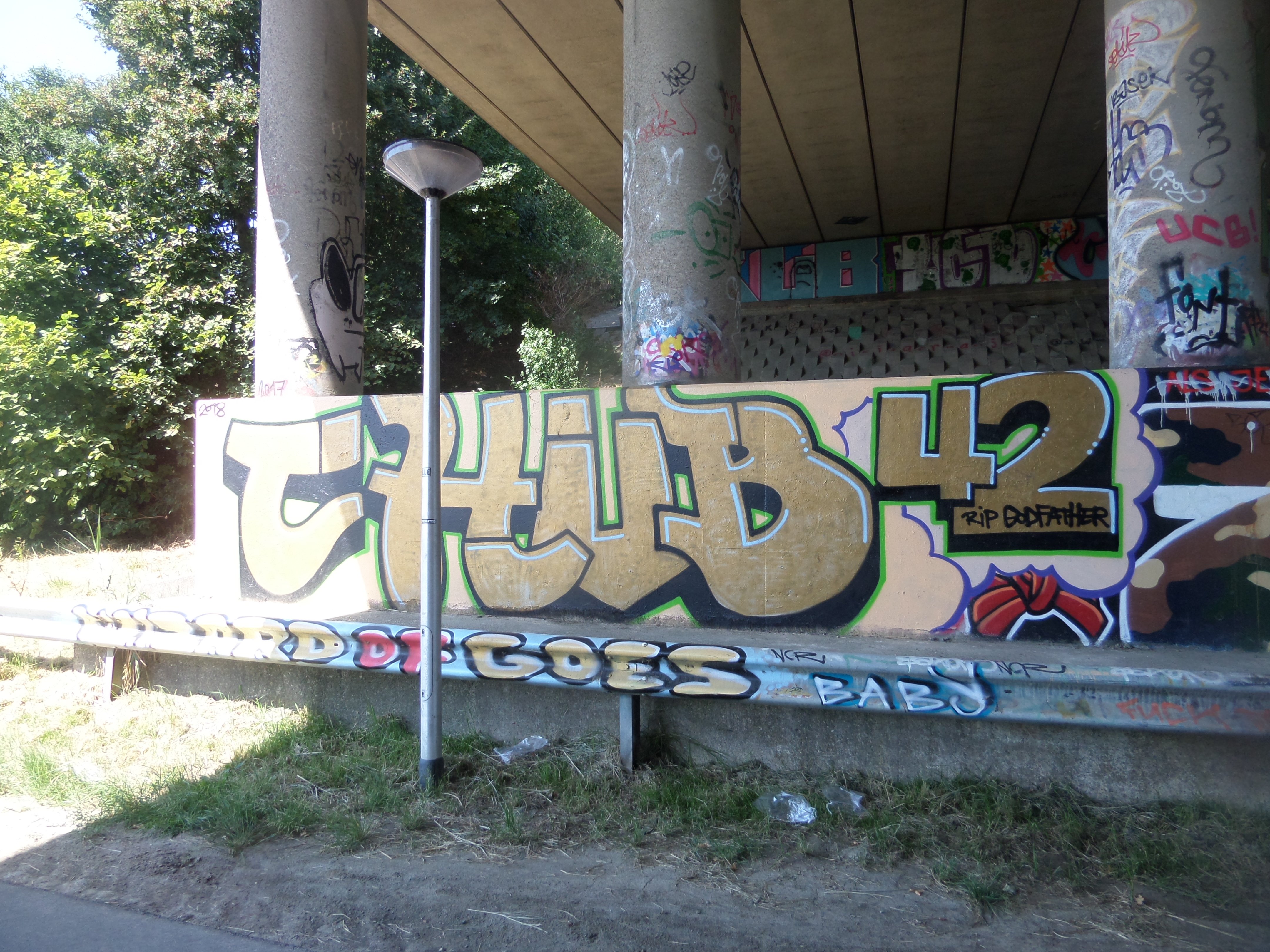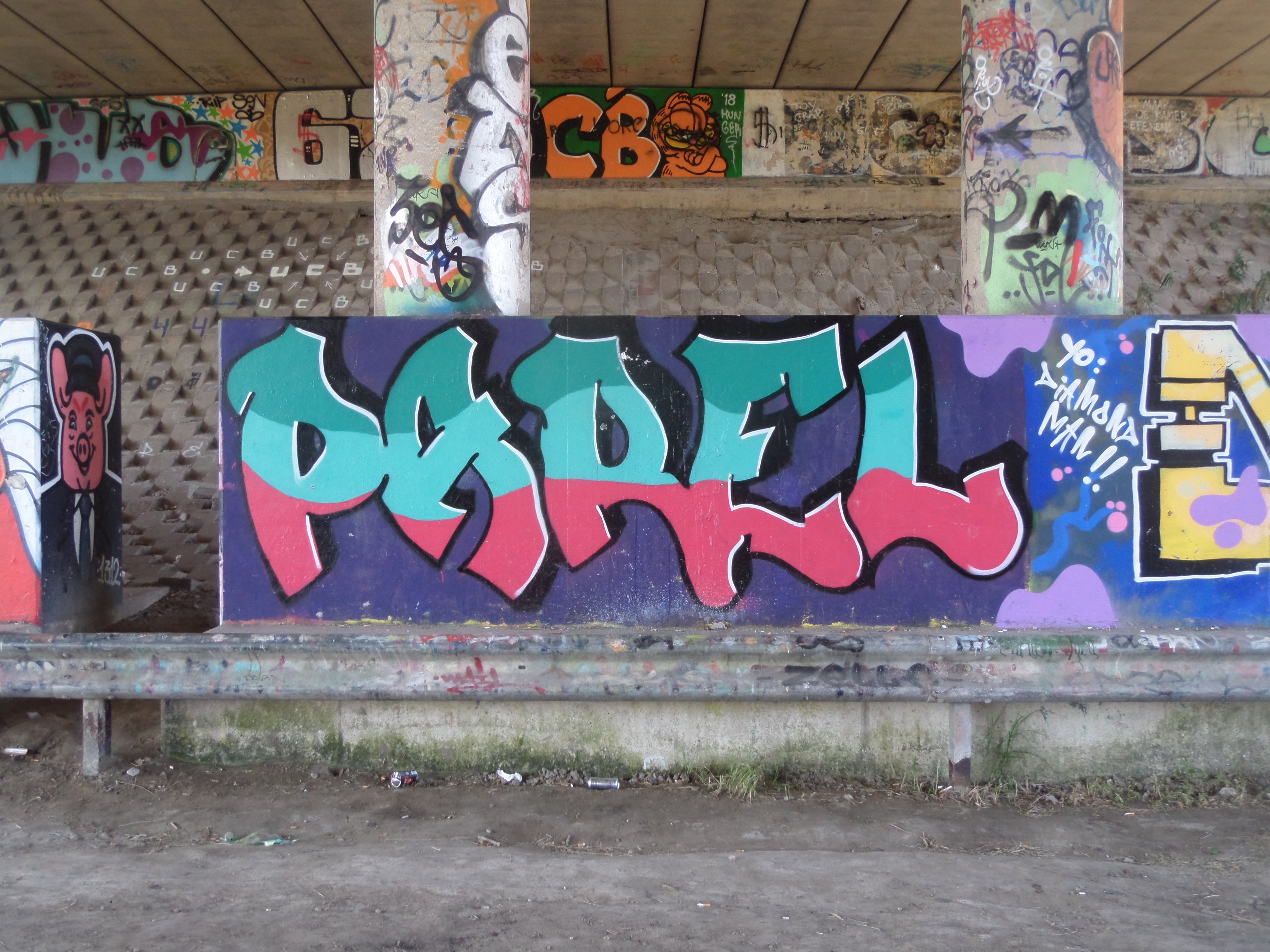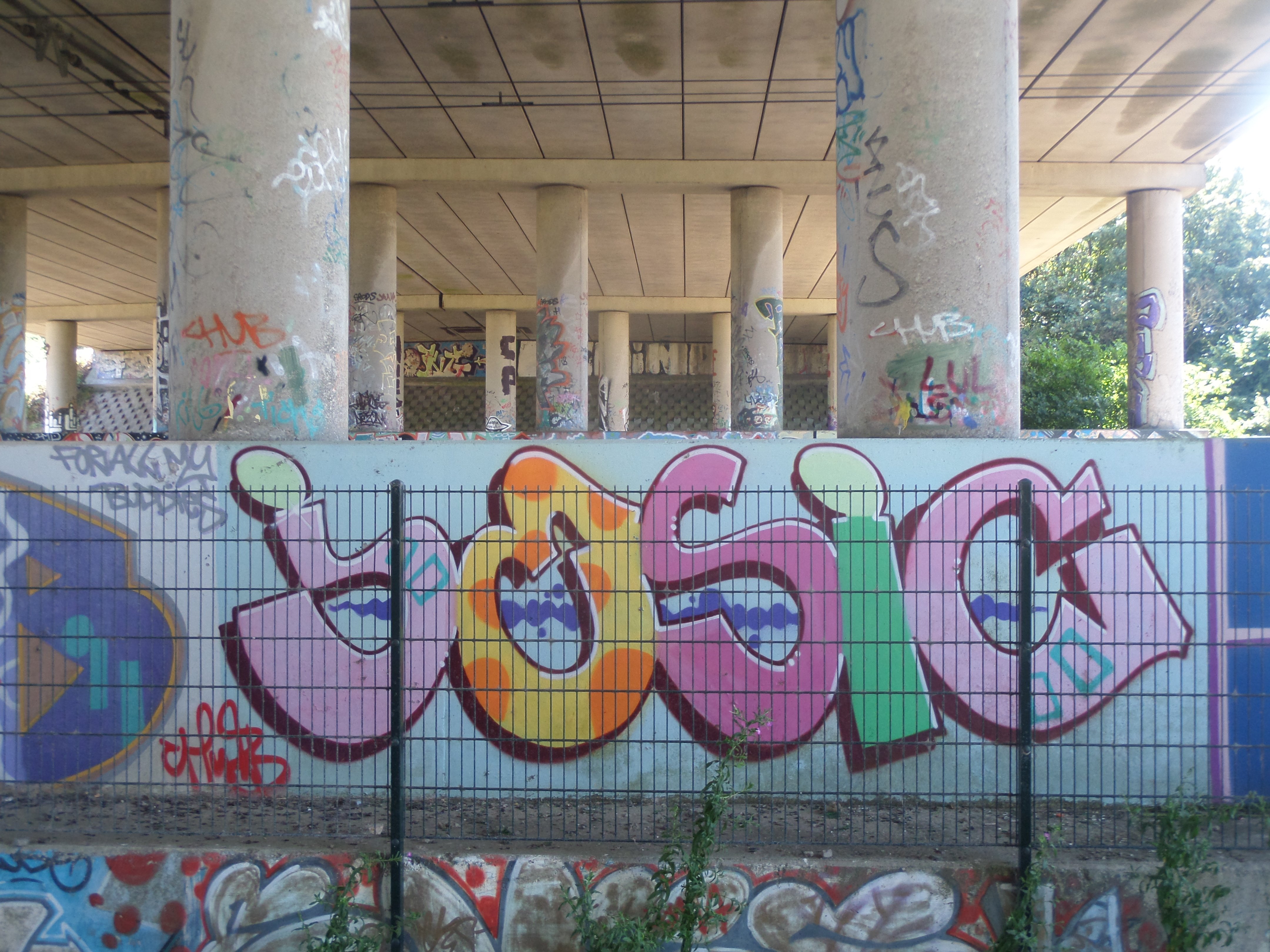 Former party centre "De Vinger" in The Hague 2018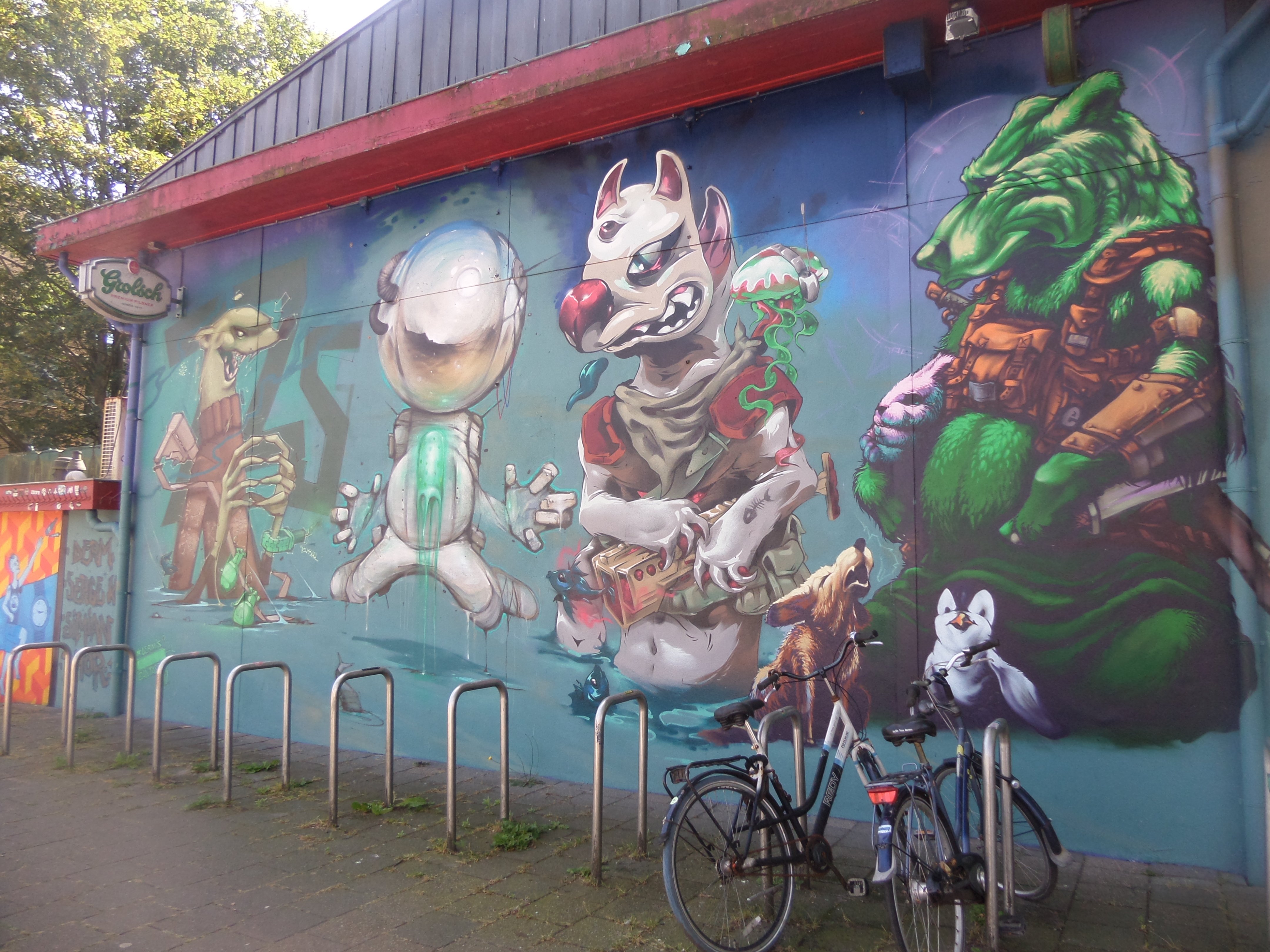 I don't visit bars that much but here i can drink a beer and smoke weed at the same time without being kicked out. Can't remember much from the times i visited but good memories. And nice to hear they gonna continue at a new location.
This is what electricity boxes should look like.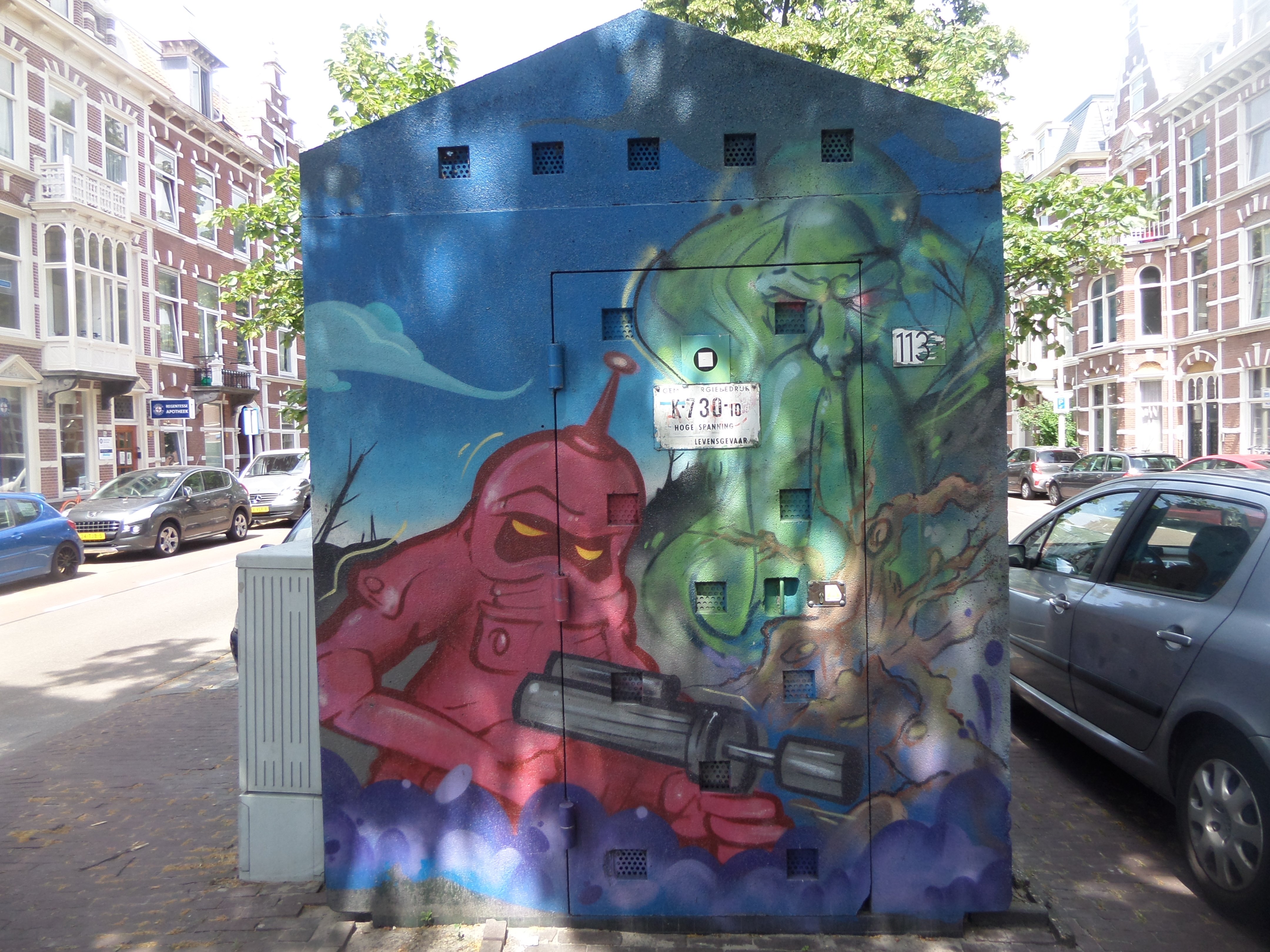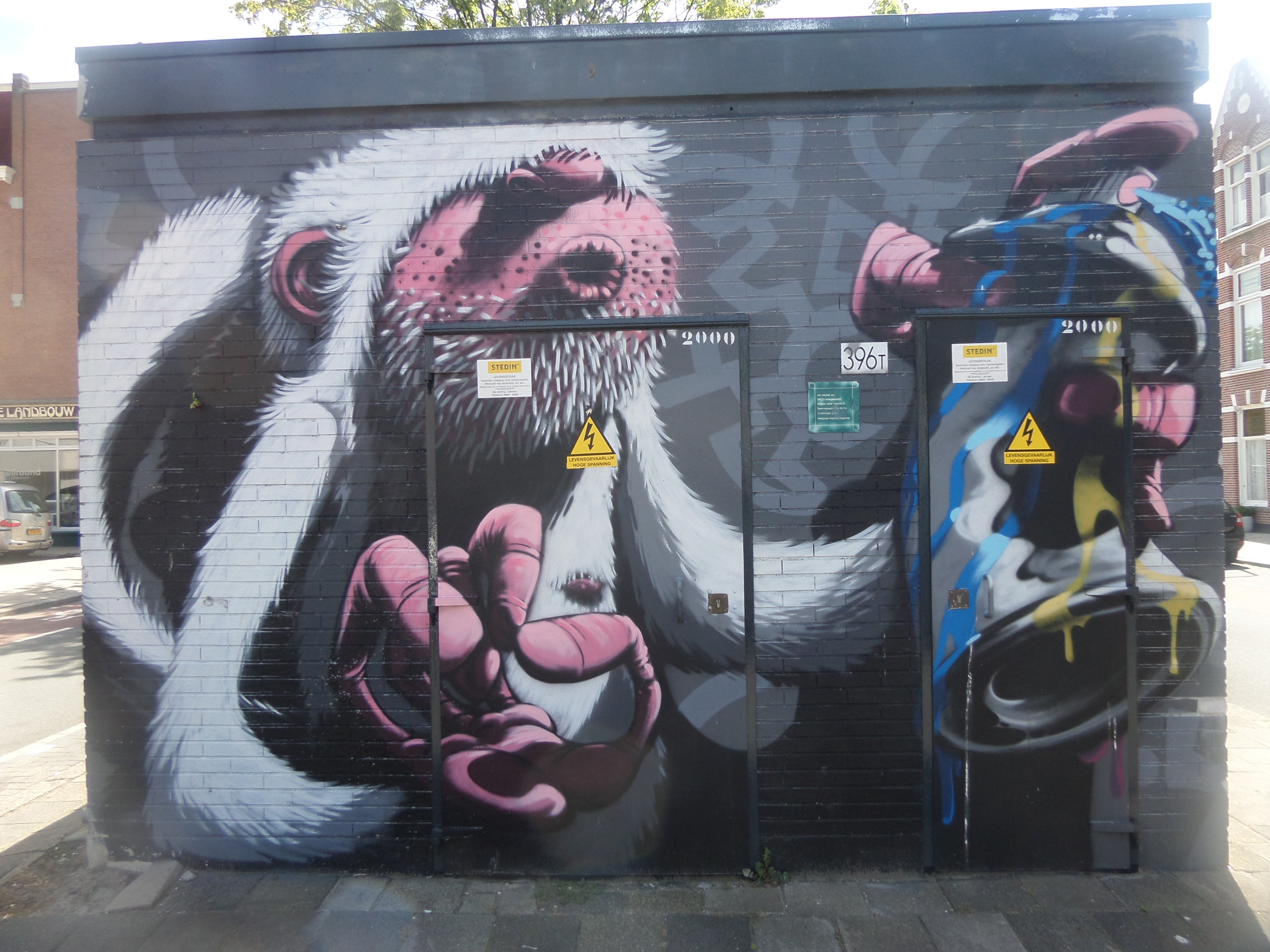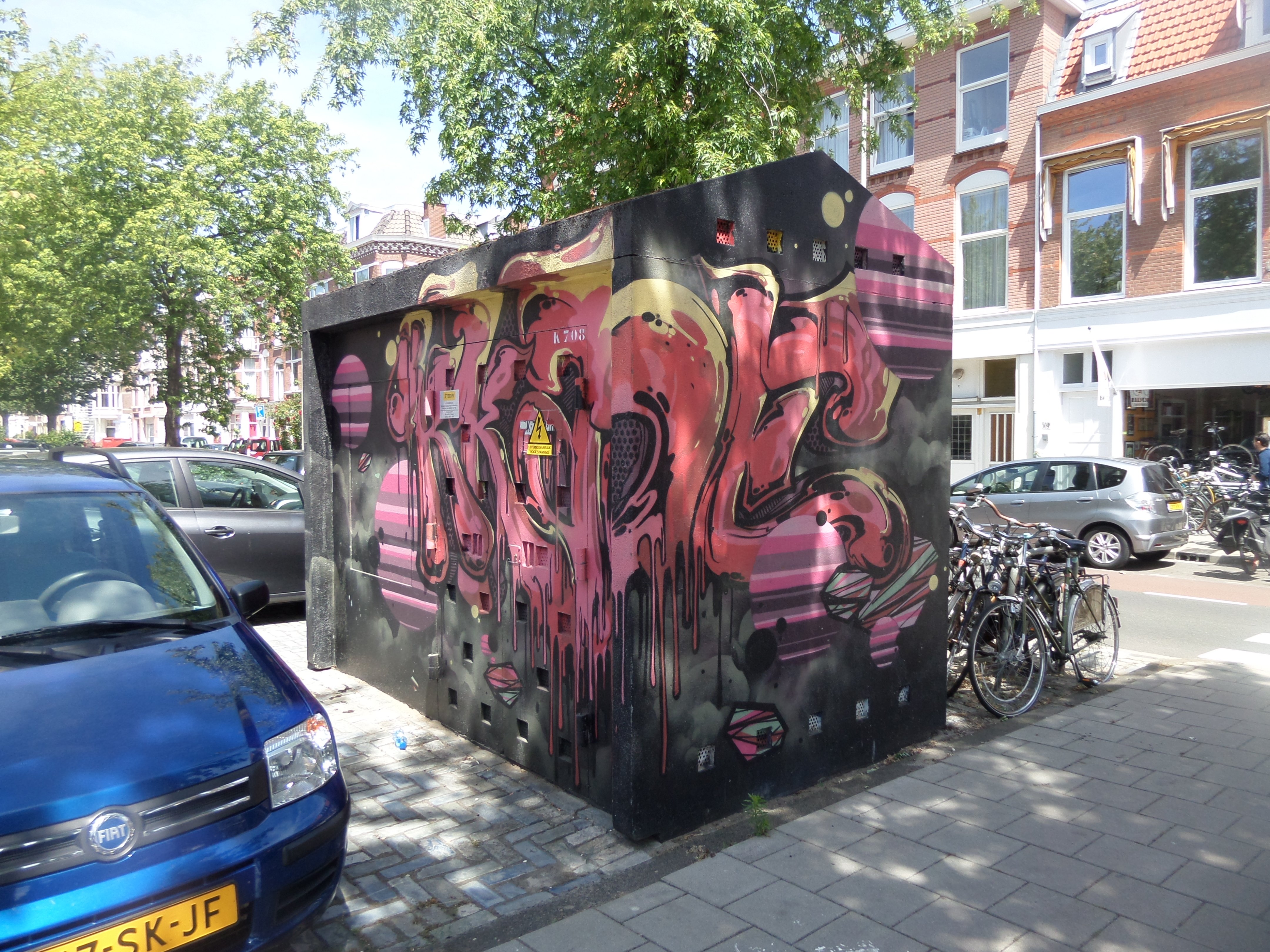 That's all folks ..
Thanks for your time
And have a good day
@Markush