And this is the second and final part of this series about the examples of Street Art and Graffiti that I could find in the mini-vacations in Paris.
As I said in the first publication of this series, there were not many that I found because I did not go directly to look for it and apart, I was with my little son. Those who managed to be captured by the lens of my cell phone were simply by chance. A coincidence of the most fortuitous, I must say because the works are very good.
And I do not delay the thing anymore, I let you enjoy the rest of the photos.
This gang of extravagant beings was in another alley waiting.
---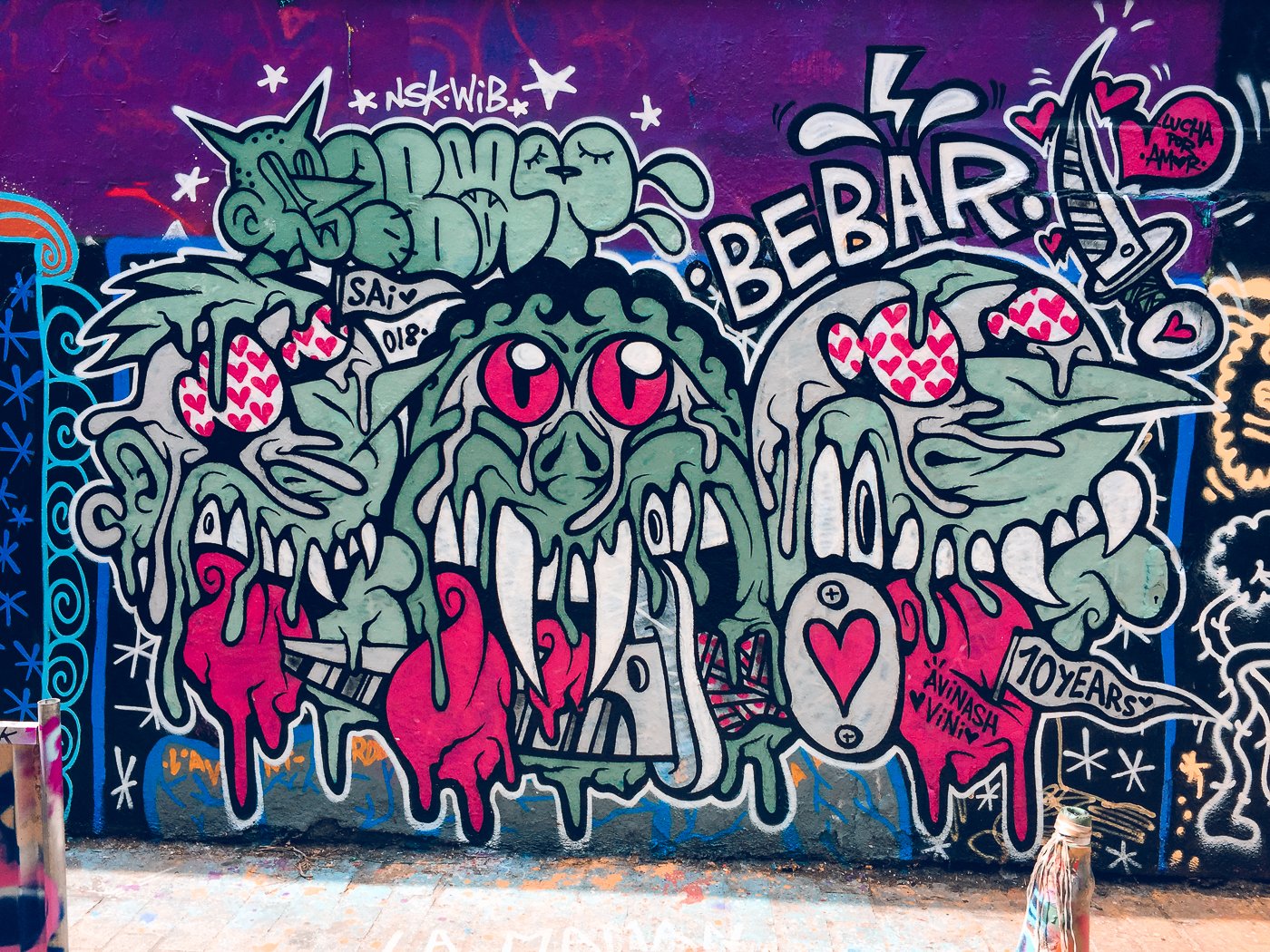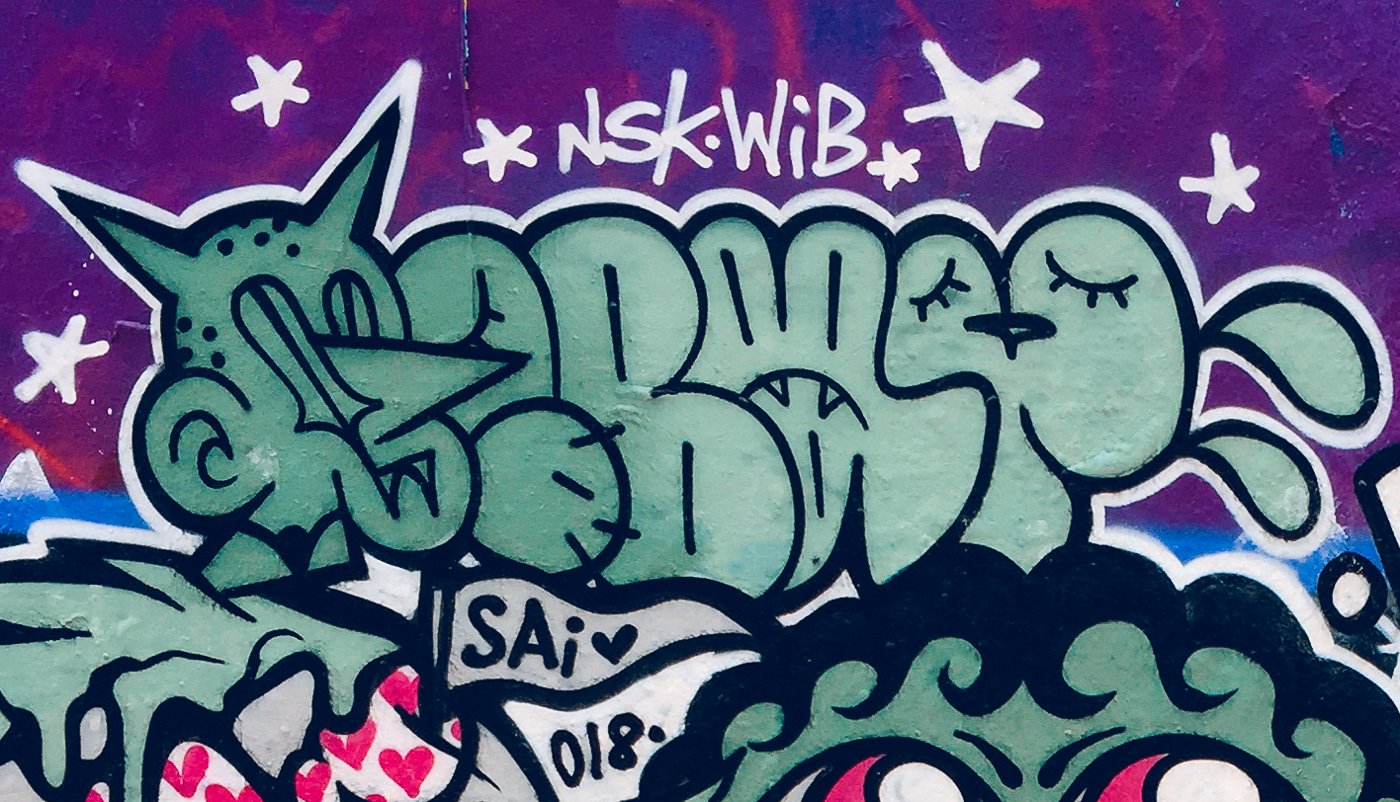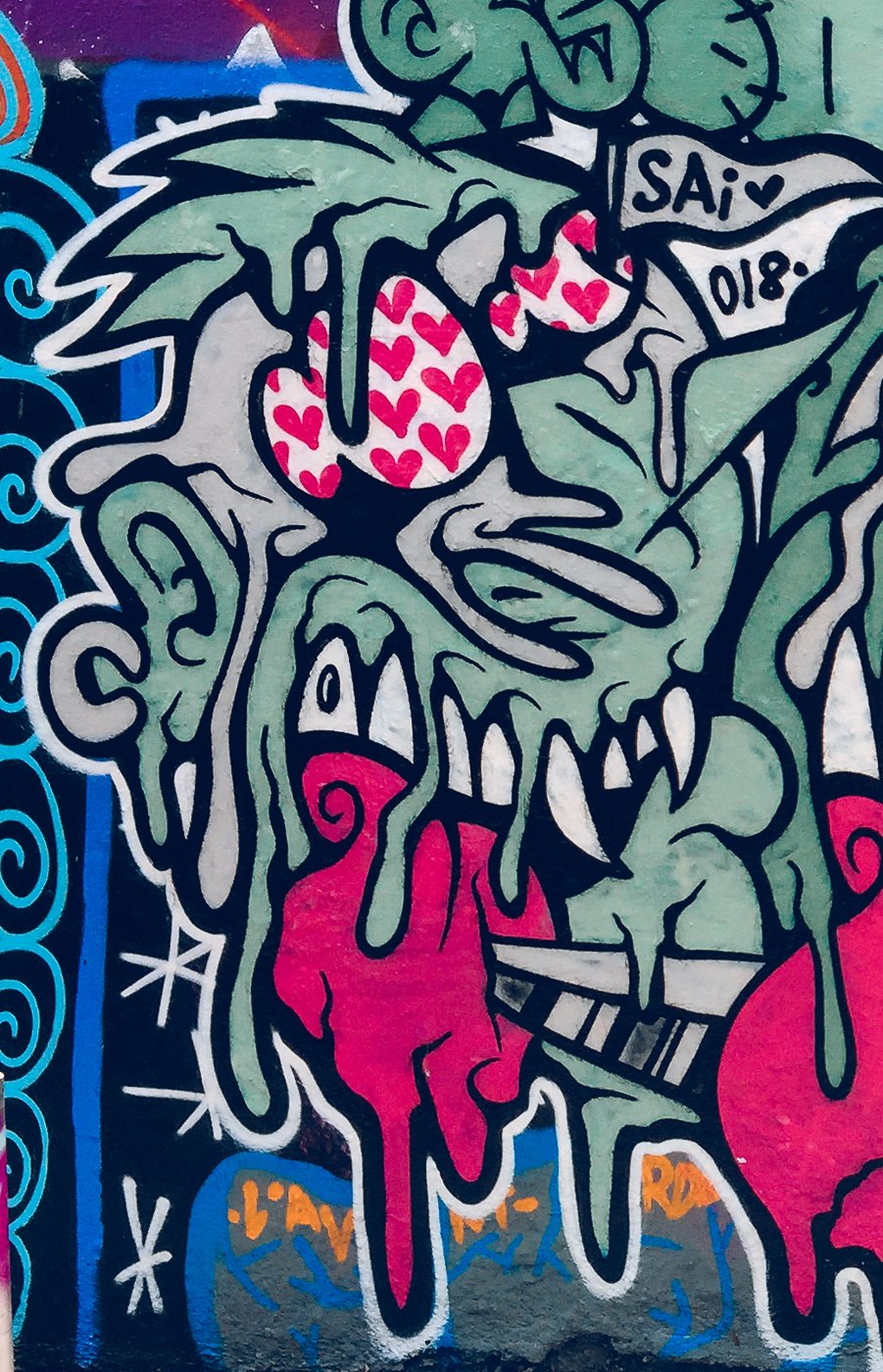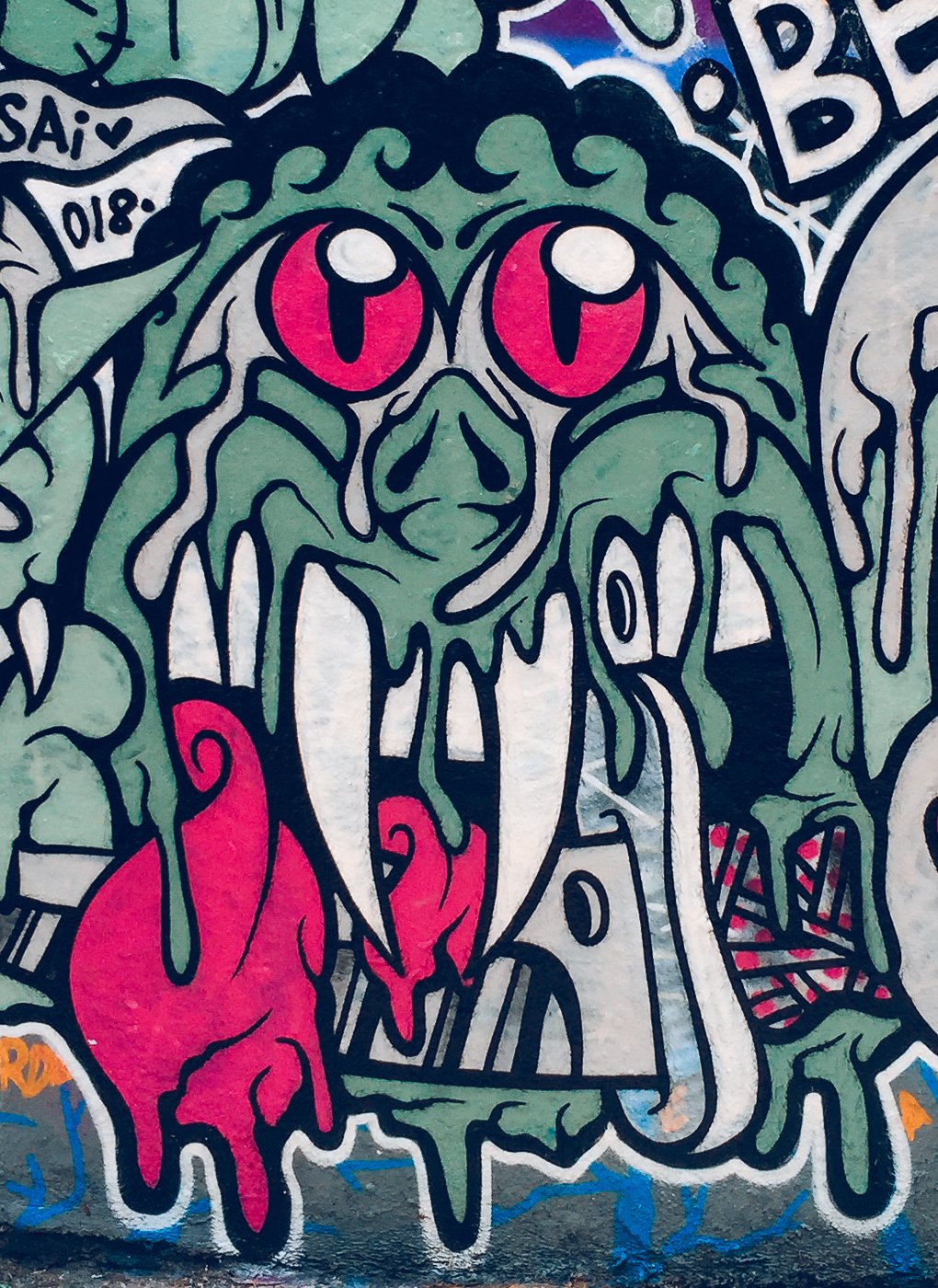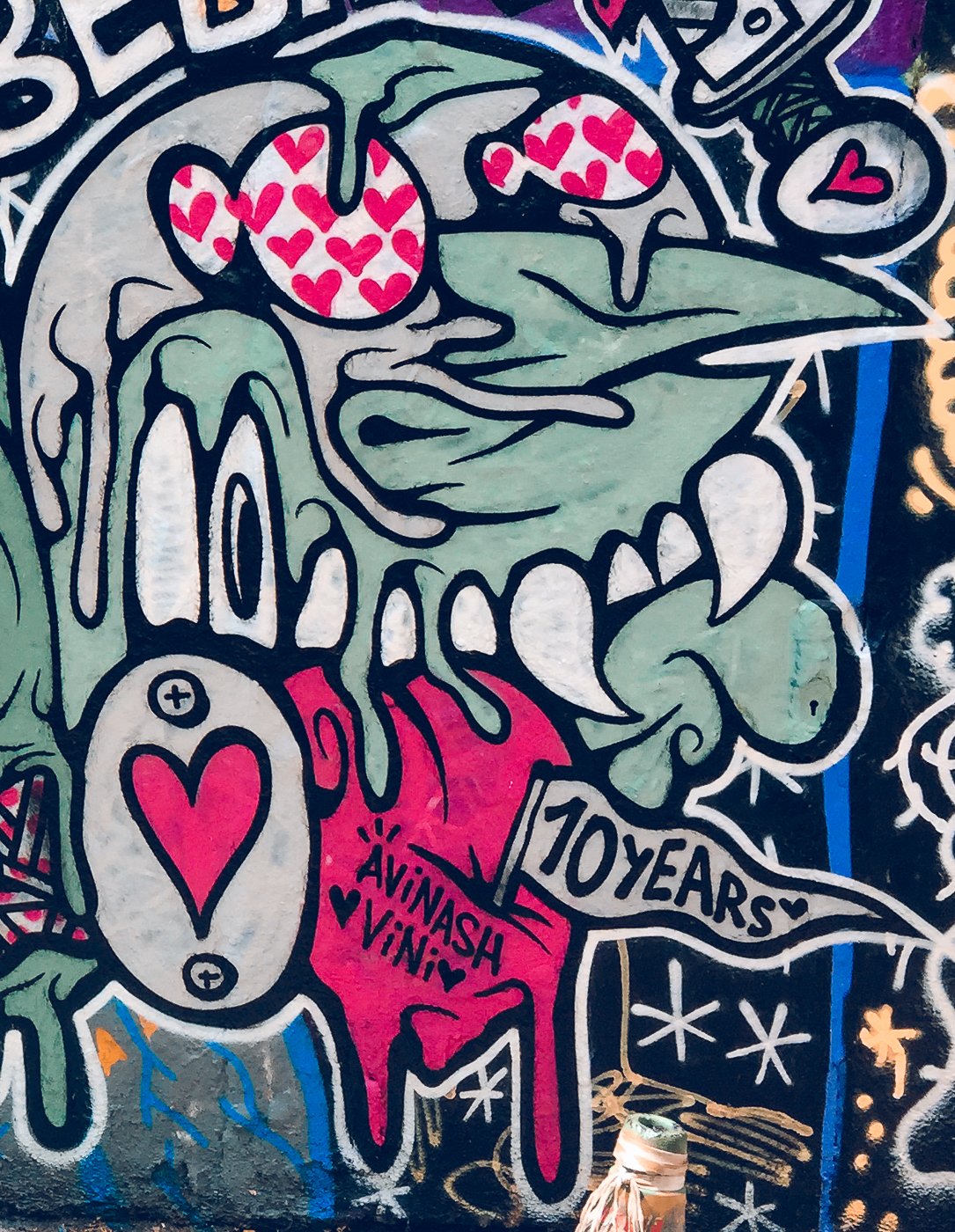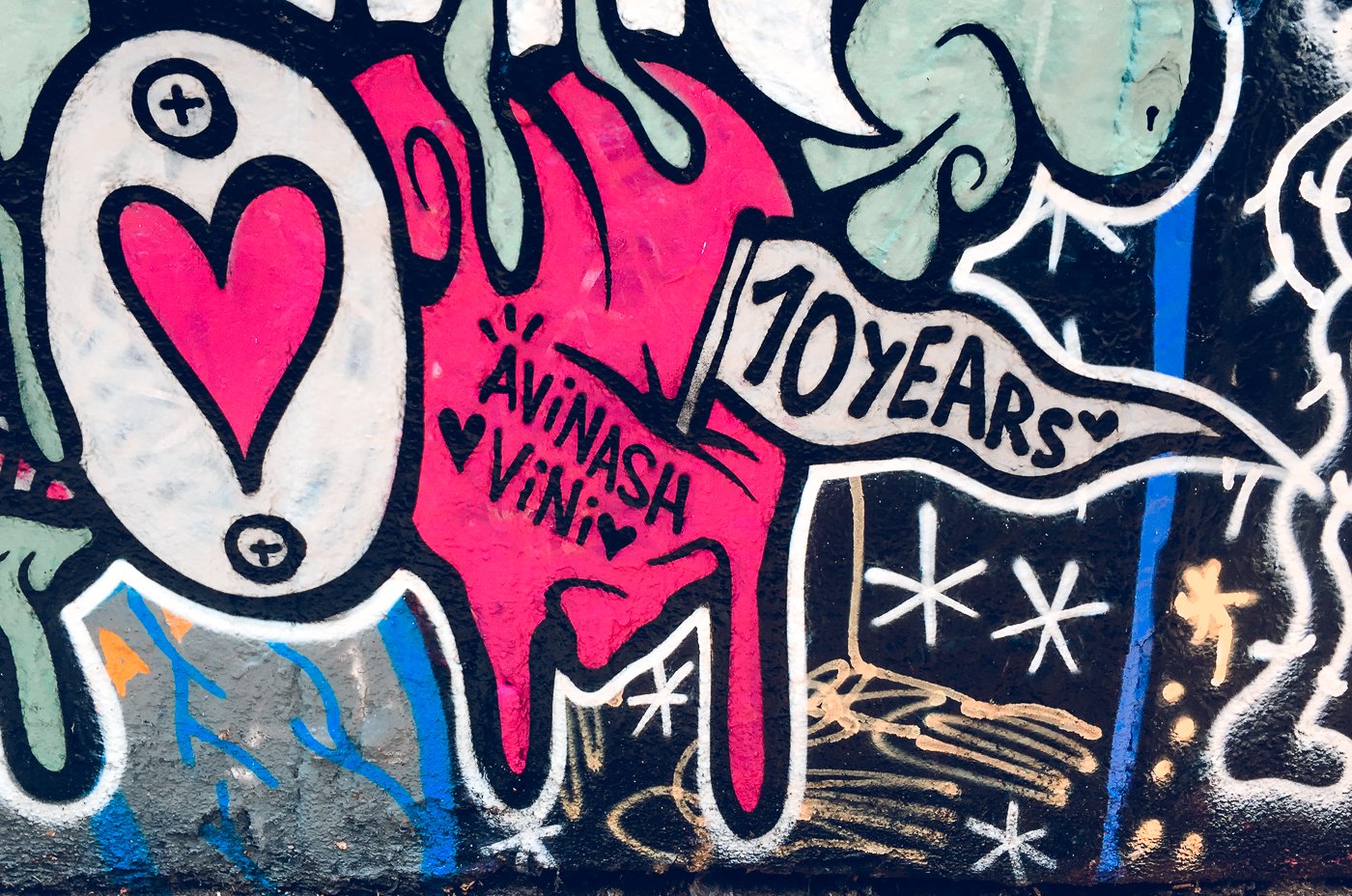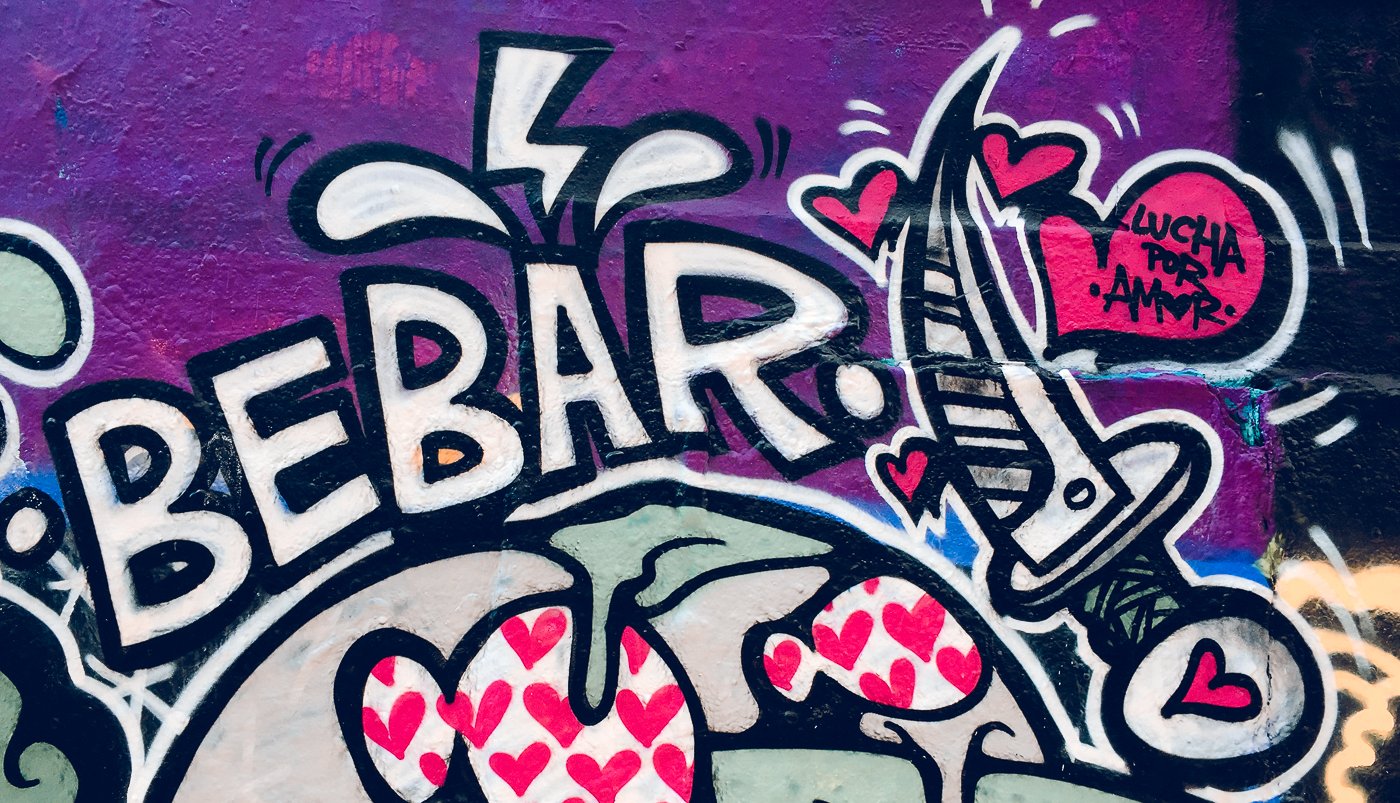 I also found the Statue of Liberty ... or will it be the Statue of the Drink?
---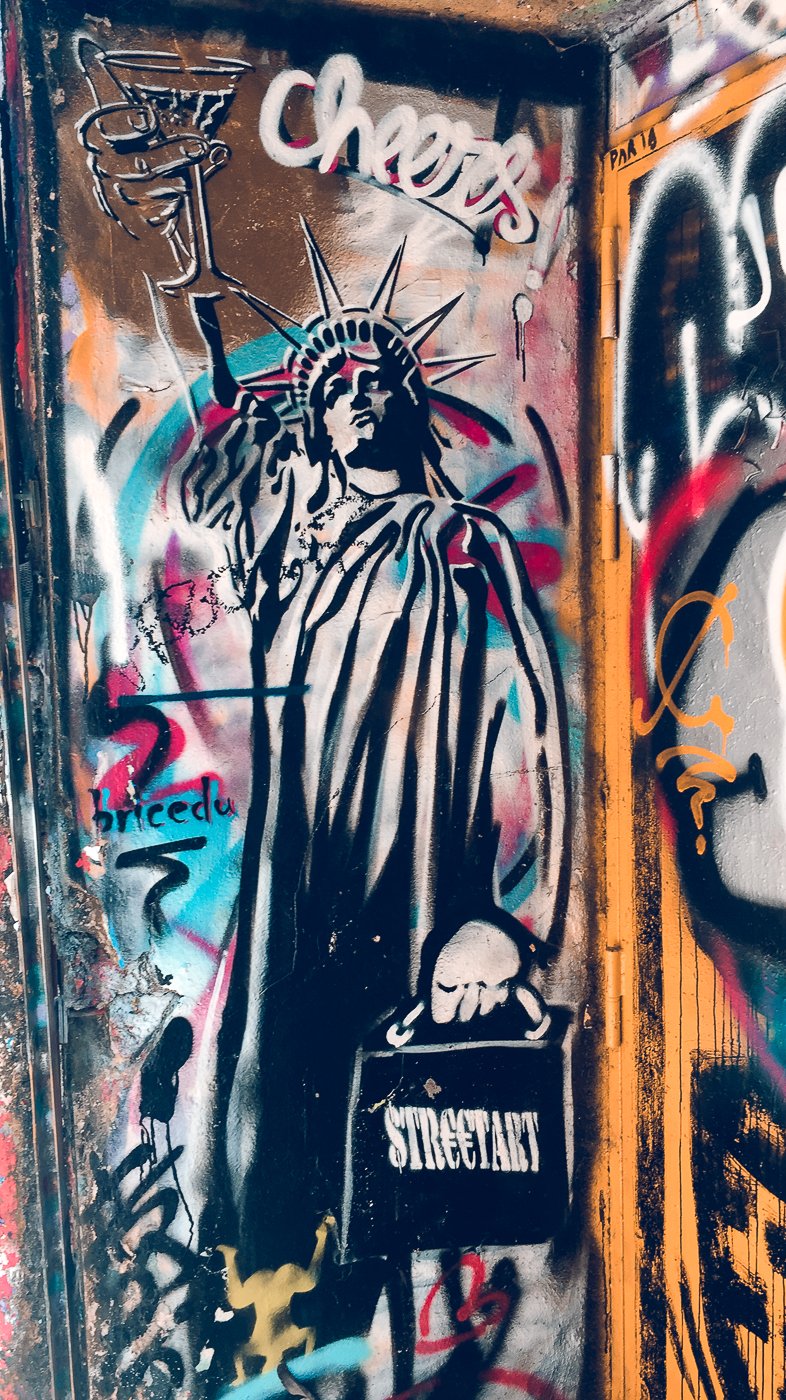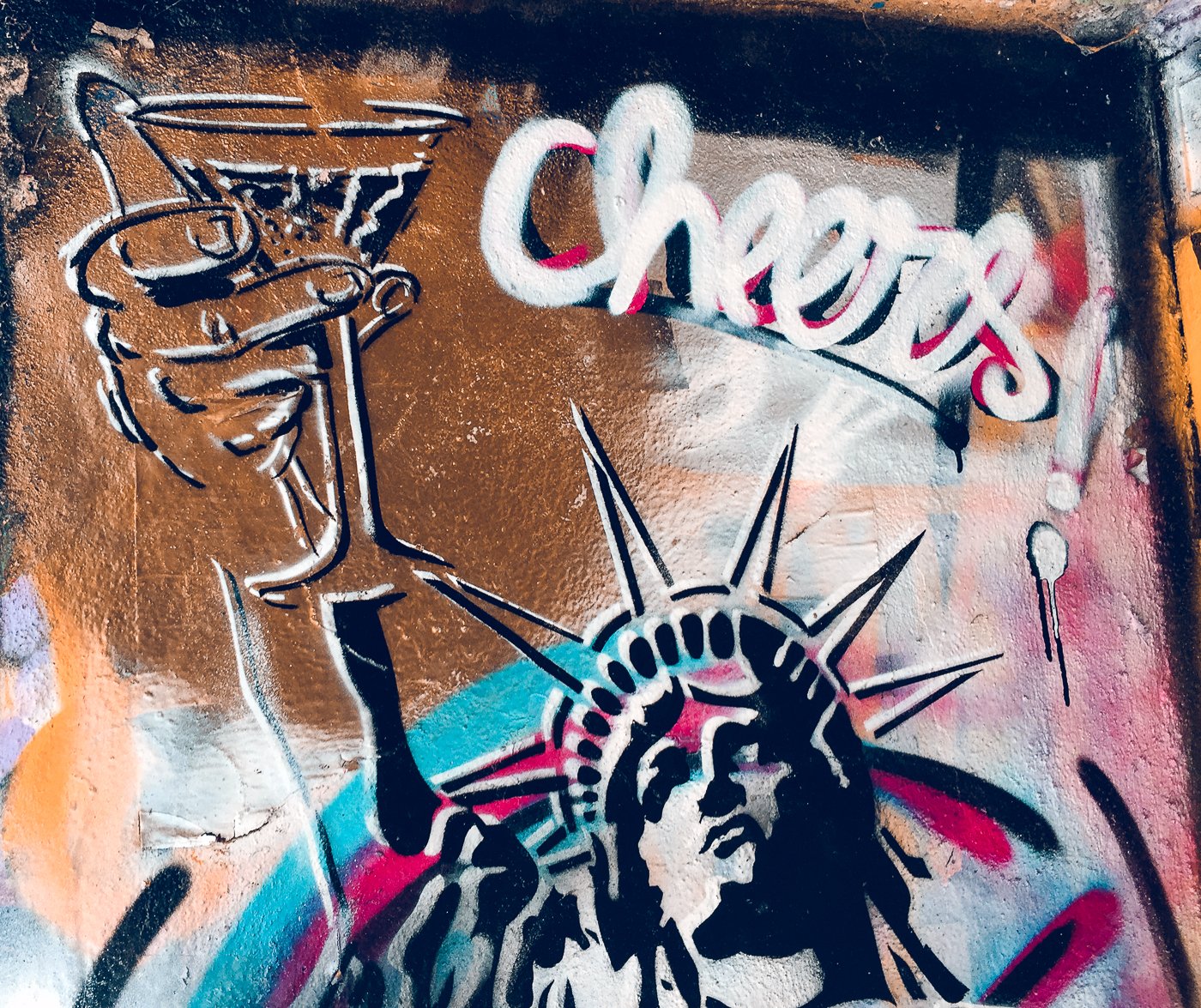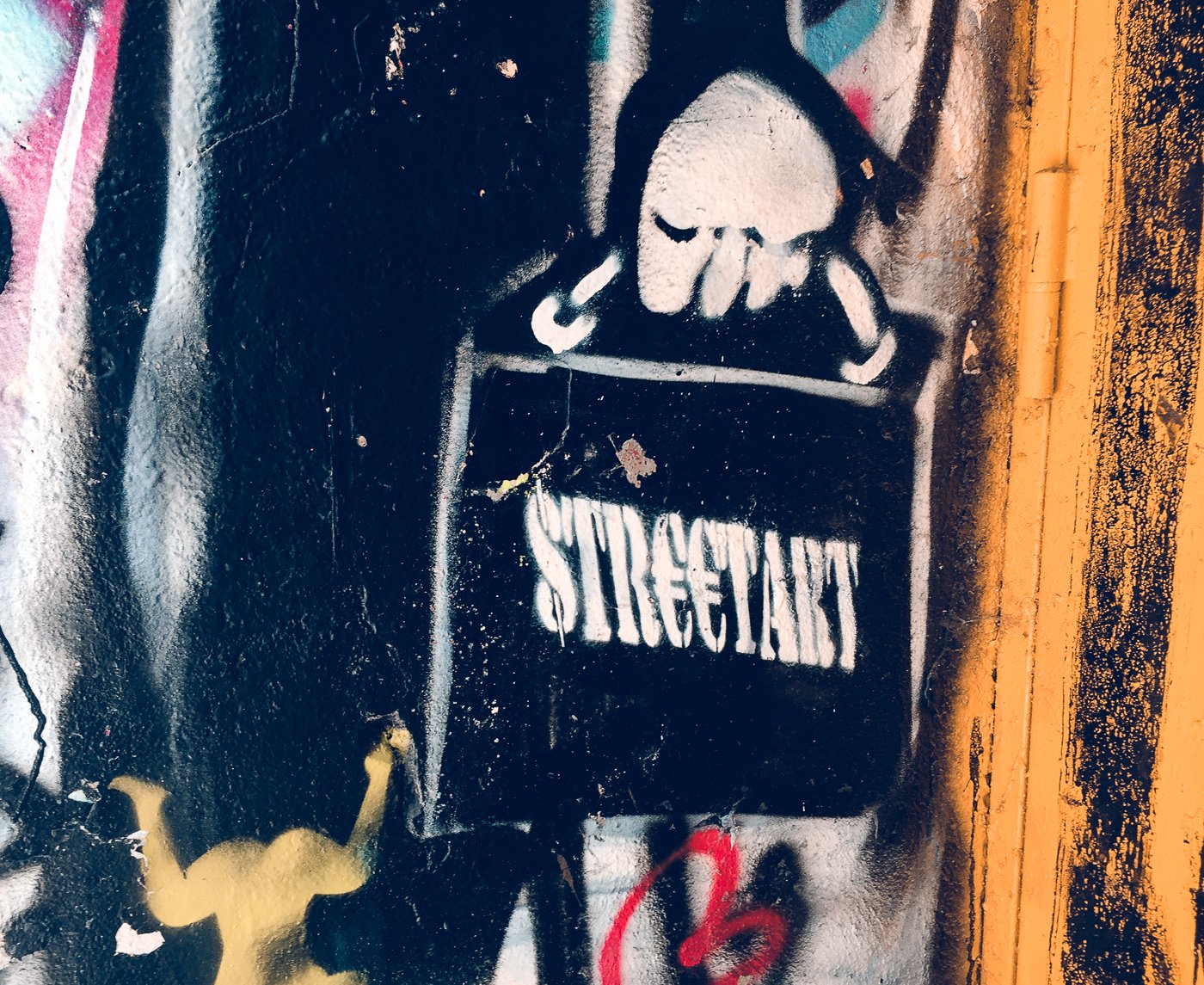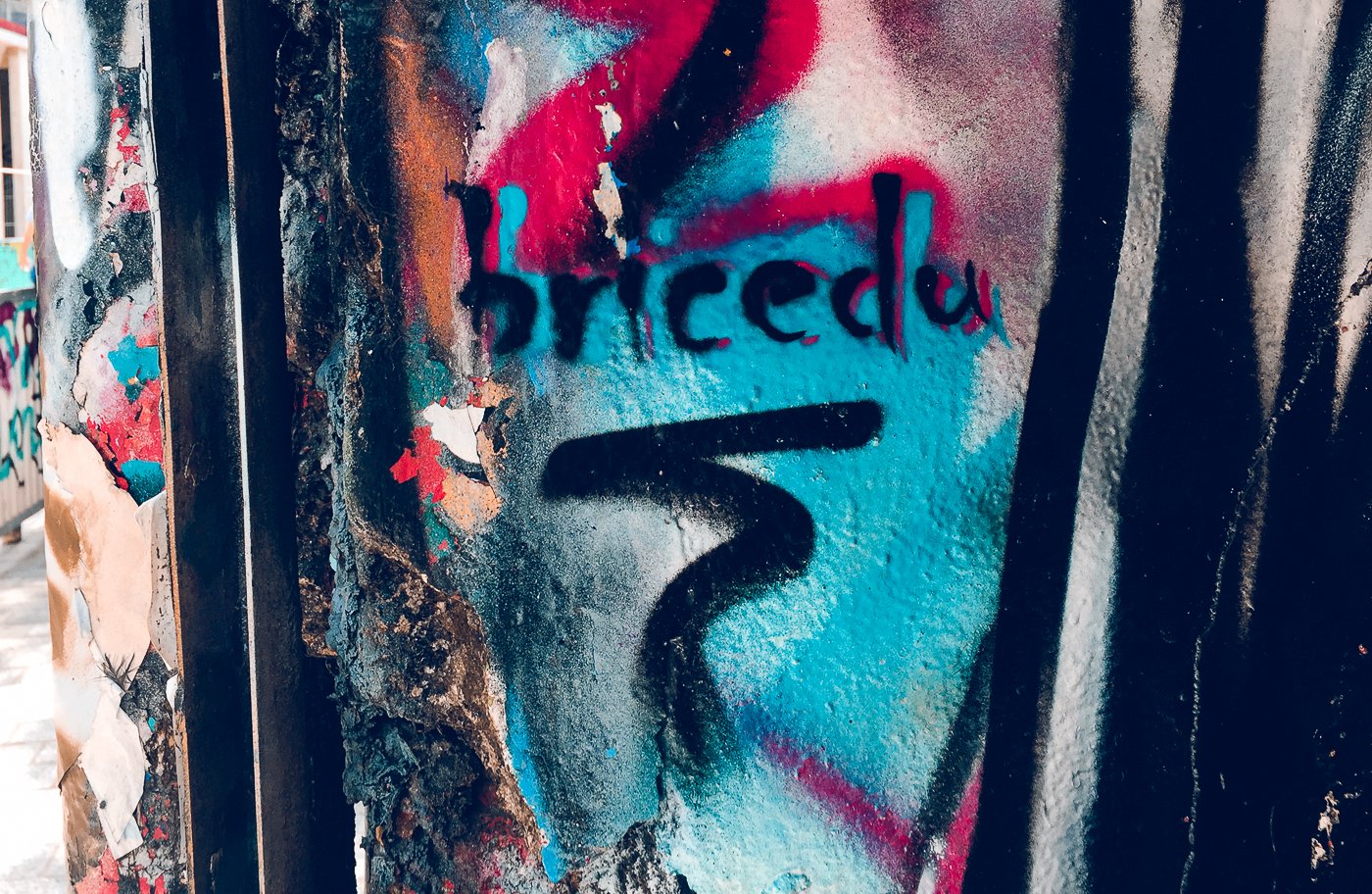 And for the end, an interesting family portrait.
Do you notice something strange?
---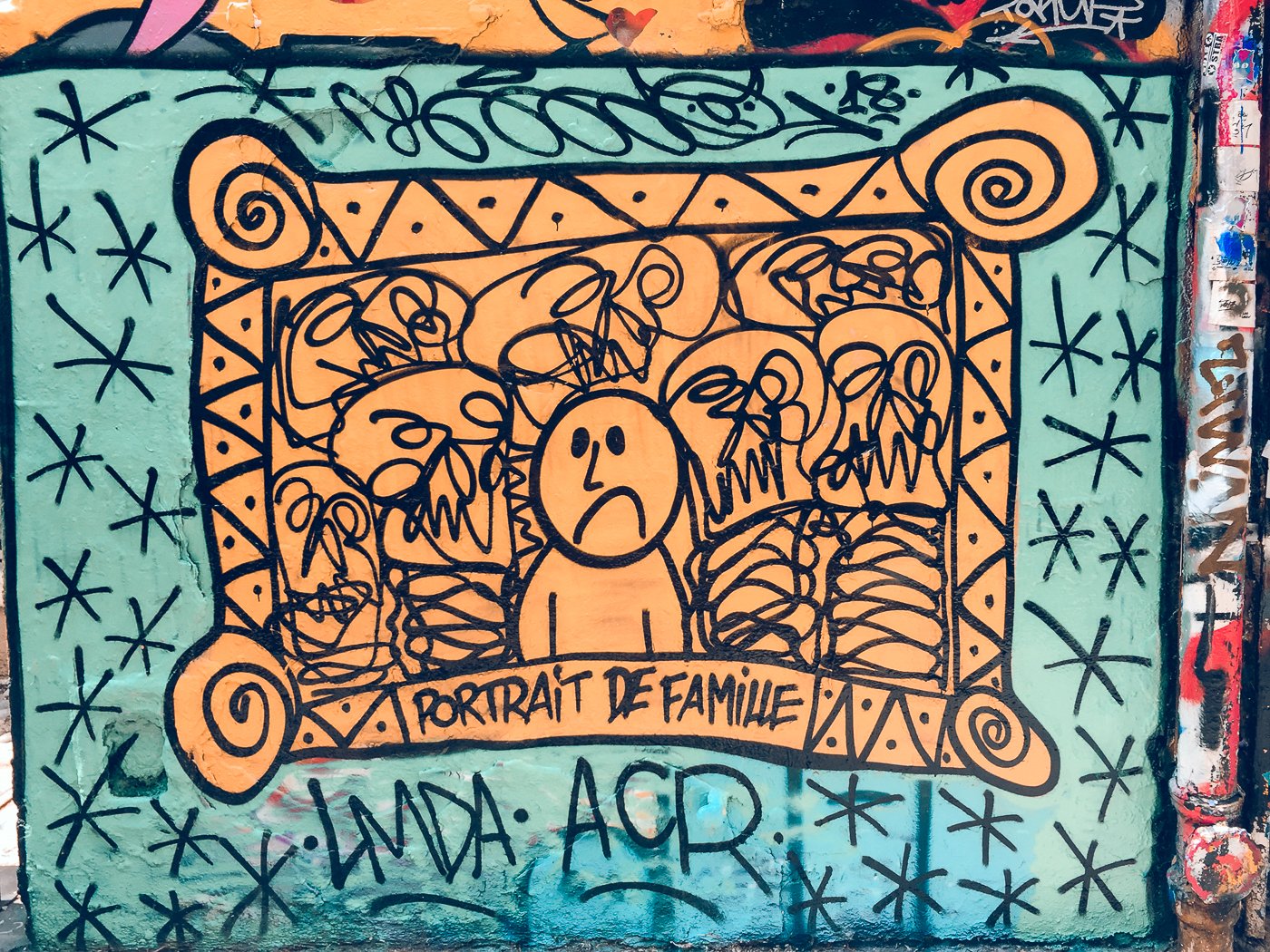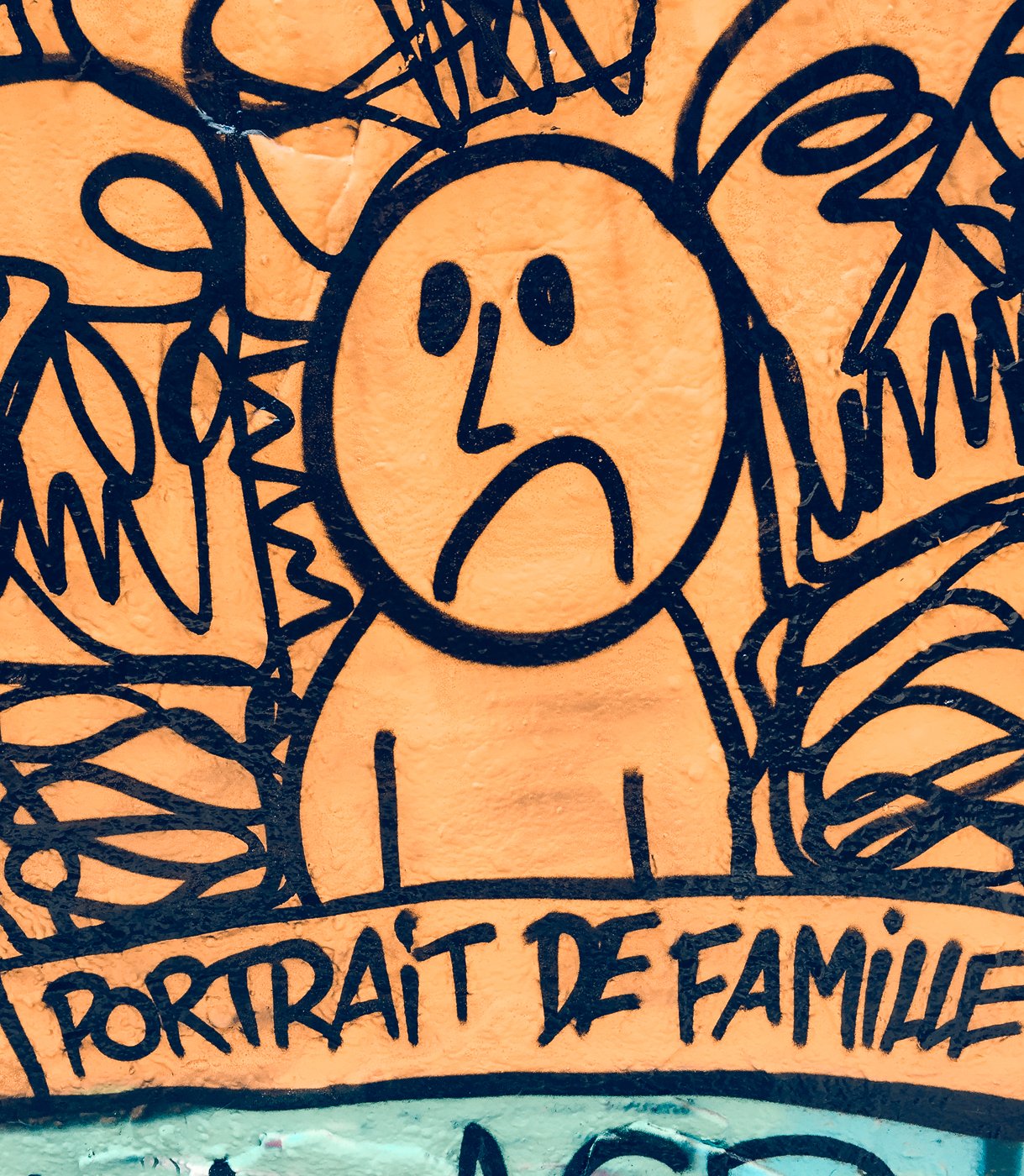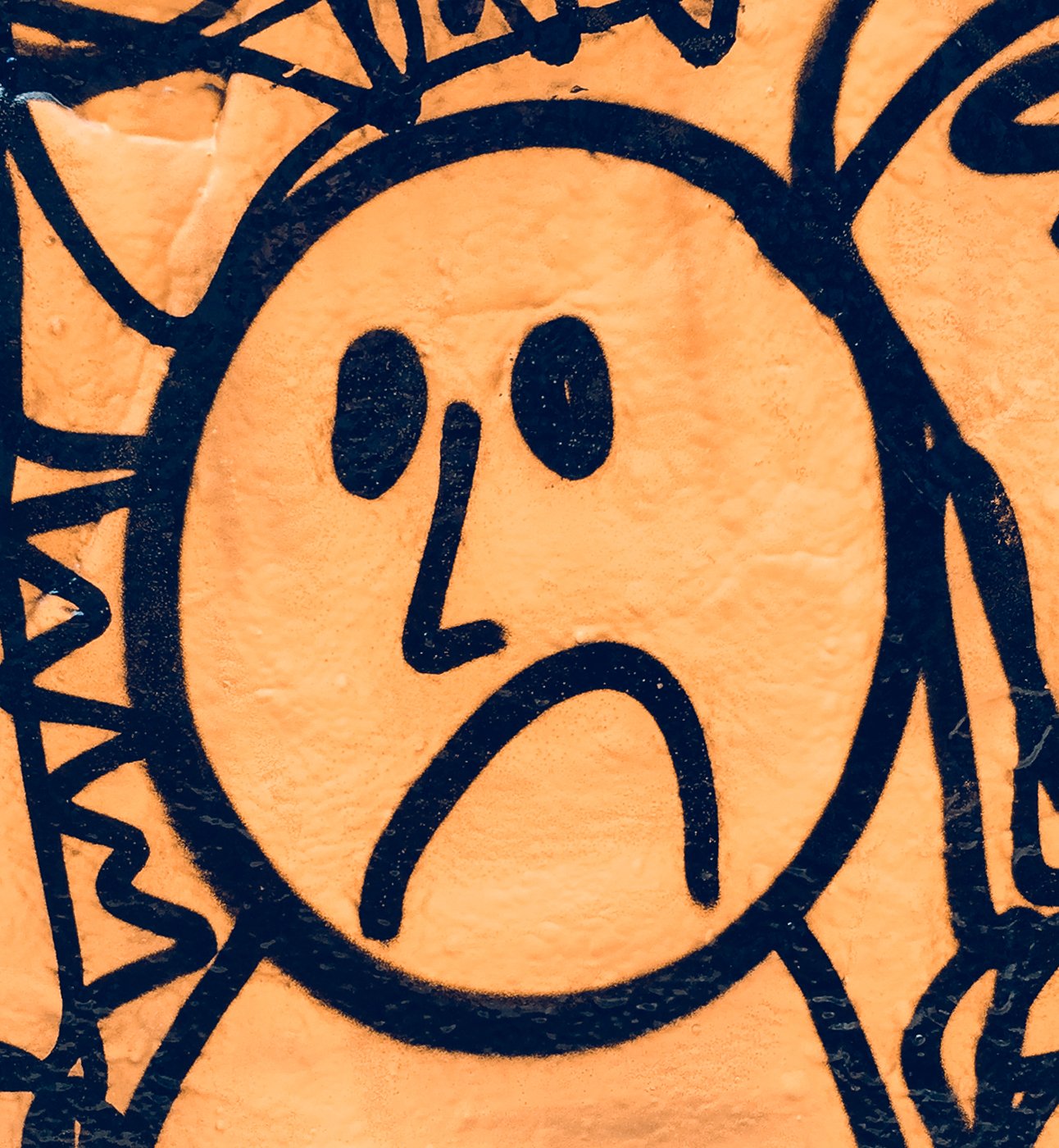 And with this portrait of the most dysfunctional family in the world, we finish this series on Street Art and Graffiti in Paris.
Other chapters of the series: