A few days ago I returned from a trip I took with my son to Paris. This trip was not initially on vacation, in Paris lives my sister and is pregnant and the idea was to visit her and help her in some things. But hey, it ended with a small vacation.
And these were a success!
---
Walks on the Seine, climbing the Eiffel Tower, seeing the Louvre and the Champs-Élysées were part of what we did and several publications with photos of those adventures are already on the way. And well, one of the things we could also enjoy was some Graffiti in the streets of Paris.
I've been posting photos of several of them in Steepshot, like the picture of Invader's work but, the great majority of photos, I left them for this series that begins today.
These two huge faces were waiting for us around a corner.
---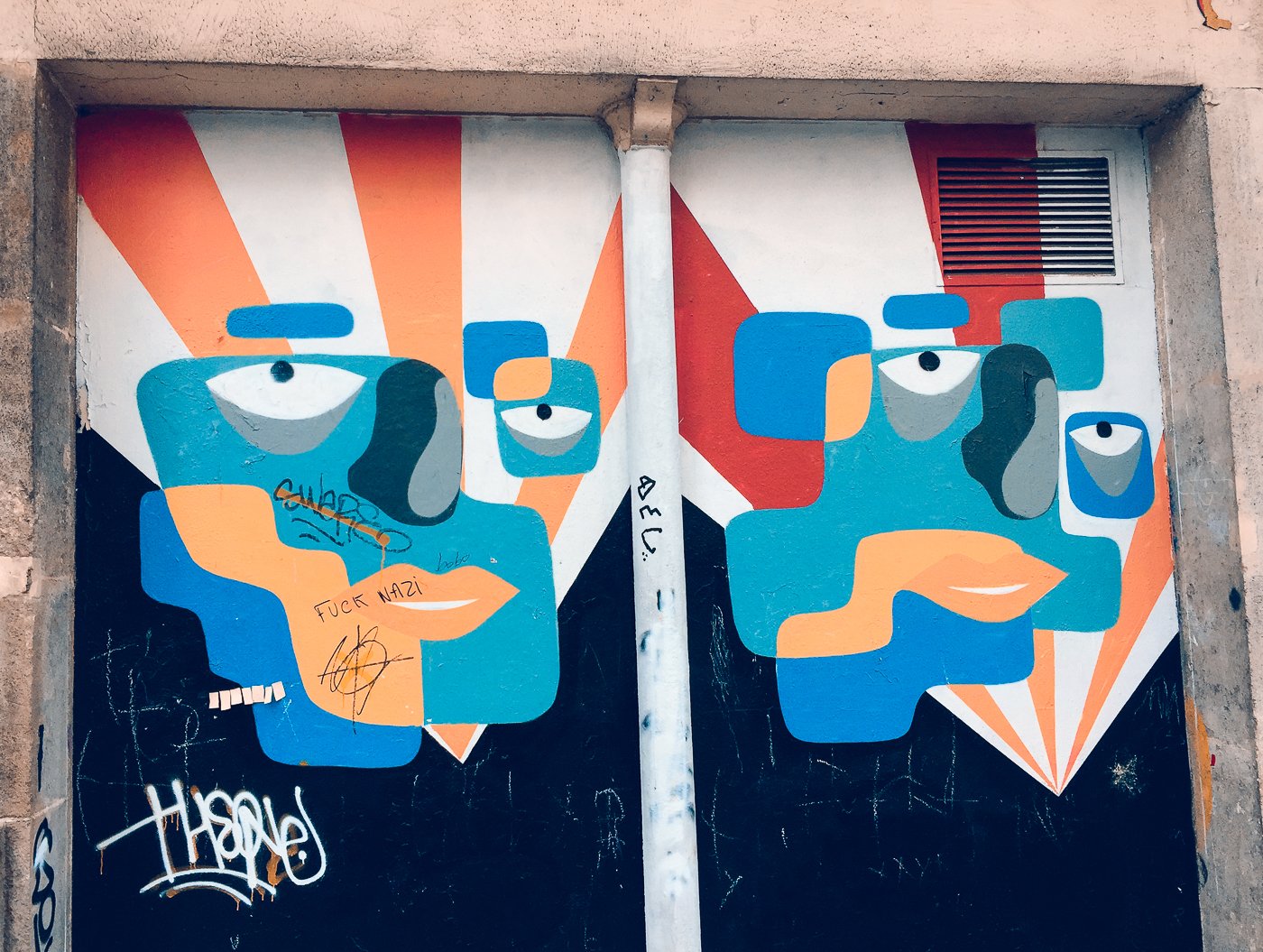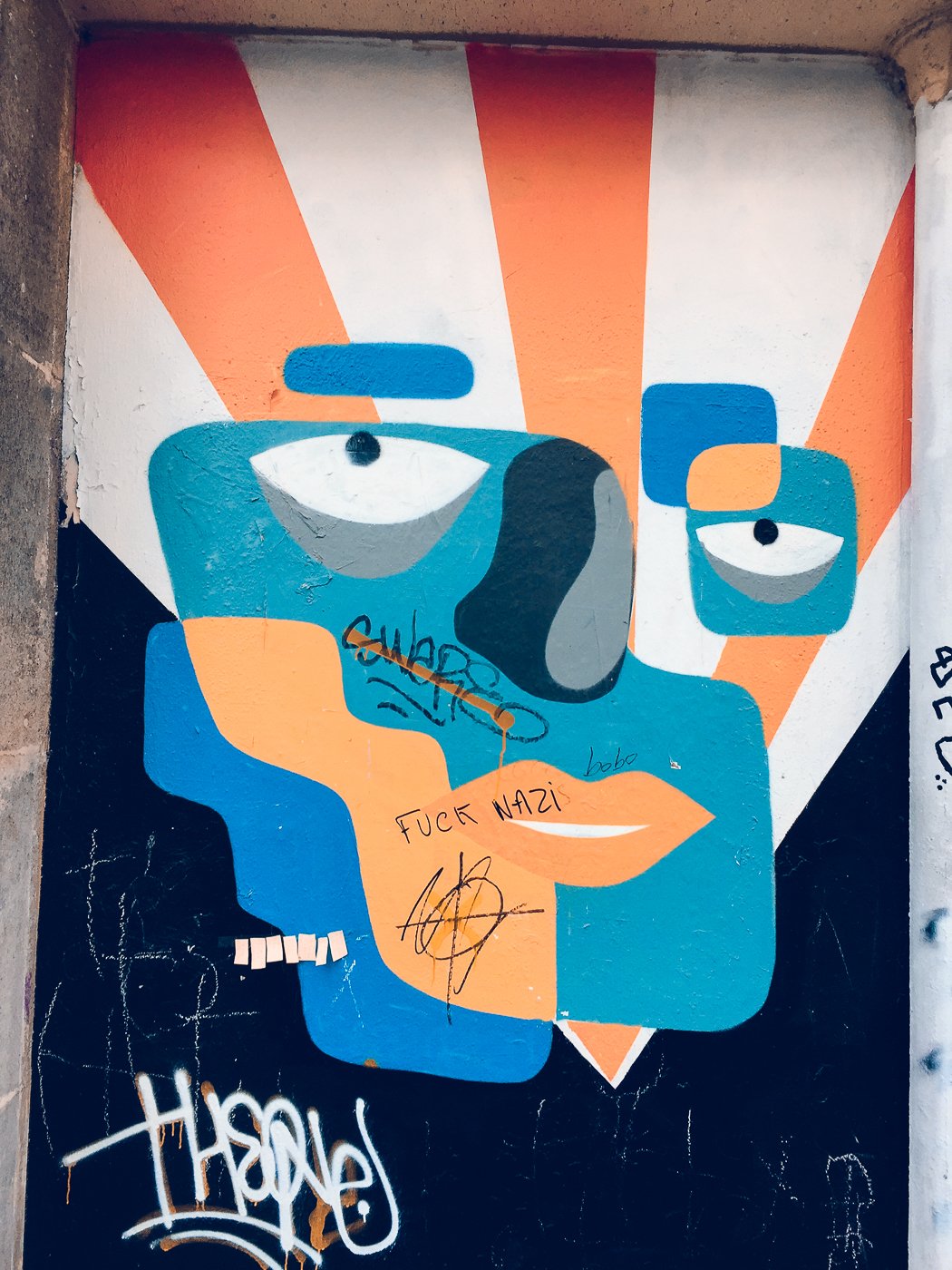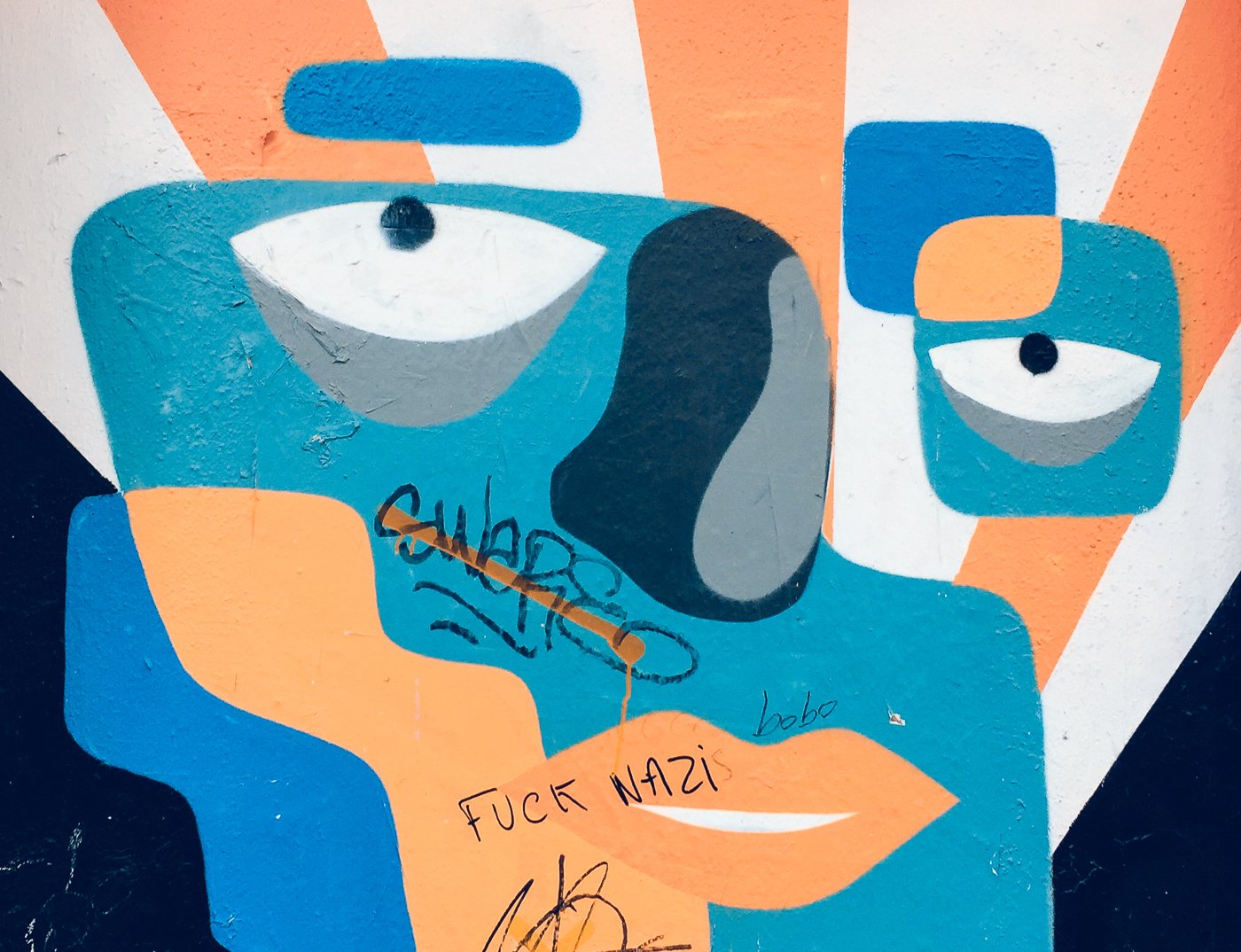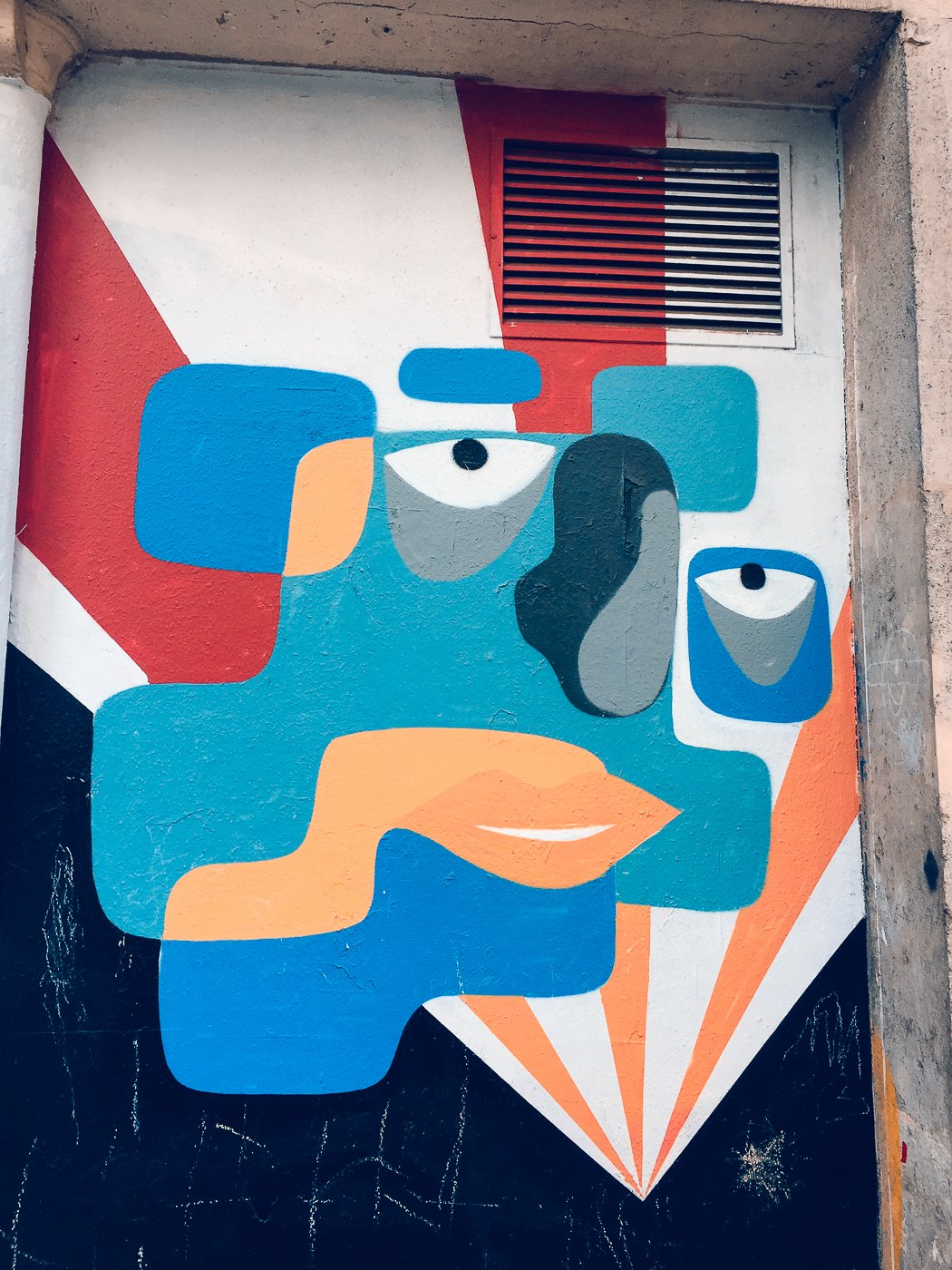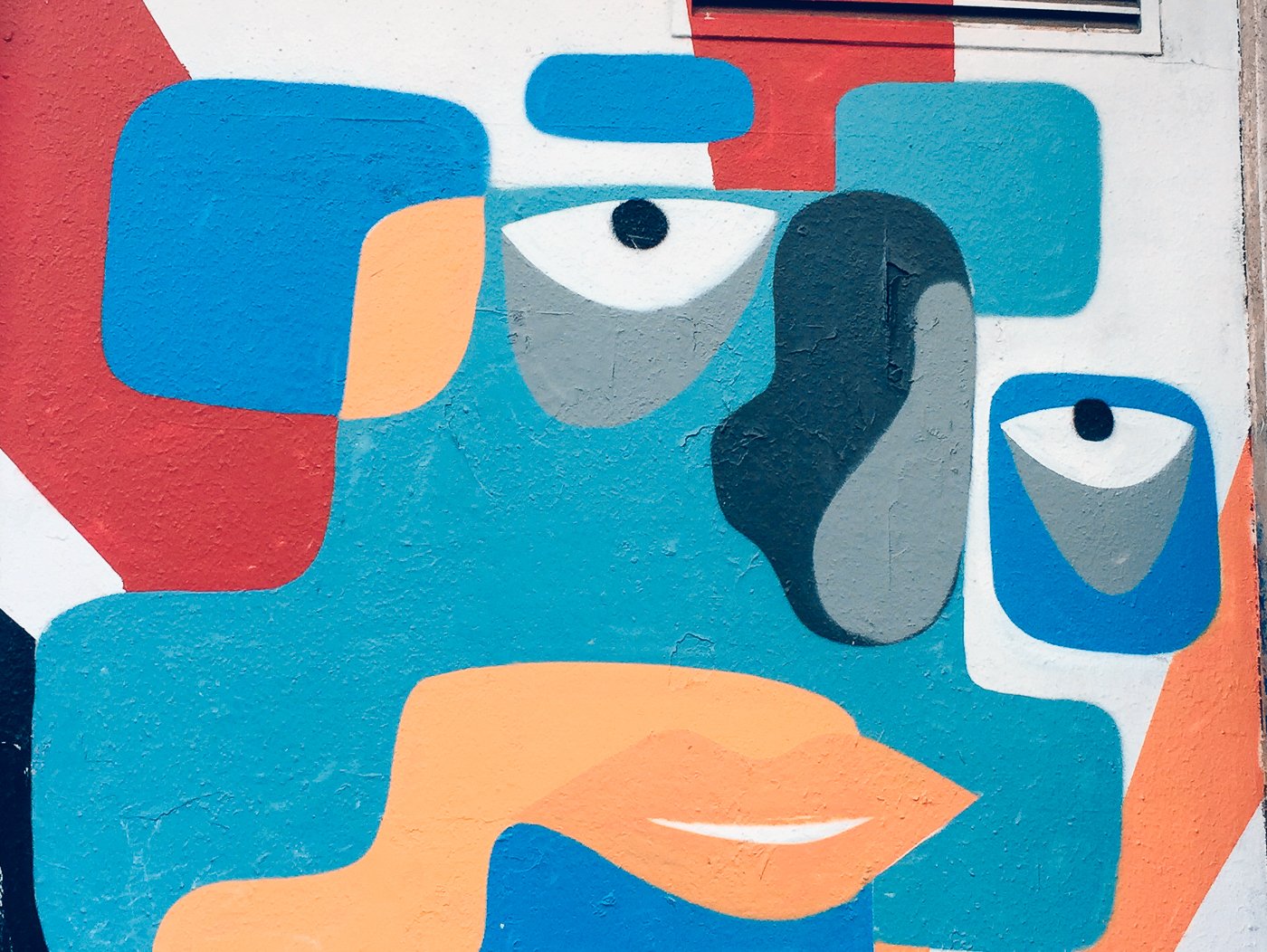 And these three African birds in a little alley.
---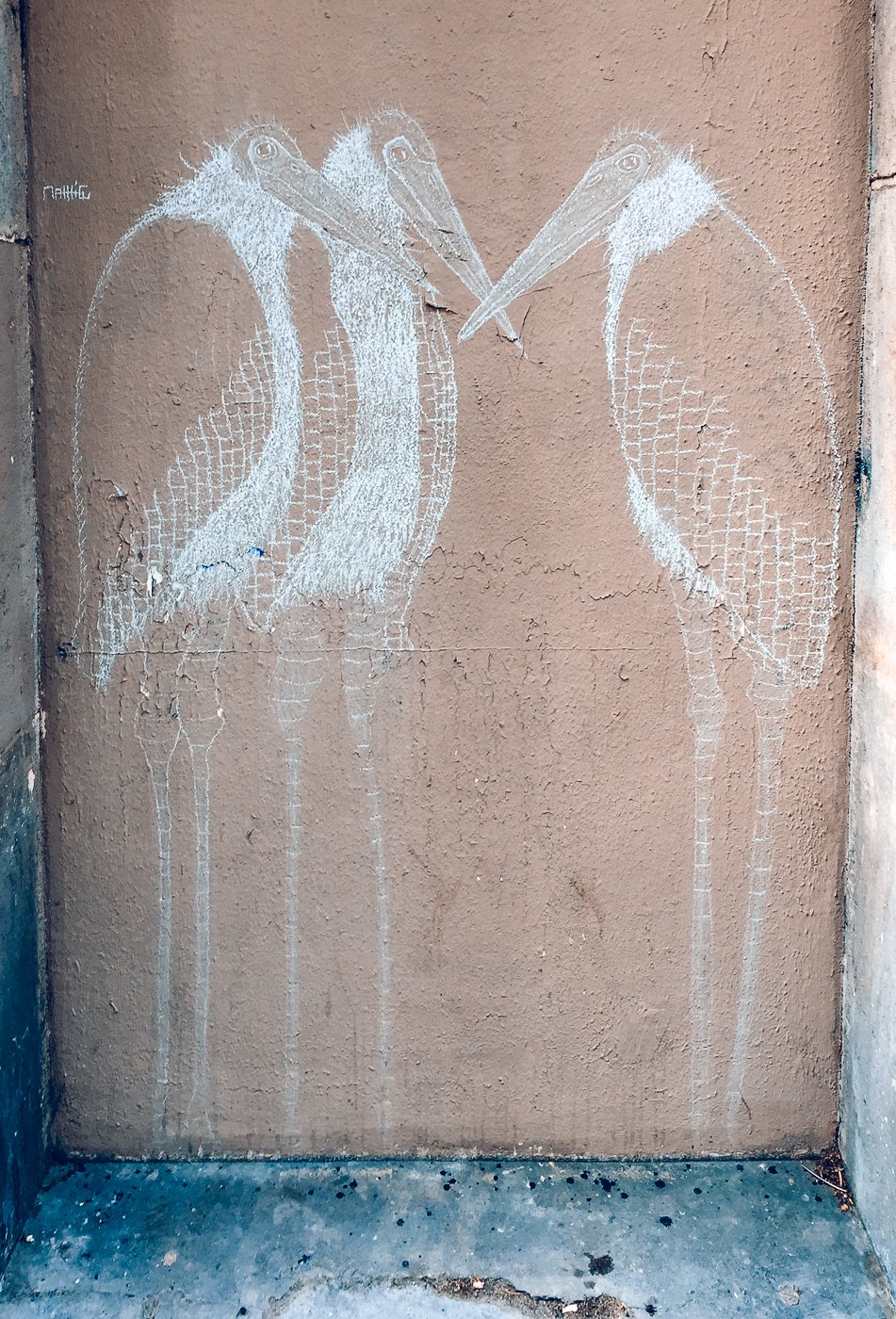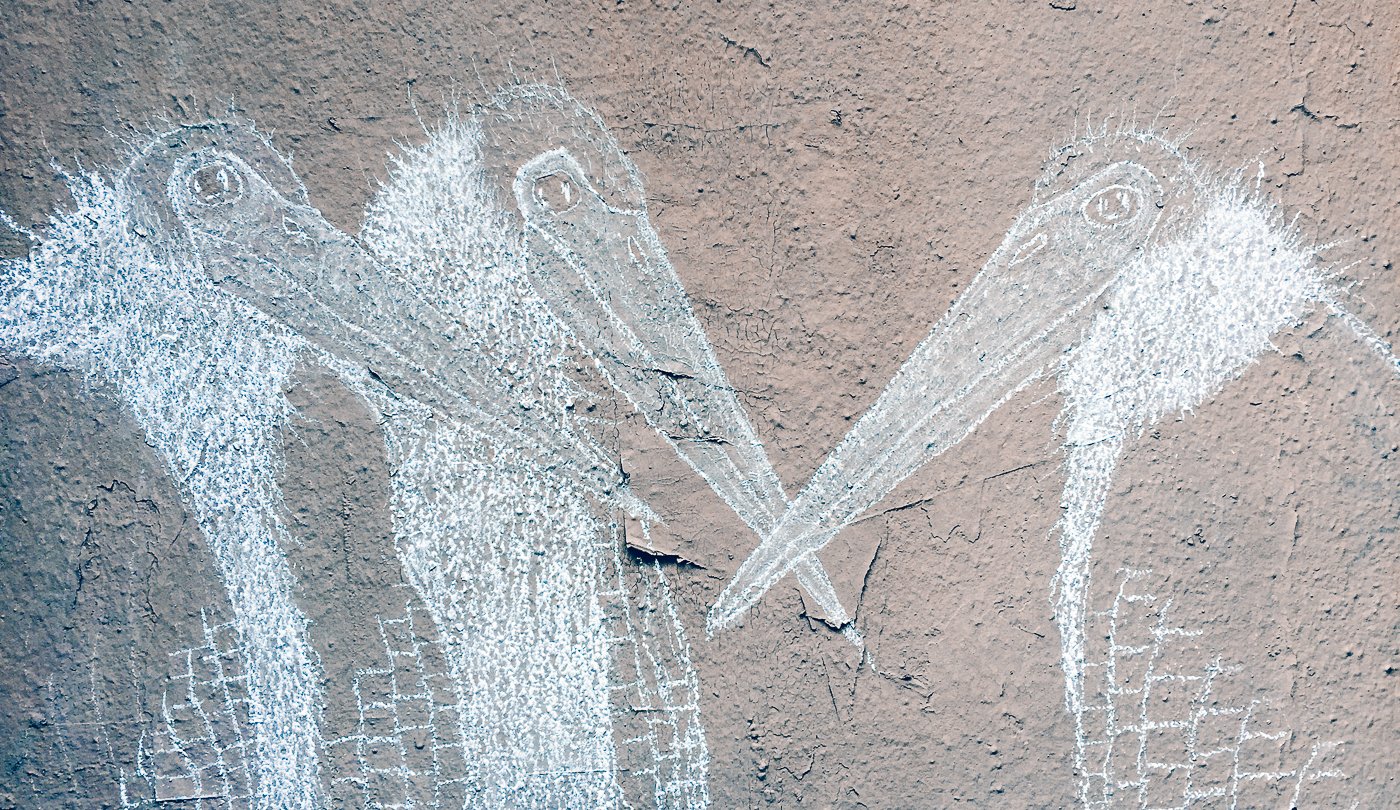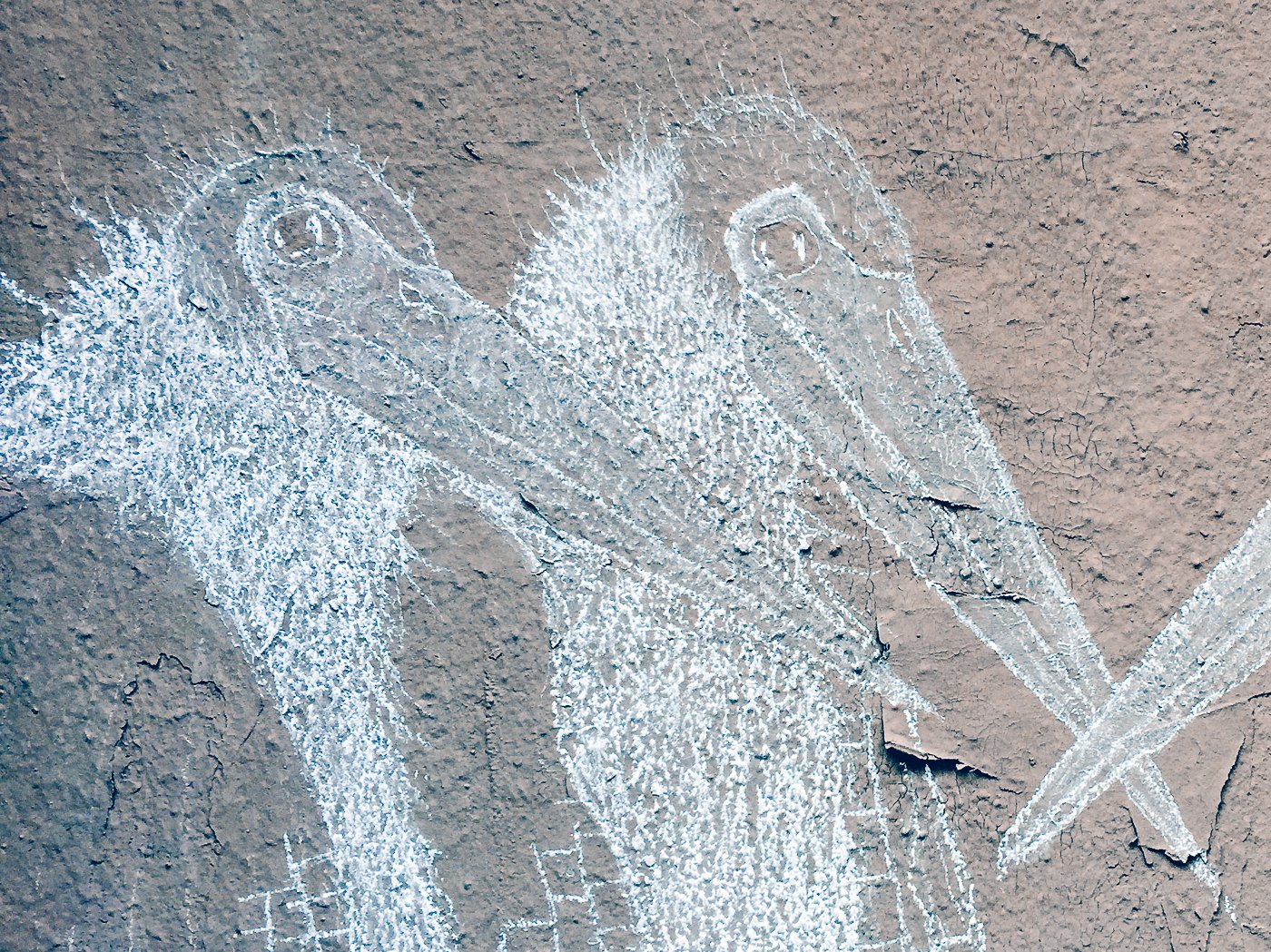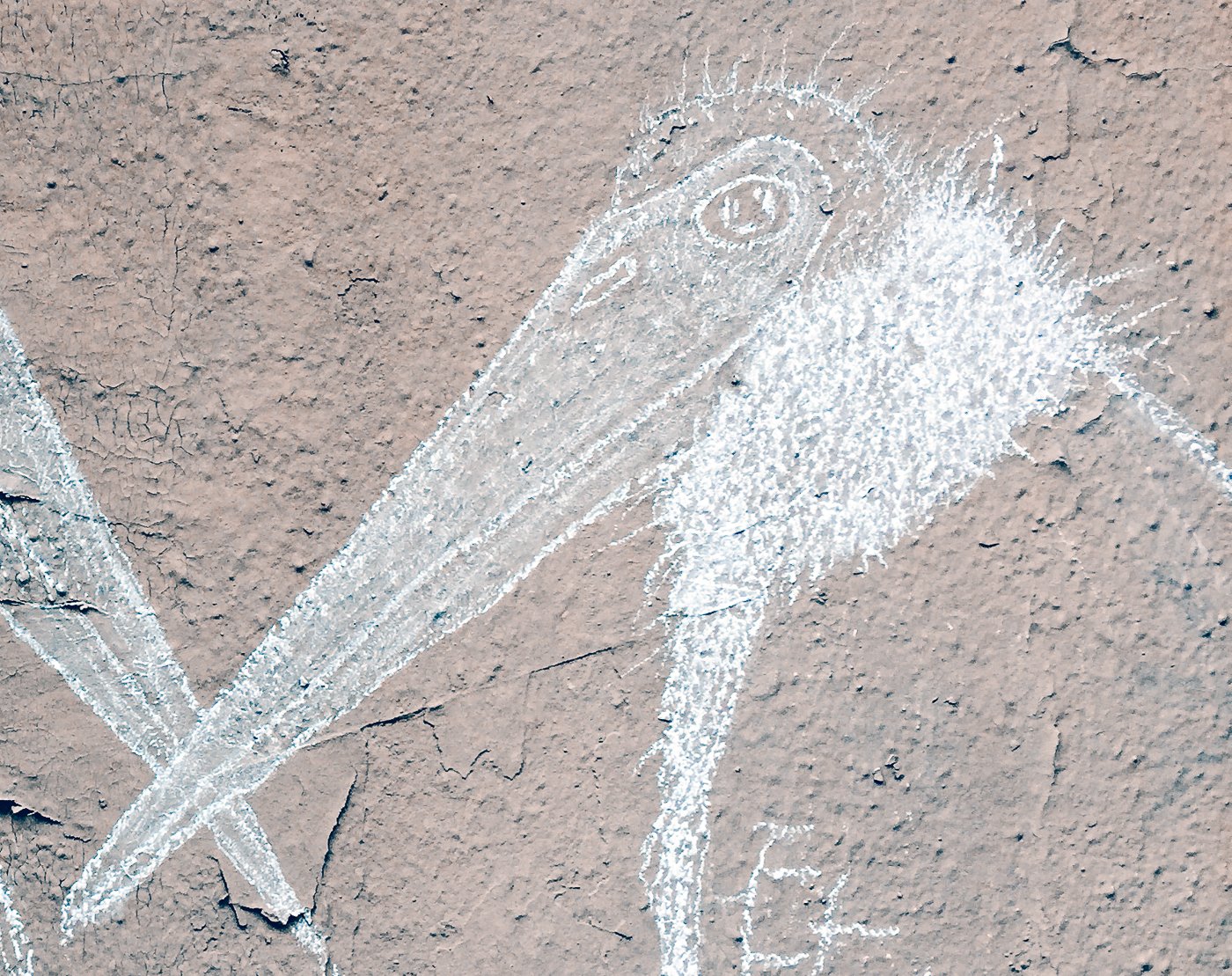 We also saw an abstract full of rare creatures.
---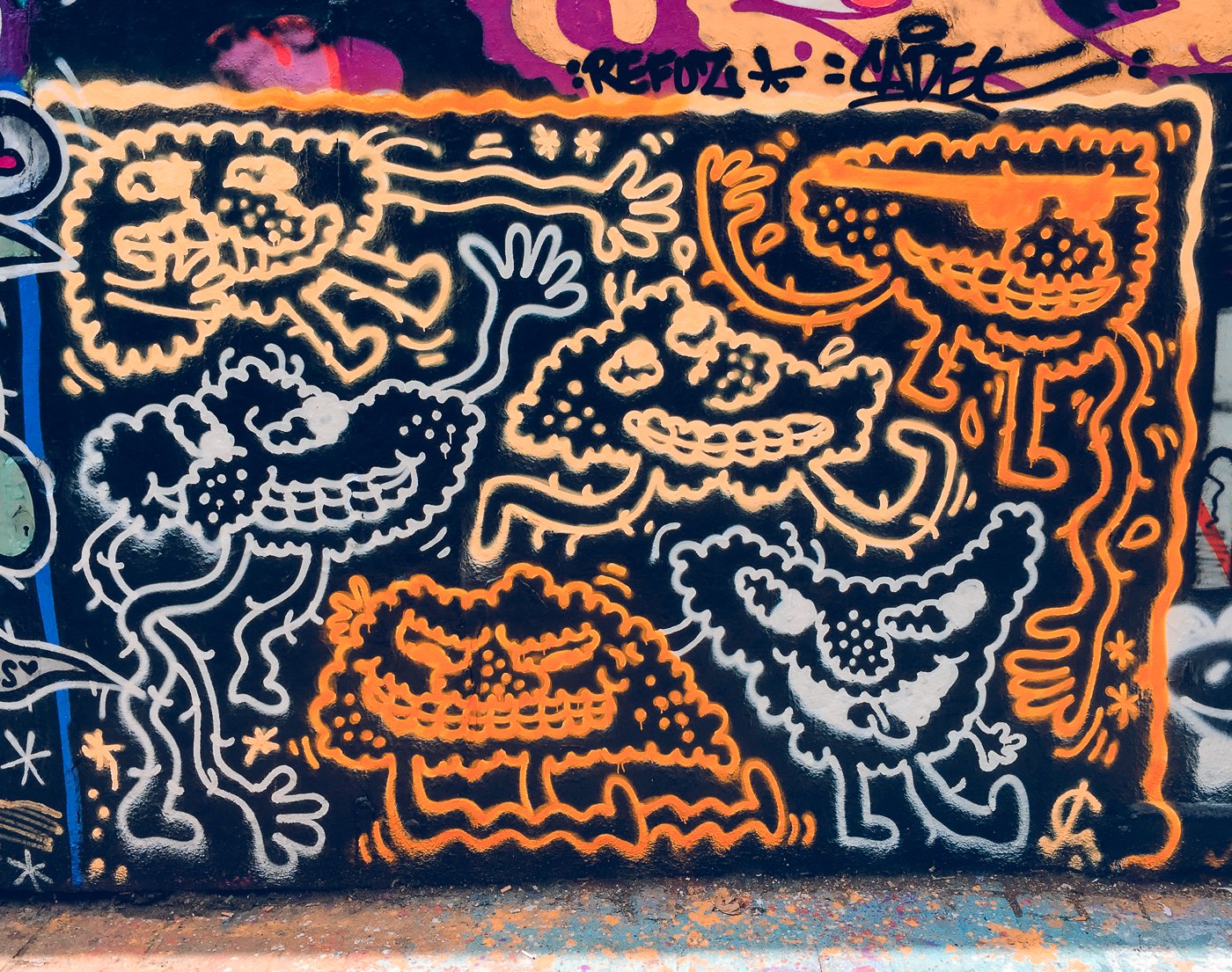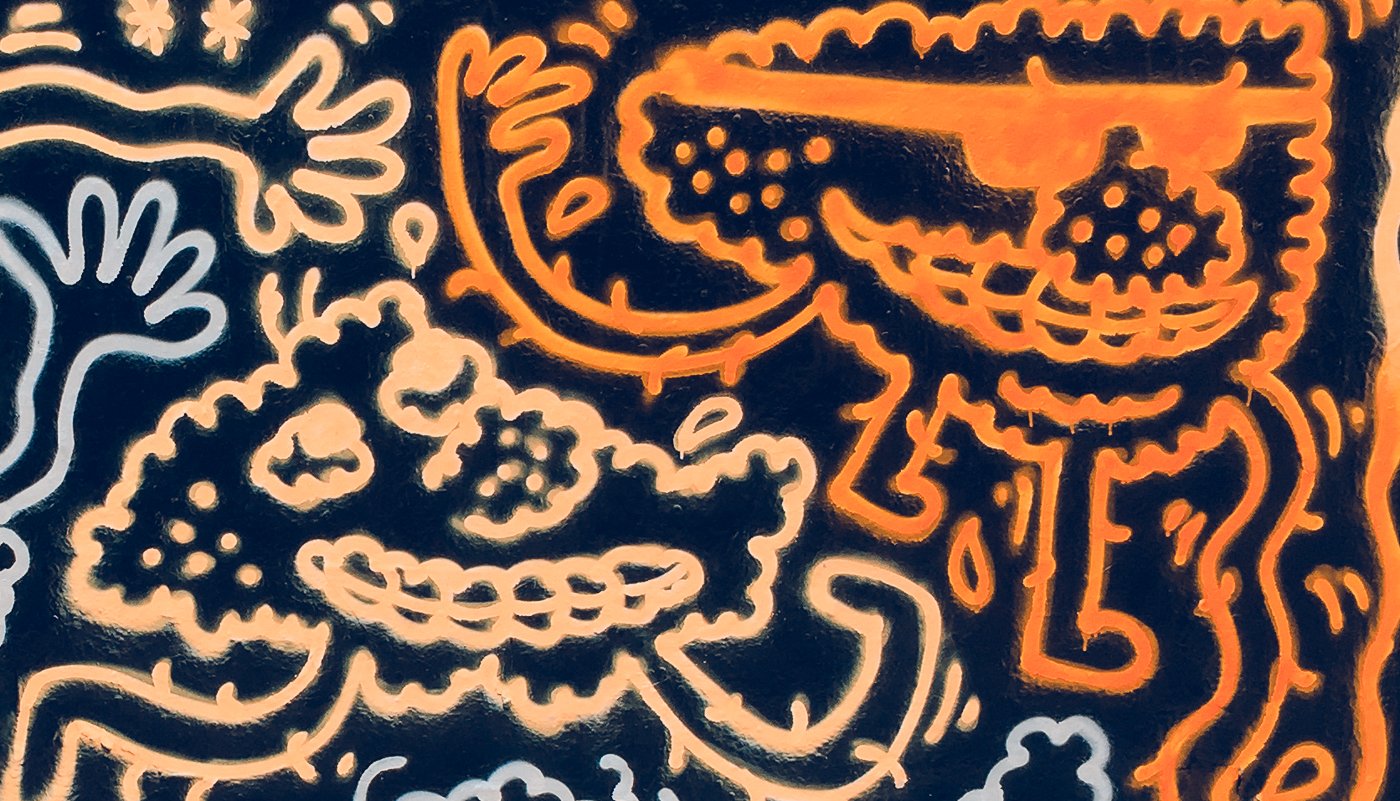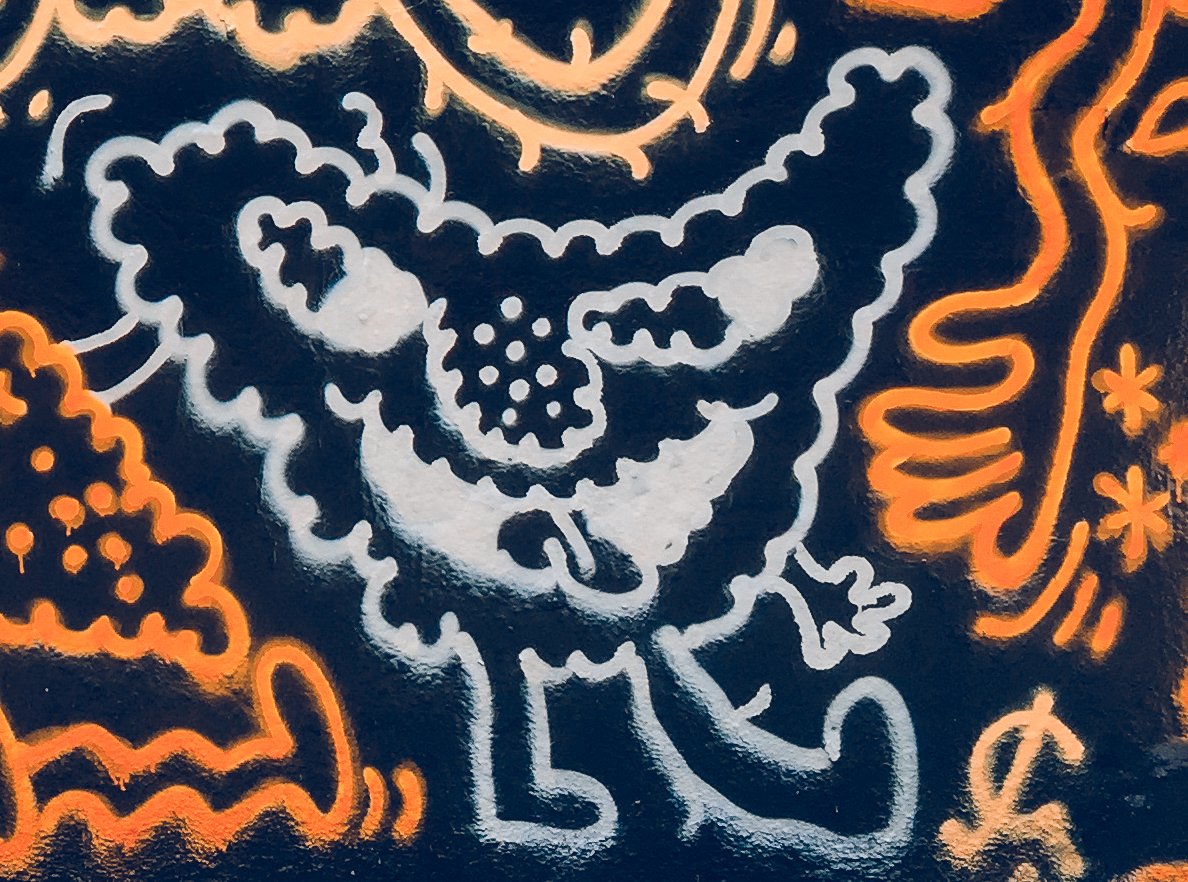 And this head is the work of a Chilean artist who resides in Paris.
---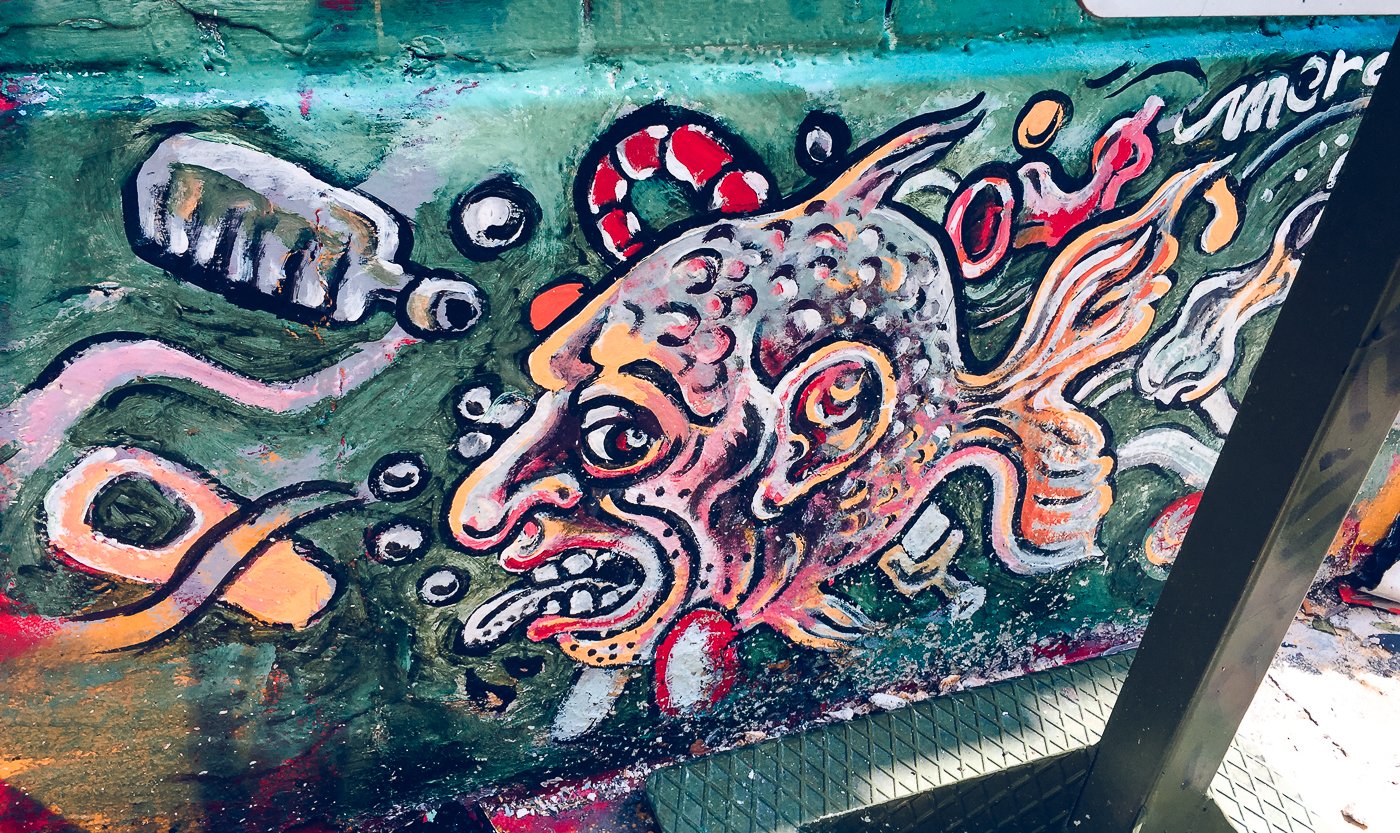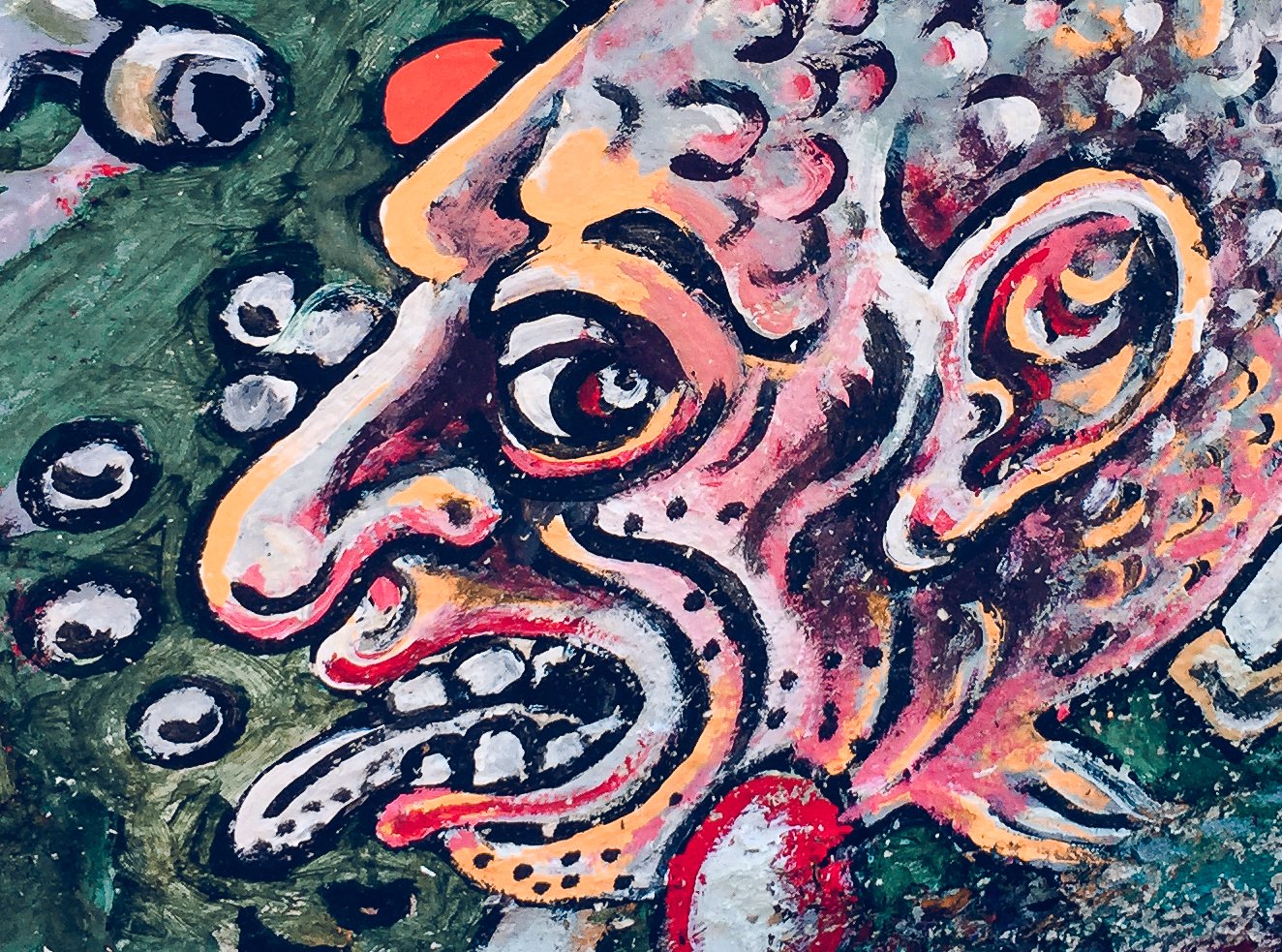 In a few days I will publish the second and final part of this series about street art and graffiti that I could find in the streets of Paris.
Not bad at all Paris, no bad!