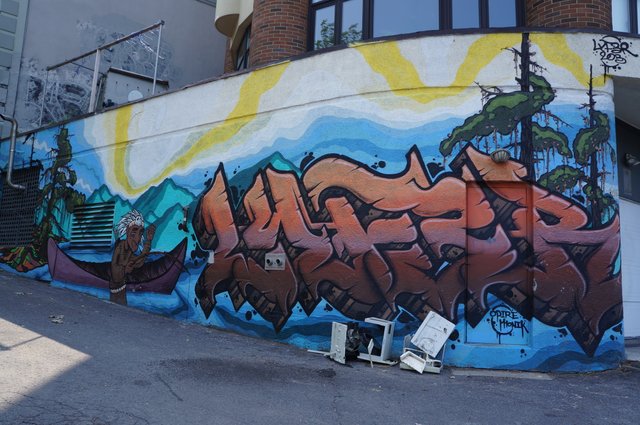 203 Crew Collaboration with Opire, Moonik and Lyfer
WHERE

On rue Berri close to rue Sherbrook E, Montreal, Canada.
WHO

Opire
Opire is street artist, member of 203 Crew and tattoo based in Montreal. In the same alley, you can find another mural with Bonar Street Art #88 :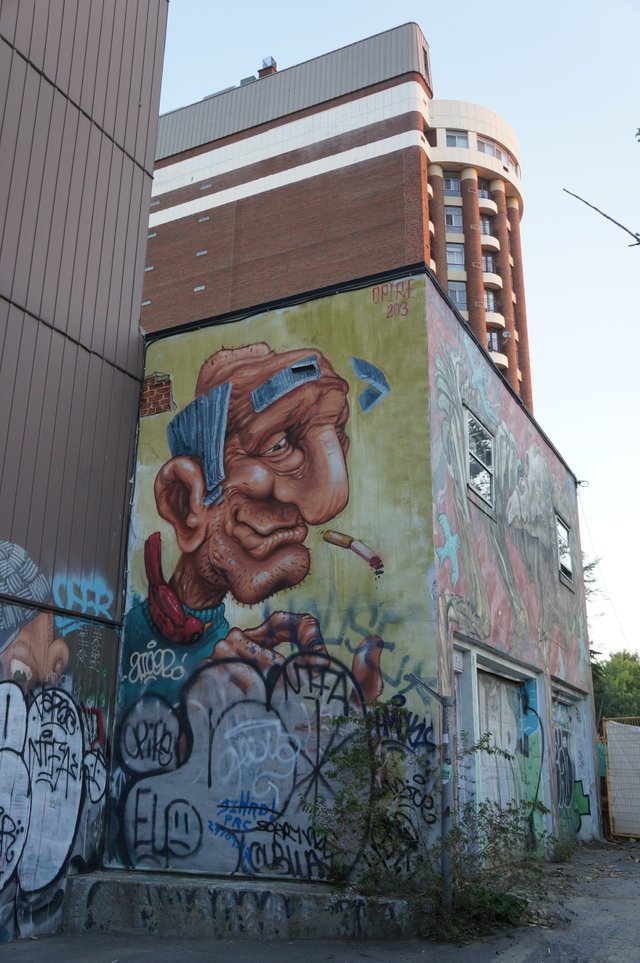 Lyfer
Lyfer is also from the 203 Crew known for his lettering that constantly change. Always great works as you can see (pics from his instagram):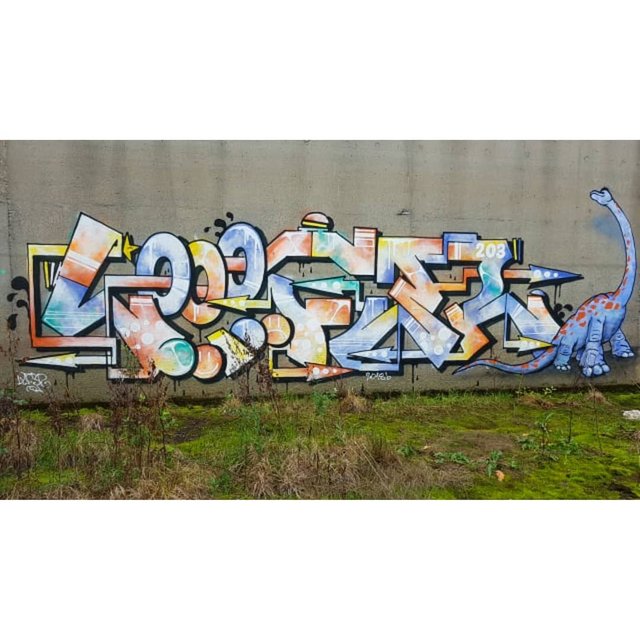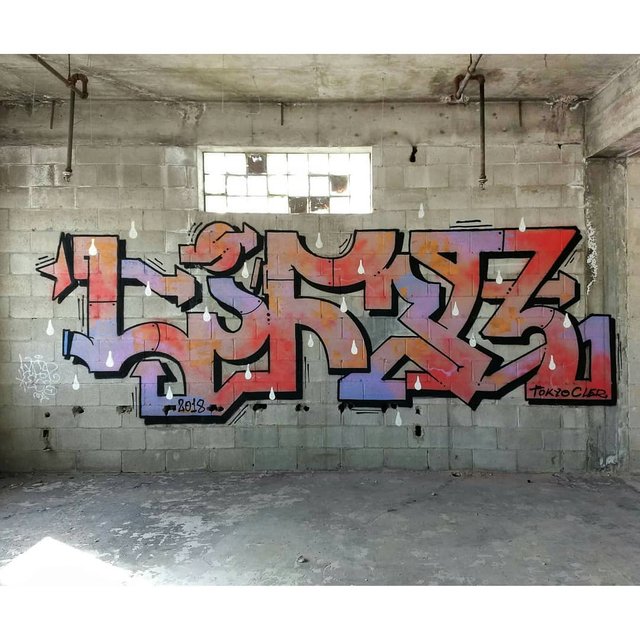 Moonik
Nothing about this artist... so if you have information, don't hesitate...
More post about 203 Crew :
WHEN

Sources


Opire Instagram
Lyfer Instagram
My Old Posts about Street Art

#137 Bad Vilx, Montreal
#136 MISS ME, Montreal
#135 Phelgm, Montreal
#134 EN MASSE, Montreal
#133 G Knight, Montreal