Be a blast of light to the world: Light a fire in your posts and go viral with what the world so badly seeks…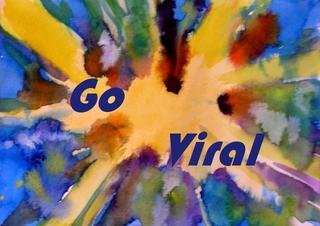 The truth is: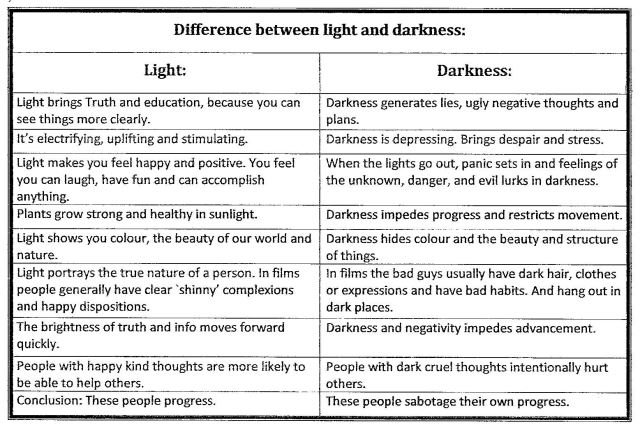 Just proving a point:
Take note of the differences between light and dark. 
If you post things that enlighten, uplift and help people, your posts are more likely go viral. 
Be a shining star unto the world!
Make it your mission in life. 
Be outgoing in nature. Be a bubbly person, transmitting joy and happiness. You will see people will flock to associate with you and see what else you are posting. 
Refuse to be a dull lifeless uninteresting person. Energize what you do and say. Put enthusiasm and passion into it. Get people thinking positively about what they possibly could do too! 
Light gives people:
Hope and concern. Give them a vision of what they can achieve, get and be. 
Whatever you give, give it generously. And you will see it come back tenfold, times tenfold! 
How can you infect people? 
WOW what a question!! What do I mean by that? 
Nothing goes viral, unless you are touching hearts and the inner soul of humanity. People are very sensitive to what is said, done or shown. 
What drastic stuff is happening in people's lives? (Each country has a different event occurring). Then look for things that are absolutely ridiculous about it. Use your imagination to turn it into something really laughable. People need laughter to cope. 
Turn on the light quickly: The simpler the image or short the headline, the more effective and clear the statement comes across to people. 
To bring Light to the world:
The problem most bloggers have is that they don't think deeply enough, to come up with exciting things to go viral with. And I suppose one has to be crazy enough to see another dimension to whats happening around us. 
Check out the above insert again and think more carefully into it and consider how you could possibly use it effectively for yourself. You could find a gem of an idea to use right there. 
How to uplift people with laughter and pure fun. 
Give them knowledge they can use and easily relate to. 
Honesty brings trust and fellowship. 
Don't give them darkness and despair.  Right now the world doesn't need it.
The world needs you:
Remember YOU ARE what the world needs right now. 
You can make a difference: A strong bright light… to lighten the way.