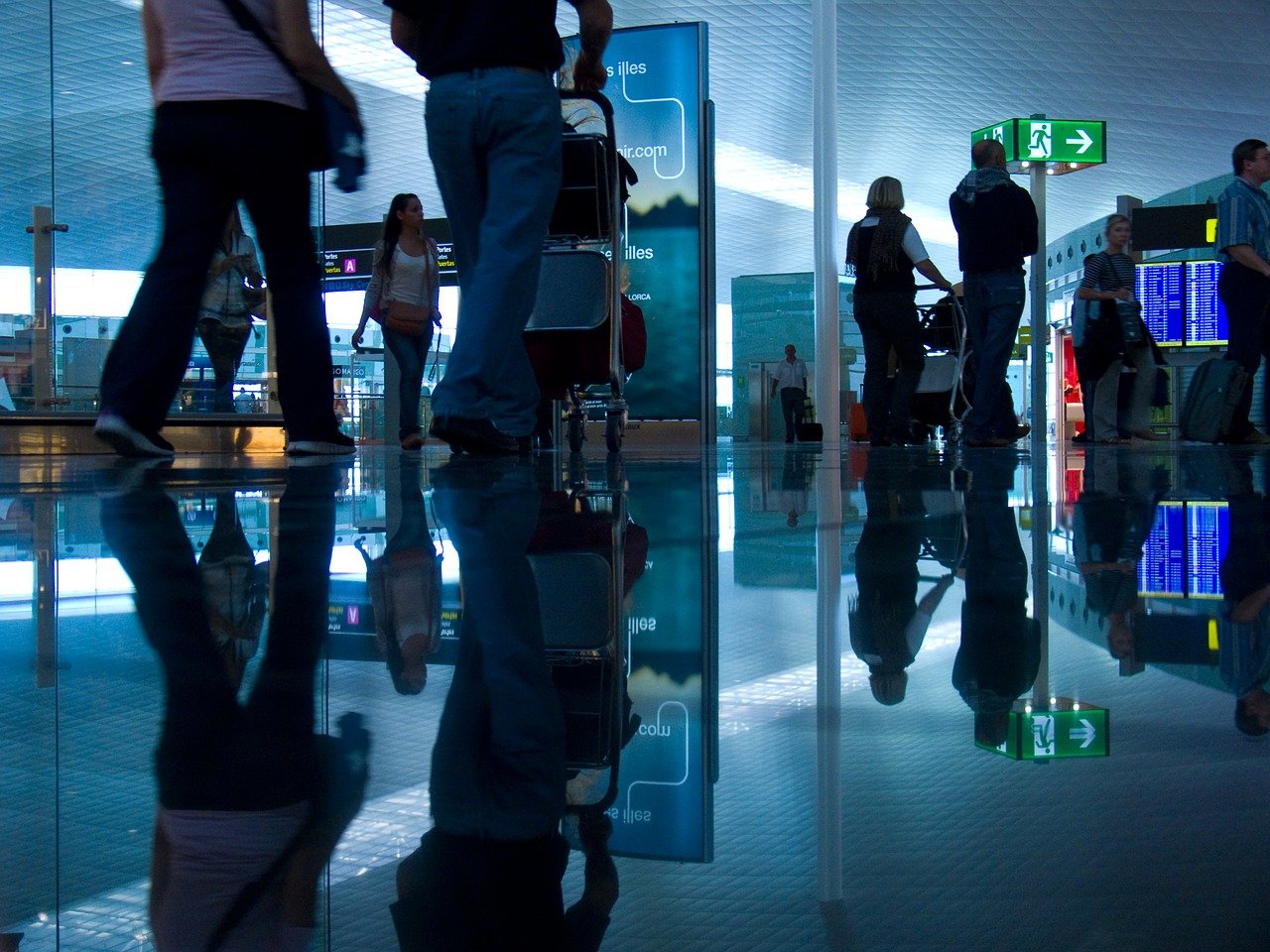 Rustem Kazazi planned to visit Albania with his family, wife Lejla and son Erald, at the end of last year.
On that trip, he had planned to take cash with him so that he could allegedly purchase a potential vacation property. He brought more than $58k with him in a carry-on bag. It's also alleged that along with that cash, he had brought bank receipts that detailed the withdrawal information related to the cash, as well as information relating to a property of his in Albania.
Not everyone might feel comfortable traveling with such a large amount of cash on them, but Rustem says that he had his reasons.
For their own safety, they say that they opted to travel with cash because they were worried about the potential for victimization if they had been seek taking out that large an amount in a bank in Albania.
After customs noticed the cash in his carry-on however, he was taken away to be interrogated.
Rustem says that authorities in the U.S. eventually strip searched him to which he felt fully violated.
He was
never charged with any crime
, even though the agents eventually took tens of thousands of dollars from him.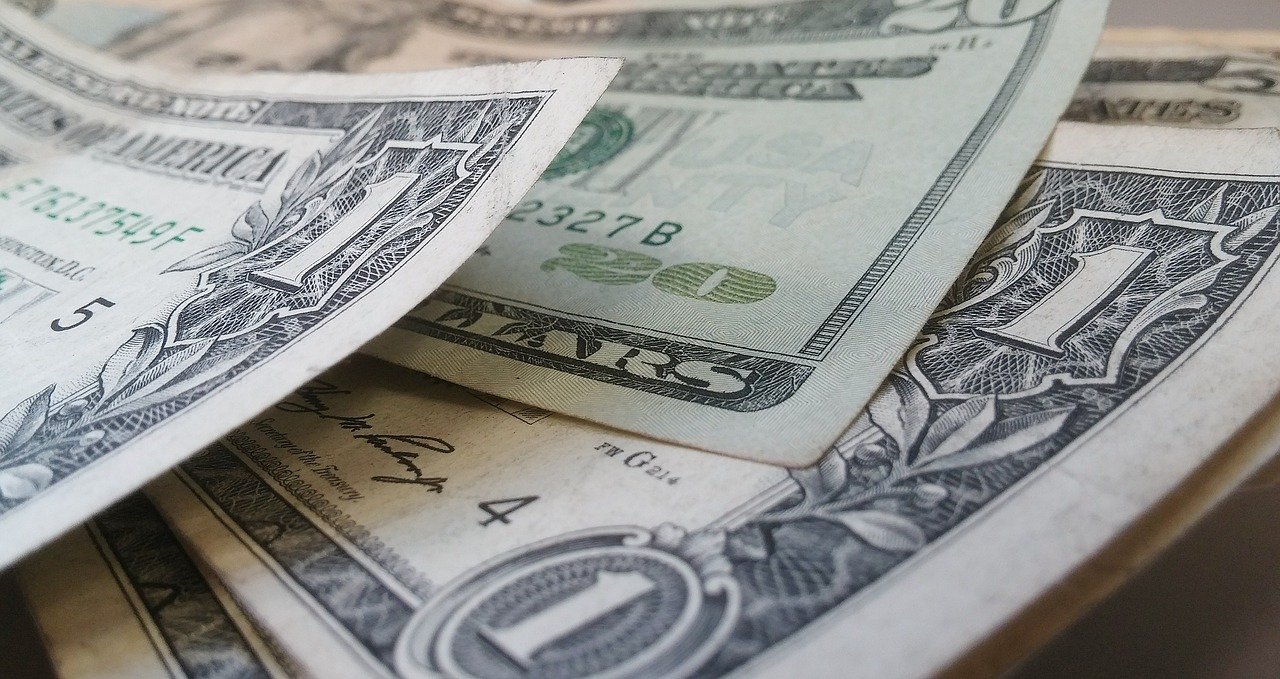 Eventually, Rustem received a seizure notice from authorities, alerting him that the cash was seized because it was believed to be related to criminal activity. Despite no evidence being presented thus far to confirm such an accusation. He was allegedly offered several options from authorities on how to possibly resolve the issue, they included the option to completely abandon his property, to allow the government to retain a portion of his savings if they agreed to return the rest, and more.
Authorities allegedly claimed that there were several issues involved with the confiscation of his property, such as supposed inconsistent responses on his part and him having no verifiable source of income, among other problems.
His planned trip to Albania had included a layover in Newark and it was there that Rustem allegedly had plans to notify customs of the cash, declaring it as he departed for his final destination overseas. But he didn't get that chance. He had brought the cash with him in a carry-on and sent that carry-on through the airport scanner, so it hardly seems as if he was trying to hide it.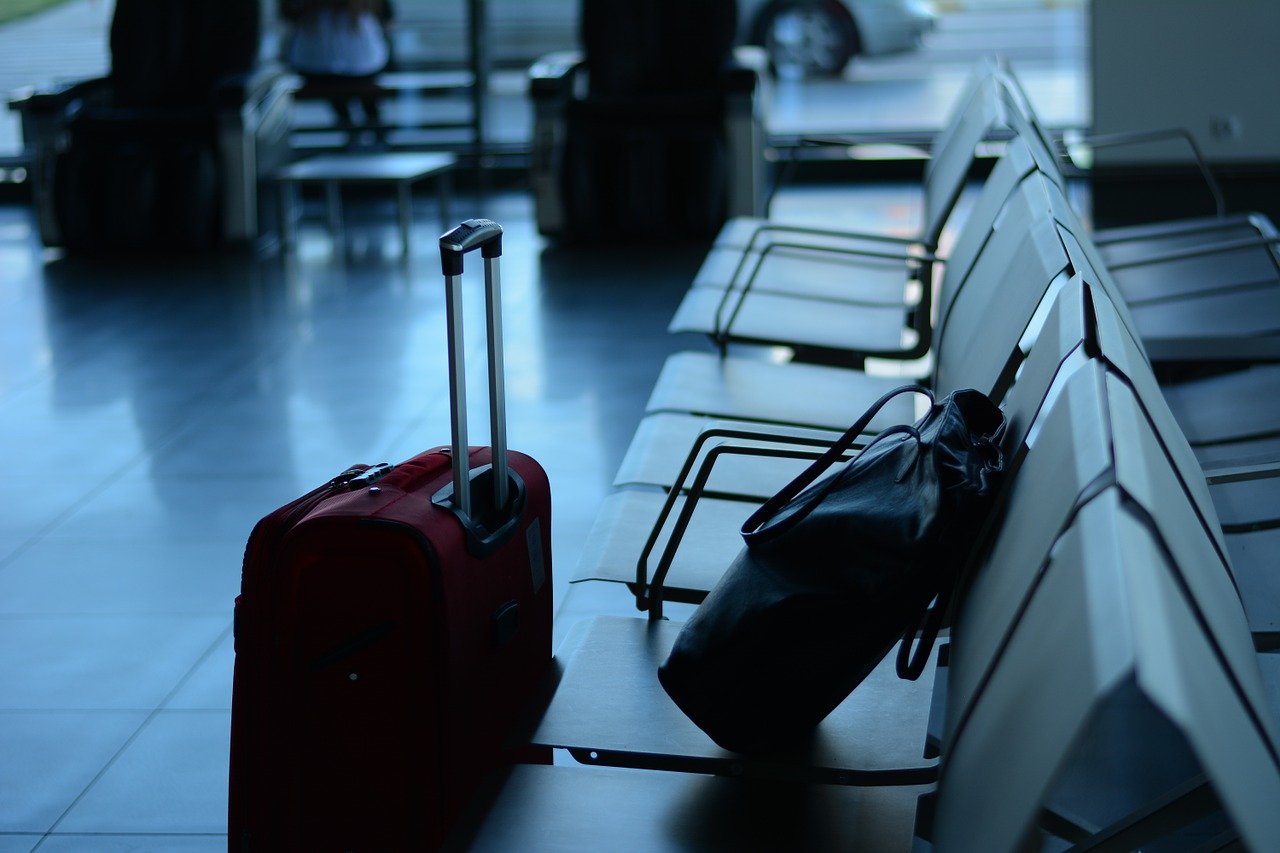 Rustem and his family decided to go with launching a lawsuit.
They've also now teamed up with the Institute for Justice, and that non-profit organization has worked for many years trying to protect Americans from government abuse and they've been able to help many families who've fallen victim to the same injustice that the Kazazi family has seen.
Rustem says that because of his distrust of the internal process involved with the customs authorities, it's prompted him to go the route of choosing to launch a lawsuit. It's also alleged that the CBP still hasn't filed a forfeiture complaint relating to the incident, and they also haven't returned the funds that Rustem says took him more than a decade to earn.
Pics:
Pixabay
Sources:
http://ij.org/case/cleveland-forfeiture/
https://www.washingtonpost.com/news/wonk/wp/2018/05/31/a-64-year-old-put-his-life-savings-in-his-carry-on-u-s-customs-took-it-without-charging-him-with-a-crime/?noredirect=on&utm_term=.23caee35b92e
https://www.news5cleveland.com/news/local-news/cleveland-metro/cleveland-man-suing-after-customs-agents-took-more-than-58000-from-him-at-airport
https://www.duluthnewstribune.com/news/nation/4454643-64-year-old-put-his-life-savings-his-carry-us-customs-took-it-without-charging
Related Posts:
What Has Civil Asset Forfeiture Been Funding?
https://steemit.com/politics/@doitvoluntarily/what-has-civil-asset-forfeiture-been-funding