---
---
Hey Steemians, it has been a little while since my last post. I have been suffering from costochondritis and as a result I have not been able to surf. This is a deep pain in the ribs which is unexplained and is in connection with my condition spondylitis. Nevertheless, on Saturday I could not help myself and went out body surfing anyway. Lying down on the surfboard provokes the pain and thought it was best to take a rest from surfing. It was hard to be patient and not take out the surfboard. The surf was high quality with a subtle off shore wind and a decent 3 to 4 foot swell. These are quality conditions that every surfer is waiting for.
We got down to the beach early, at around 7am. The water was super glassy, and the light glistened upon the surface. Surprisingly the beach was not overcrowded and it was a fun experience to be swimming around underneath the beautiful autumn weather. I was captivated by the deep hollow barrels and was very excited to get out there as I hadn't been in the surf for over a week. In the video I have slowed down moments that I find amazing when watching the waves. The way in which the waves move in a precise orbital path is beautiful to watch in my opinion.
---
FACT
Two waves are never exactly same. This is just like many other things in nature, like a snowflake or a heartbeat. Nature is truly amazing if we can spend the time to look close enough.
---
The go pro hero 6 also has a feature called Burst Mode. This mode is for taking a rapid sequence of photos. Here is an example of a sequence I took on the auto setting. I had over 30 photos taken within a 3 second period. I have only posted 6 photos for convenience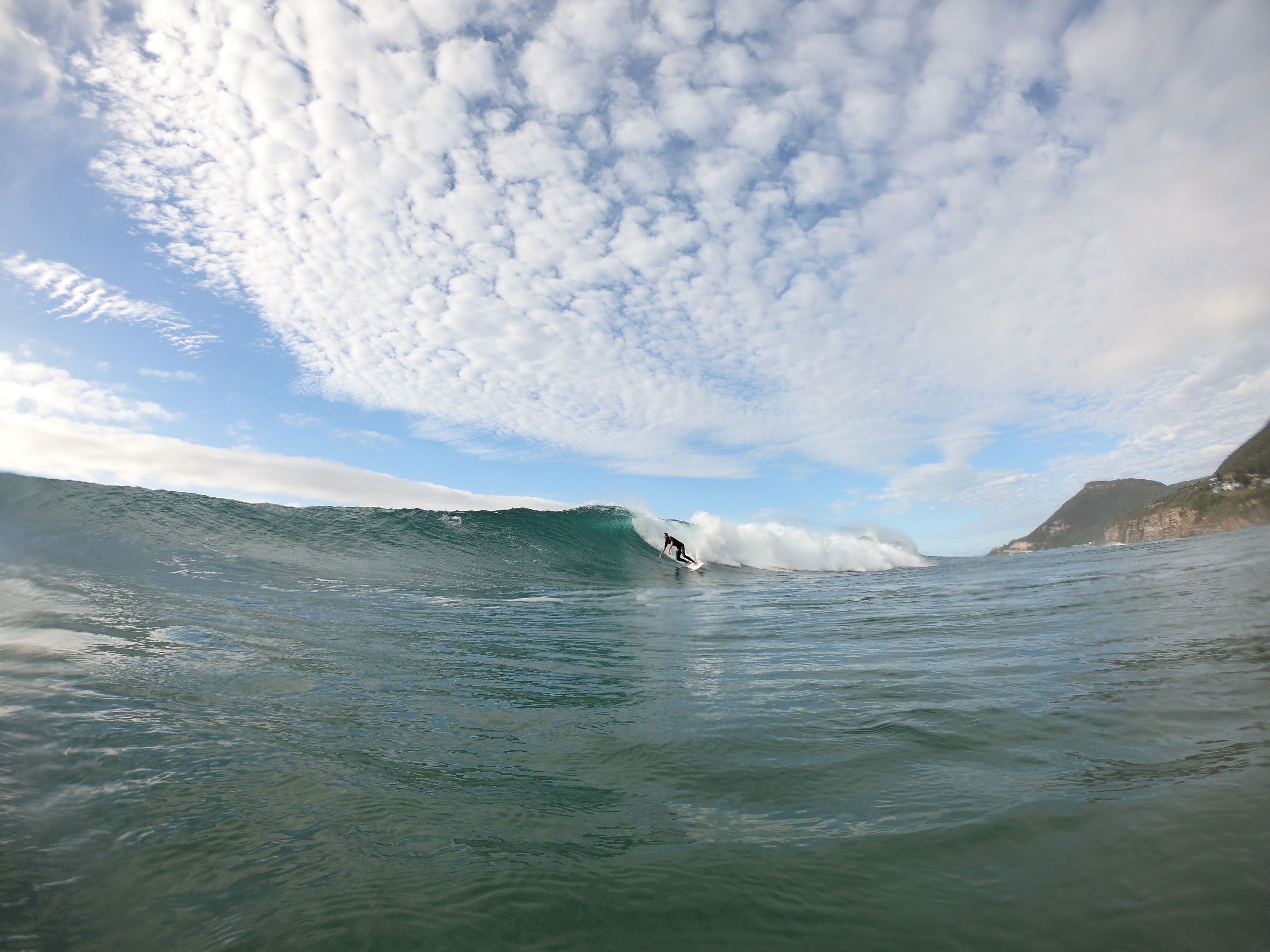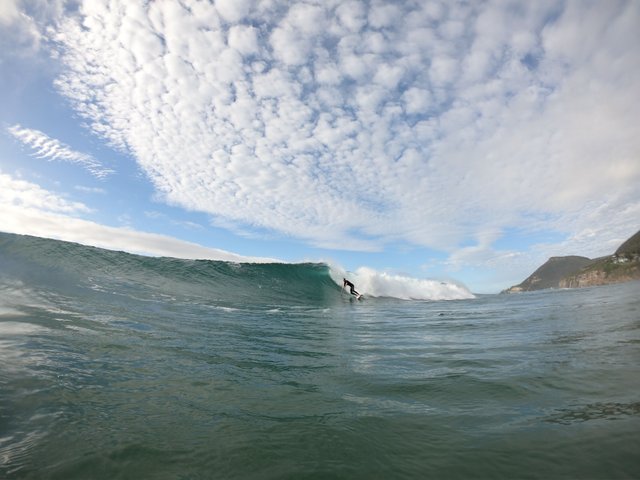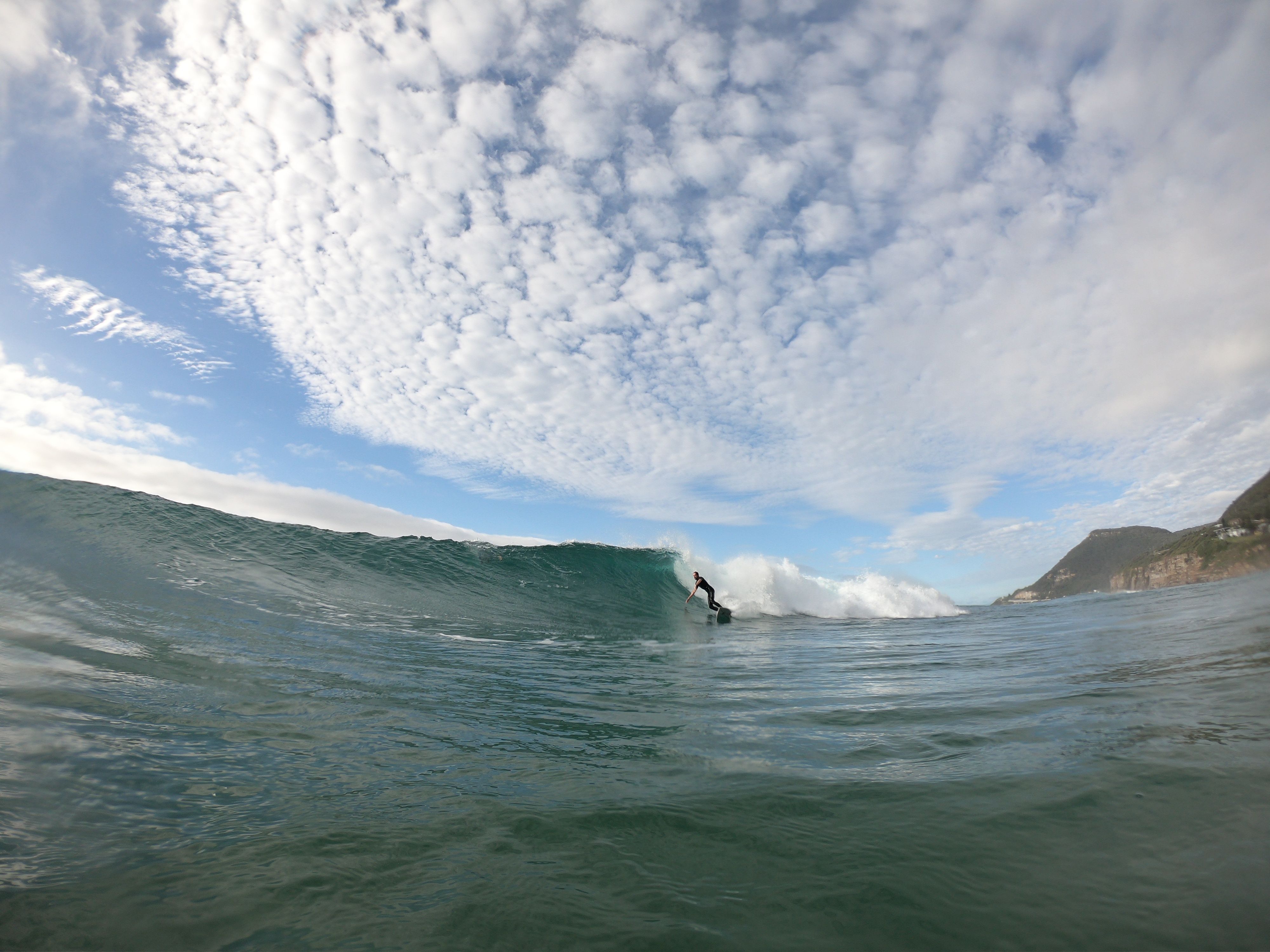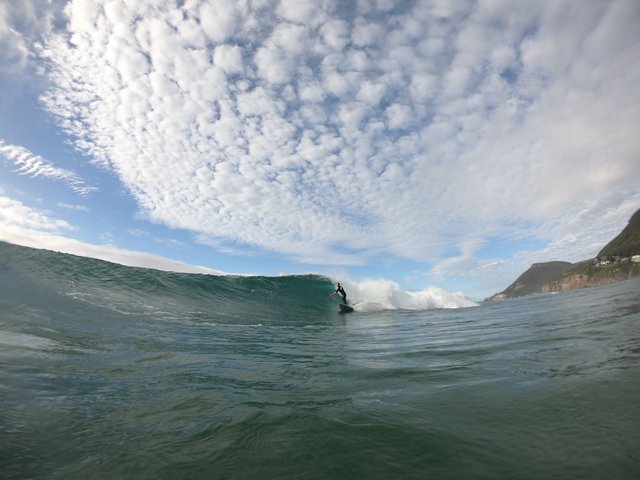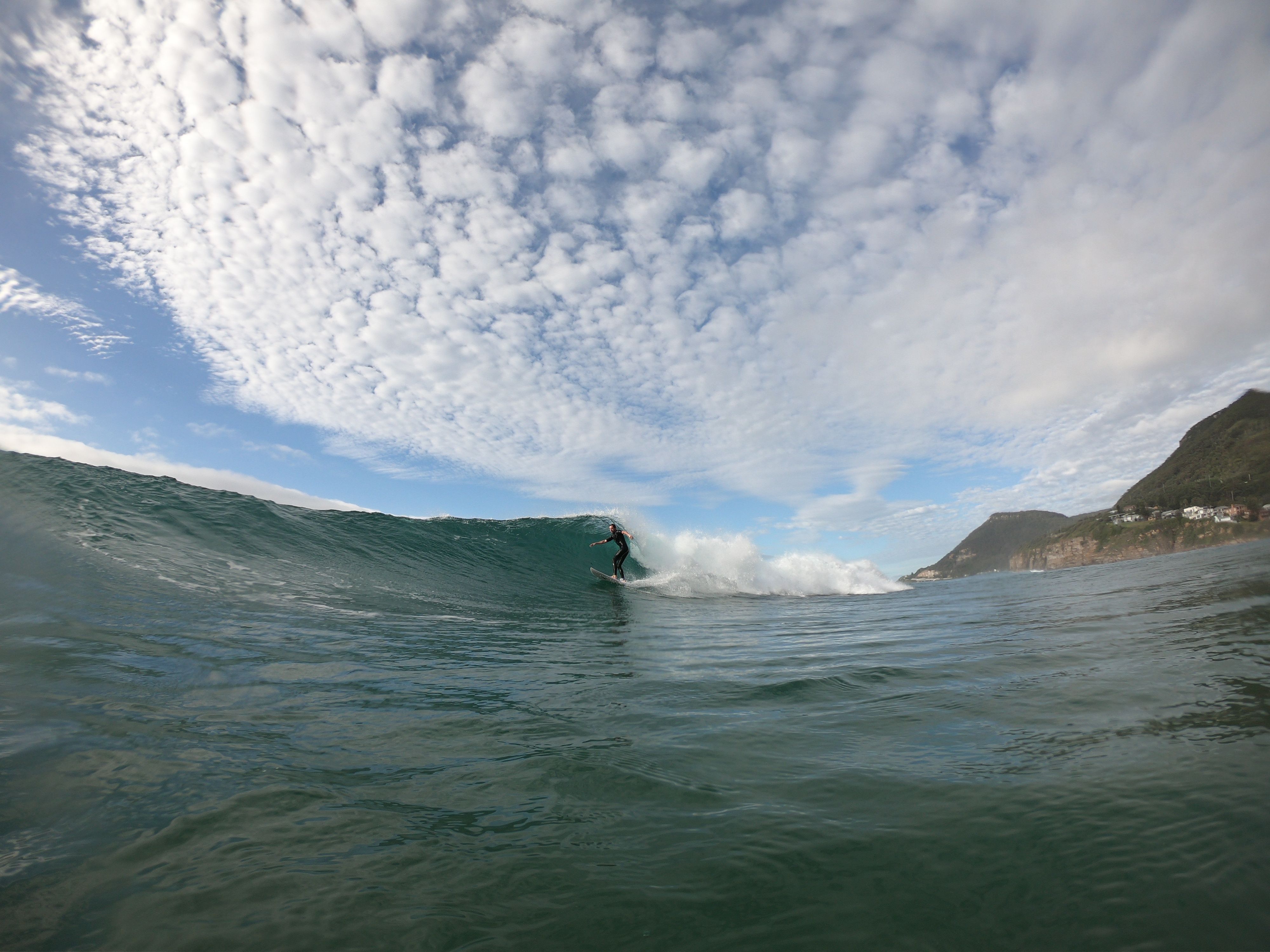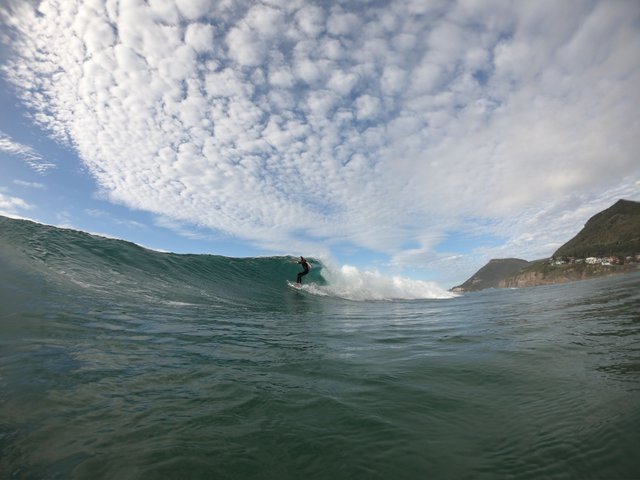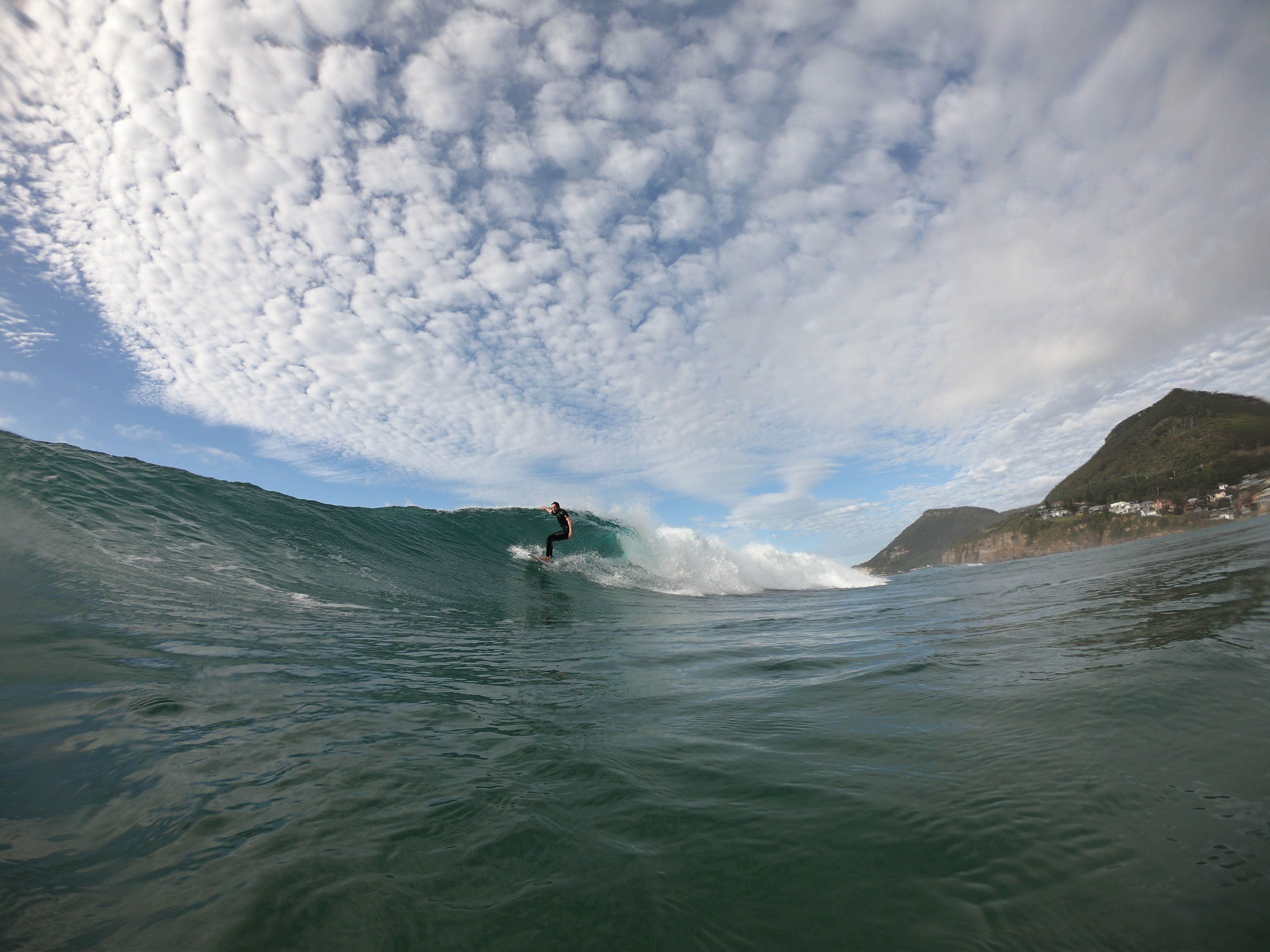 Hope you enjoyed the video and I will be back out in the surf hopefully this weekend :). Stay tuned for more surfing videos.