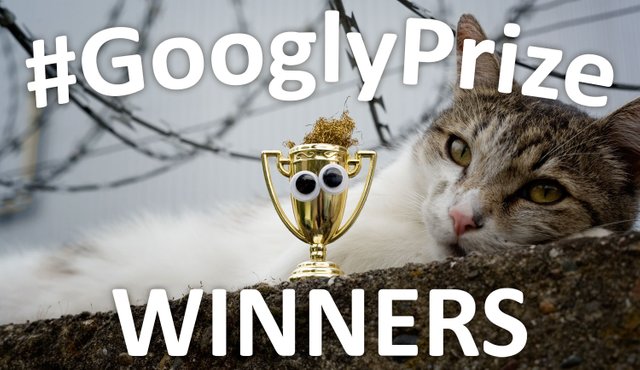 Let's start the week with some fresh winners.
As the #GooglyPrize is slowly approaching it's first anniversary, I'm just stoked to see the show is still going on and strong with new curious googly discoveries from all around the world every week. Thanks to everyone who has become a part of this community, the lurkers, the patrons, the quiet supporters, all the Googly Friends and Family. You're awesome!
This week featured appearances by:
@mandarinaad, @mileidy10, @nunopher2013, @hethur240, @mariabarreto, @mandysp, @airam05, @bucipuci, @armadillocreek, @raizapenamcbo, @davor27, @artelis, @lewis333, @gabriela24, @steemseph and @munaa
who shared their #GooglyEyes posts with passion.
---
The Prize Pool:
carried over from last week: 3.034 SBD
2.874 SBD have bought ~5.680 SBD in upvotes, 0.160 SBD remain
and an available delegation-prize of 154.629 SP
plus
100% of all rewards on last week's winner announcement:
4.425 SBD and 2.195 SP and 0.264 STEEM
plus
A super secret 1 SBD donation by an anonymous artist!
that's 5.585 SBD in the cash pool:
40% will be used for next week, 60% will be paid out today!
3rd - 10%; 2nd - 20%; 1st - 30%
157.088 SP will be delegated to a googly winner!
 
Need more details and numbers about the Prize-Pool? [Read here!]
---
Same as every week, the top-10 #GooglyEyes posts were listed on Planet Googly where the Googly Friends & Family were allowed to vote for the three favourite posts among those.
The guest judges picked 3 posts with 2 votes ending on each one of them, all that was left to myself is putting those three into some sort of order from 3rd to 1st... and here's how that went:
today's guest judges were: @hopehuggs, @niko3d and @okkiedot
disclaimer: they were not allowed to vote for their own entries!
drumroll please...
🥁 HERE ARE THE WINNERS: 🥁
🥉 Today's 3rd winner is: 🥉
@airam05 with
"the comelona table"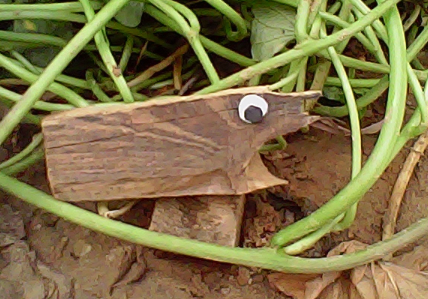 @airam05 shared this story of a foraging adventure with us, the post features a turtle, too! Go take a look and say "Hi"
🥈 The 2nd winner is: 🥈
@mandysp with
"Miss Mary Sp; A Story of Witches"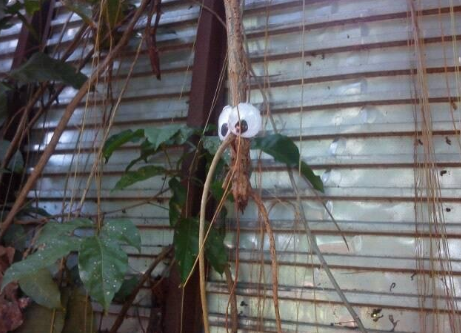 @marysp is back this week and she enchants us with a bewitching tale of this magical long nosed vine. Awesome stuff, not creepy at all, well, maybe a little.
🥇 And Our Grand Winner is: 🥇
@davor27 with
"Os presento a Harry"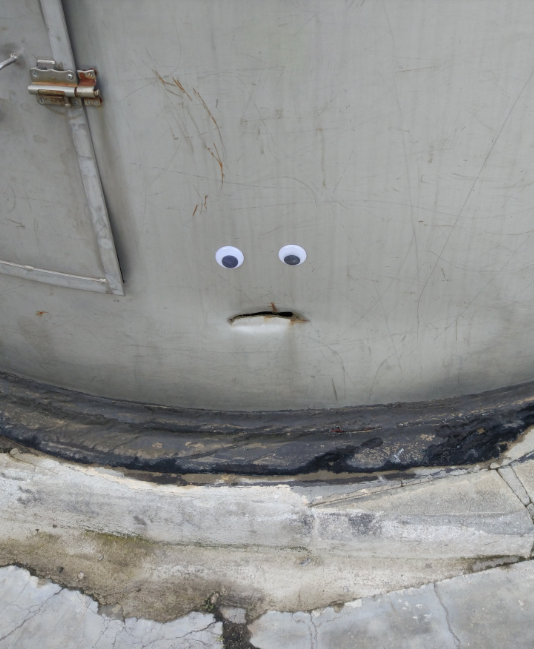 @davor27 is one of the Googly OGs around steem, and this week he makes a comeback with this superb and humongous #eyebombing discovery. Oldschool urban Googlies and a witty short backstory, that's the way I like it!
aaaaand
another drumroll, please
🥁 this week's Googly-Delegation-Winner is: 🥁
you'll receive the #GooglyPrize delegation of 157.088 SP for a week.
Our grand winner actually had the lowest self-voting-quota but is also running an account with sufficient SP, moving on, our 2nd winner had a just slightly higher self-voting percentage but a more active voting behaviour and very little SP while our 3rd winner was quickly disqualified from the delegation prize due to a very limited voting activity.
---
prizes are being awarded every 7-8 days.
No-Conditions Policy:
No mandatory resteems, upvotes or follows required!
just:
- get some #GooglyEyes -
- stick them onto something -
- take some pictures -
- make a post with the tag #googlyeyes -
- post original content and don't spam -
- this is a creative contest, not a lottery -
- show us something special and post with passion -
More Winners Every Week!
The prize-pool for the next issue already contains:
2.234 SBD for upvotes and a delegation-prize of 153.953 SP
plus
100% of all rewards on THIS POST!
Want to learn more about this contest? Read:
A brief History, some Updates and a few Tips for Winning
Have more questions or just want to hang out? Join:
Planet Googly on Discord
---
bonus image: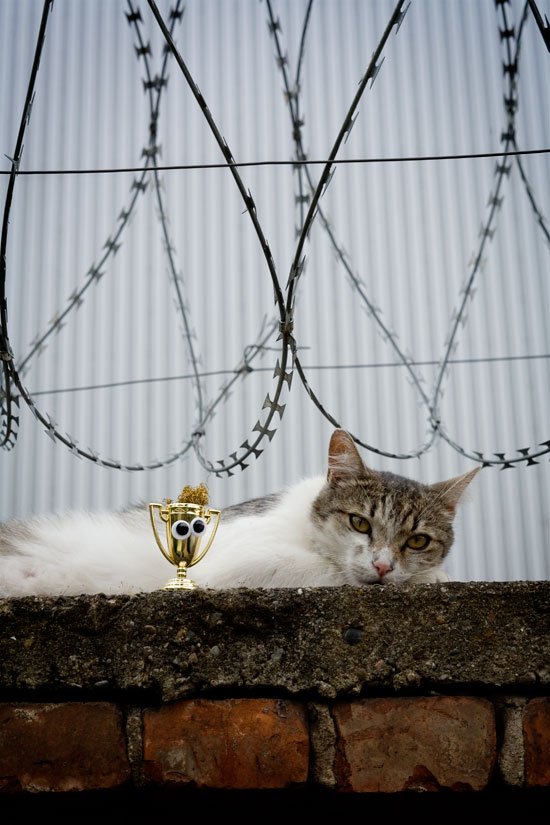 A cat and the @googlyprize - cuddles and curiosity. Let's make the world a better place.
---
A huge shout-out goes to @krystle, @ausbitbank and @reggaemuffin!
They helped me start this contest and are supporting it since!
@ausbitbank and @reggaemuffin are also running a witness,
why not consider giving them your approval?!
In the name of myself and all the winners, more shoutouts go to @ausbitbank, @drakos, @okkiedot, @fraenk, @nameless-berk, @samic, @minnowsupport, @davor27, @hethur240, @marty-art, @ruth-girl, @zneeke, @krystle, @jasonbu, @warrkin, @kalemandra, @steemseph, @googlyeyes, @yoginiofoz, @mathowl, @marzi, @ciaolovers, @abbijulie, @bucipuci, @steemkitten, @niko3d, @ewkaw, @yehey, @hazel420, @armadillocreek, @gweern, @photoquest, @googlyprize, @council, @mariabarreto, @mandysp, @nunopher2013, @hecthor, @raizapenamcbo, @airam05, @zuleef, @mandarinaad, @sayrobert, @anomaly, @jonathanjoestar and @yarusalius who all upvoted last week's post (without receiving payment for it) and who are thereby funding this award!!
---
everything is better with #GooglyEyes
Your upvote on this post is funding next week's prize pool!