👀 #GooglyEyes 📷 Mr Nnng - Things With Eyes Vol.61
This is Mr Nnng.
He's a time-traveller.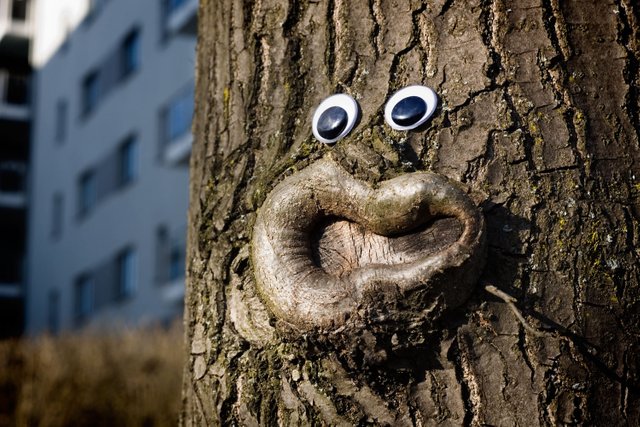 "Nnnnngggg!"
But you see, time-travel is a pretty dangerous sport and as far as I can tell permanent brain damage seems to occur regularly.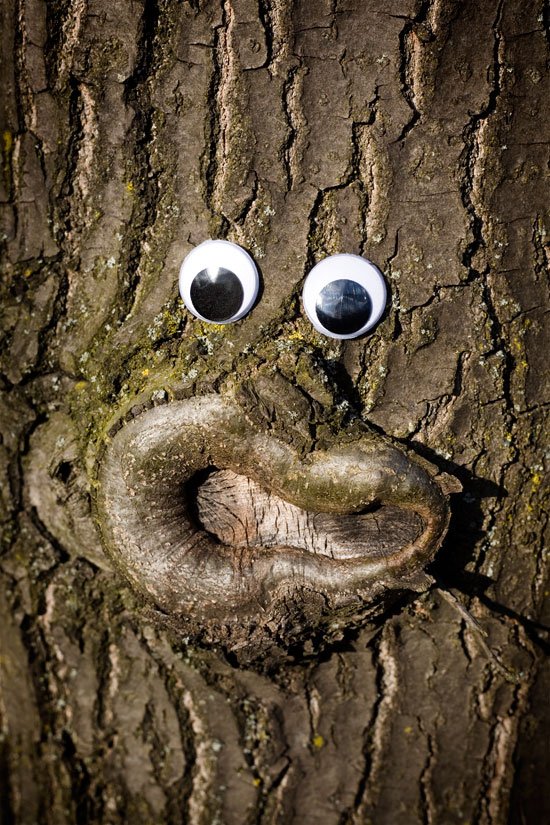 "Ng ng ngggg nnng."
I'm sure he was trying to tell me something there, but I guess his journey through time has messed up a region in the frontal lobe of his brain this time.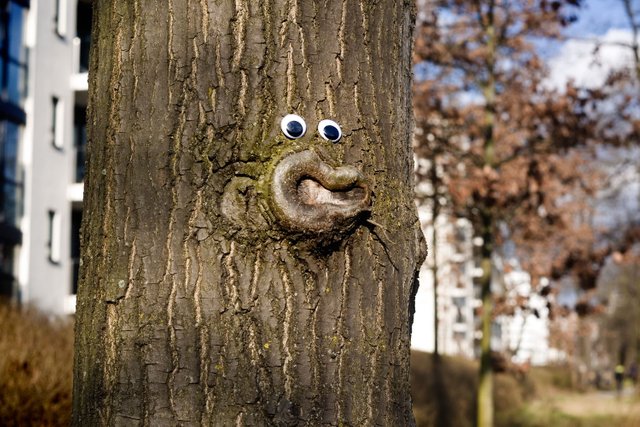 "Yib-Yib Nnng P'tah"
Maybe his words sounded different in the past, maybe they tell about the future? I guess there's only one way to find out.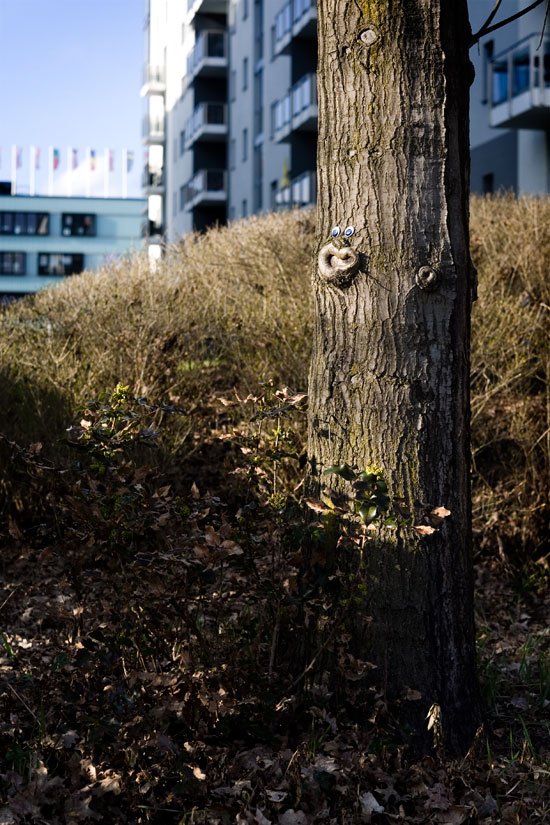 "Yawp!"
Teach Yourself Insanity!
---
Time-travel, sounds like science fiction... but actually I'm just overplaying my own forgetfulness here. I met this guy at the end of March, but he immediately vanished from my conscious reality for over two months, just to reappear as a vague recollection today. And now, here he suddenly is, 2 months in the future. BAM! Proof for time-travel! Illuminati confirmed!
Anyways, life's been busy with stuff and my blog is already starting to attract tumble-weed again. While I was browsing the new #GooglyEyes entries earlier today, I came across an entry with a very similarly shaped mouth and then i suddenly recalled taking these pictures. I am not really at the apex of original creativity these days and I couldn't really think of anything witty to tell you about him, so, I simply turned to the good old googly google for some inspiration and there I found the most hilarious yet shockingly truthful guidebook, a brilliant cynical commentary on modern society.
And since we still need to hide some secret prizes in this post, let's stay in the narrative for just another moment:
It seem I have suffered some bystander-brain-damage when Mr Nnng reappeared back from the past. My short term memory is failing me big time right now. Suddenly I can't even find that Guidebook anymore and I don't remember which entry made me think about Nnng again in the first place. Maybe you are able to help me out here?
---
1.0 - I recall an expressive egg... if someone finds it before you, I'll consider bonuses for inspired content-analysis!
0.1 - That other dude was found by @bucipuci... but you can still give him an upvote and let me know.
---
everything is better with #GooglyEyes
---
Win SBD and SP delegations by putting #GooglyEyes on things! [read more]