HERE WE GO AGAIN...THESE #GOOGLYEYES JUST WON'T GIT
It's been a calm and relaxing day on the #homestead, the temperature has gone up considerably , from a chilly 22 degrees at 7 am to 40 by noon. The sun is out and life is good.
Or so I thought. While making the coffee I heard a screech, so I listened some more, followed the sound. Next thing I hear is, OMG my hair, this is the worst bad hair day in my life. PLEASE, someone save me.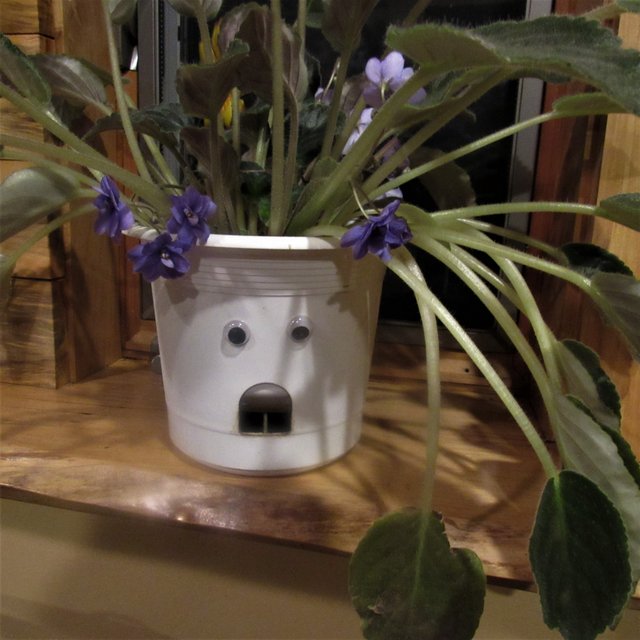 Next thing I hear is, no worries young lady, I am Mousier Dafya Duck, I am an expert with bad hair days, please allow me....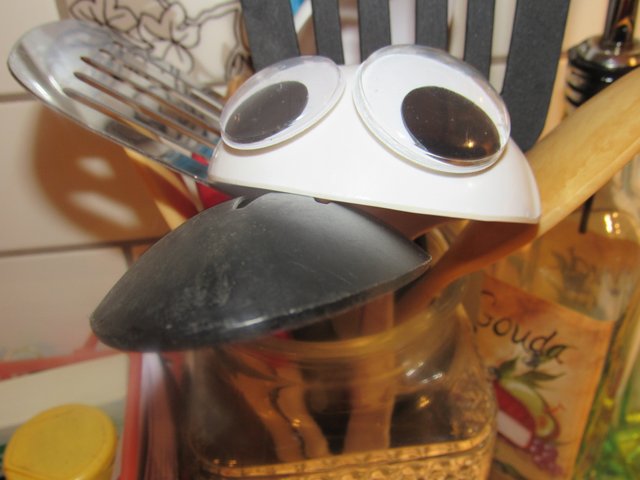 Whispers in the background...
Holy mother, I am scared sitless, I am staying in the shadows .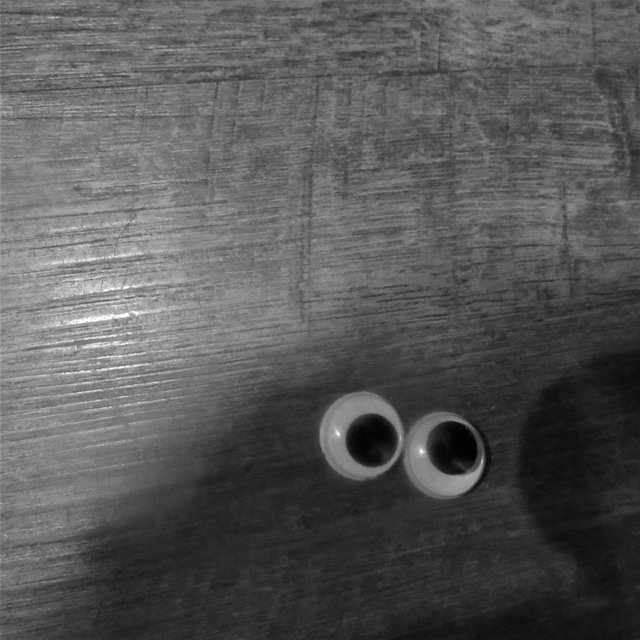 Don't worry, I can do the clean up, that farm-mom will never know.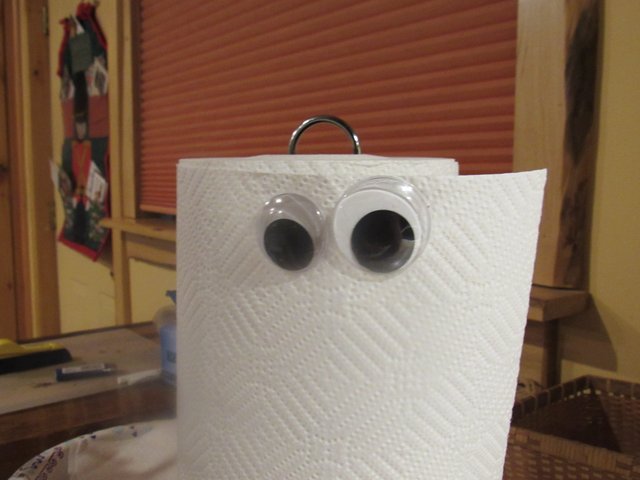 Will you guys stop worrying, if she hangs these kind of signs, how bad can she be?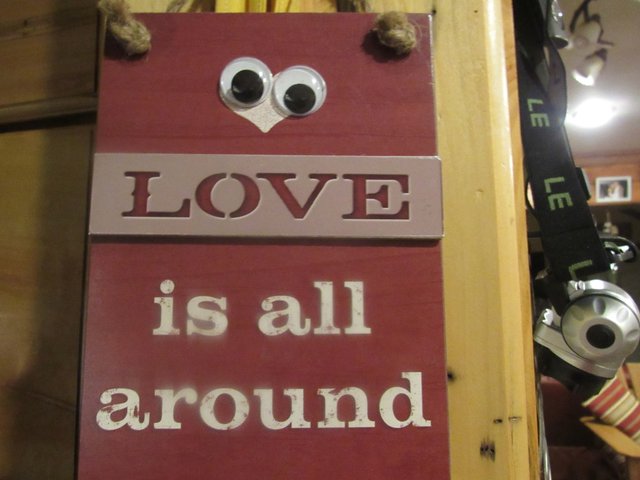 Laugh, love, and giggle, there is always time for @googlyeyes and more fun!!
Happy healthy Holidays to all my #googlyeyes friends.
Laughter makes life better!!!🤣😂😁😅😍🤩🥰