Hey Steemians,
today I met another member of the lovely #GooglyEyes 👀 family.
He has a lot long legs and big big eyes - but he walks so damn slow.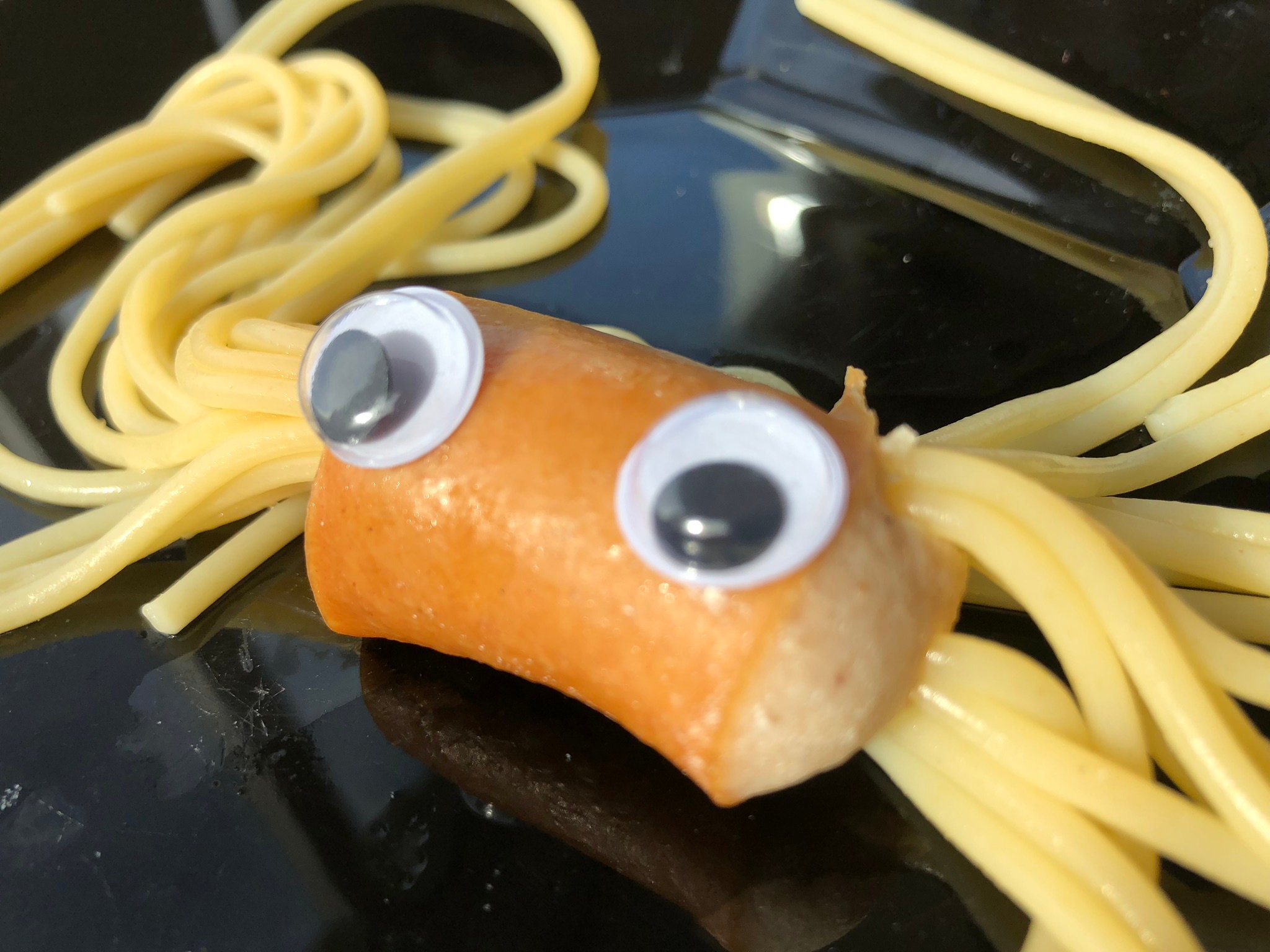 by @detlev
---
This is Sammy S.
His full name is
Sammy Big Eye Spider Face
the long leg one.
He is one from the pasta family ...
---
He is not all all dangerous but tasty
I saw him the other day jumping from my kids plate onto mine where he was trying to escape!
He didn't had a chance to excape
I just grabbed him with my fork, put his sad eyes away and added some ketchup.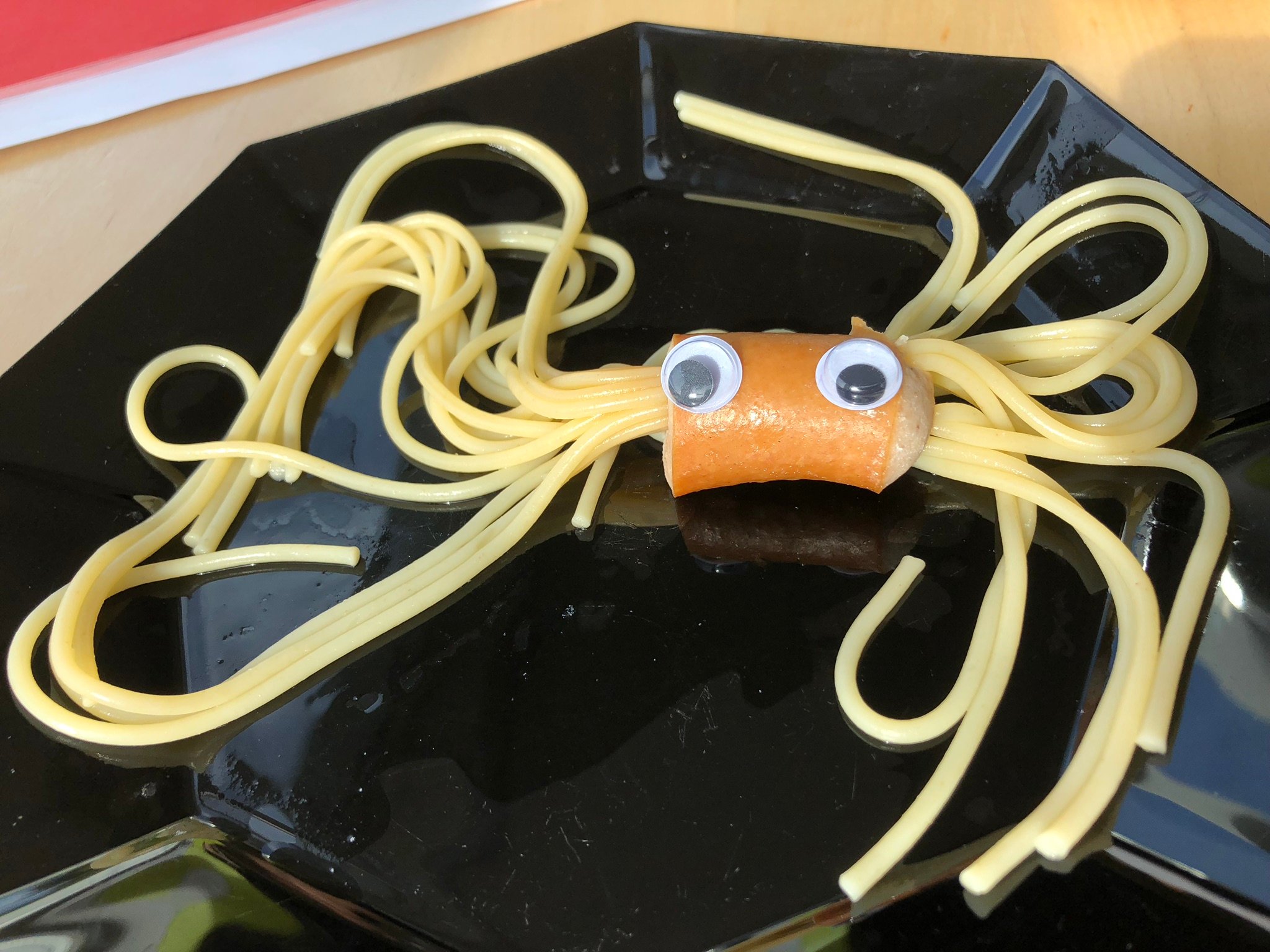 by @detlev
---
See him at my plate
still trying to escape, but you know, this spaghetti legs are so tasty.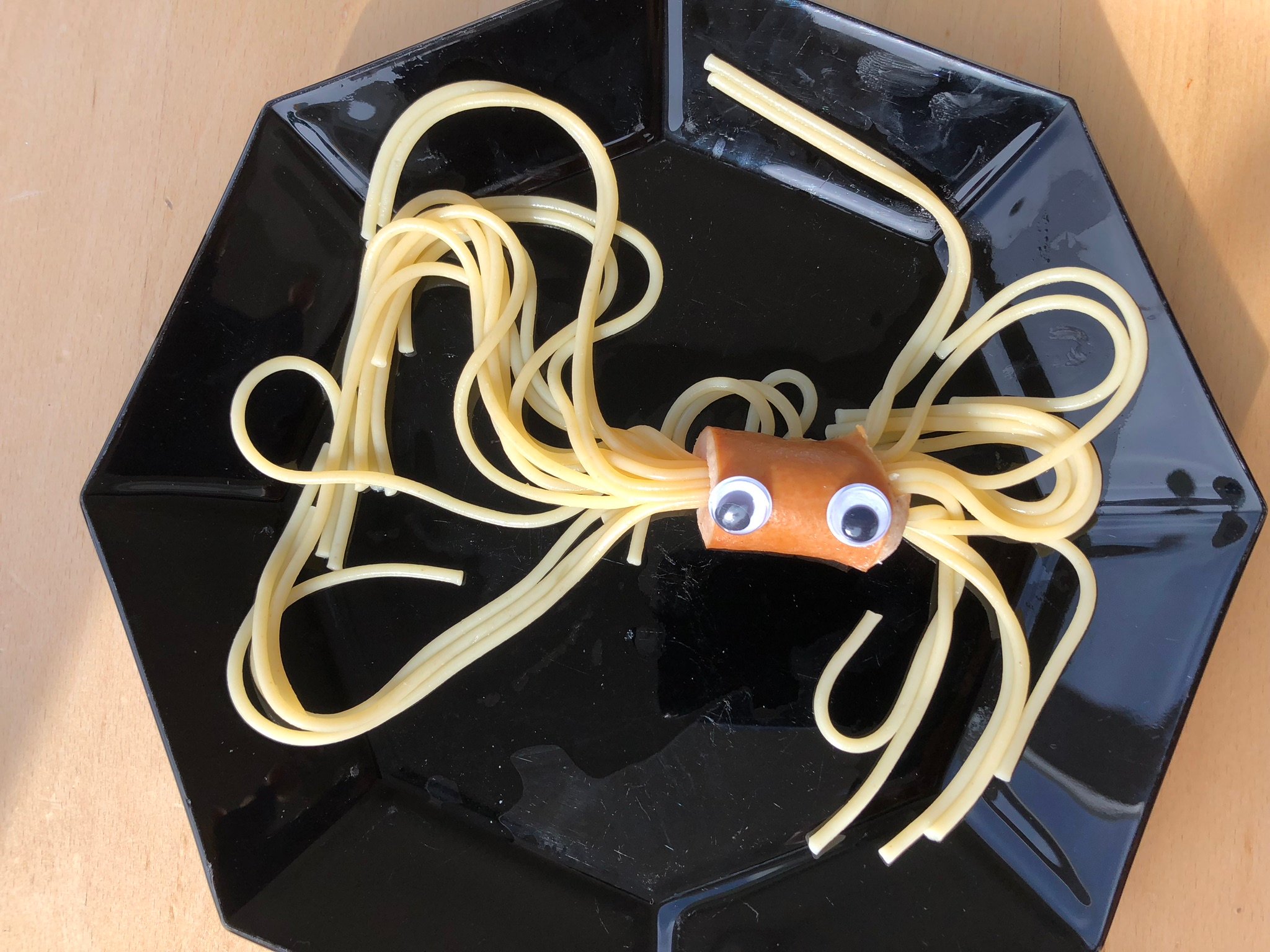 by @detlev
---
But keep in mind
everything is better with #GooglyEyes 👀
---
Enjoy your day, have some fun and steem on!
---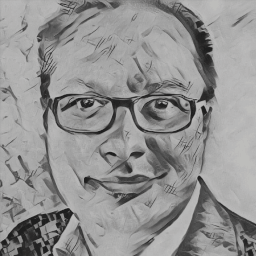 Detlev love steemit
More from @Detlev
Get / shop my book by steem
JOIN BeerSaturday Challenge

Enjoy & Engage Follow & Resteem