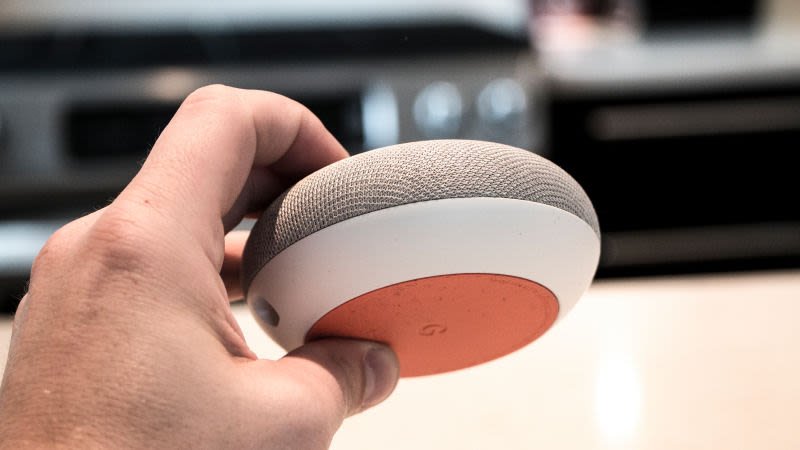 When it comes to smart home technology Amazon's Echo has already taken the lead in regard to the skills and software support needed to control the rest of your smart home gadgets.
However, it's too early to call this race as Google's voice-controlled speaker is in direct competition and there are good odds it will be able to catch up and even possibly surpass the overall value that Amazon's Echo brings to the table.
A recent update to the Google Home support site (spotted by Android Police) reveals how the gadget is set to make it even easier to control your other connected devices and appliances around the house.
If you are unfamiliar with Google Home, here are a few things it can do:
1.) Google Home can connect some devices—like smart lights, switches, thermostats—and security cameras and all these devices can be controlled through easy voice commands.
2.) It can adapt to your voice as well as other members of your household using Google's language recognition skills, which means no more memorizing names and specific phrases.
Before you had to say a specific phrase like, "Ok Google, Speak to LG Smart to turn on robot cleaner," in the near future you'll just say, "Ok Google, start the robot vacuum," and it will know what to do.
This is an amazing upgrade coming to Google Home which makes the smart home even more likely to be arriving in your neighborhood soon!
Google already released the update, and it looks like Samsung is the first company to embrace it with new voice commands like "Pause the dishwasher" and "How much time is left on my dryer?" It's unclear when other LG, GE and other will catch up, but hopefully it won't be too long now that Google has added the option.
The battle of the smart home is heating up. Who do you guys think will win it? Will Amazon or Google reign supreme in this new luxurious industry to laziness?
Would you ever consider intalling a smart home system in your own house?
This is an interesting topic! Lets get a discussion going around this...
Thanks for dropping by @techblogger !
Source:
Controlling Your Smart Home With Google Home Is About to Get Easier - Lifehacker
Image Source:
Lifehacker