Deeeeaaaarrrr steemians,,,, happy day for all of us here and keep moving actively and continue to move towards mutual prosperity.
some pictures I publish here may be entertained and enjoy my activities. This moment when we enjoyed dinner with my little family a few nights ago.
This restaurant is not too fancy.
But with mediocre money we can enjoy in this simple place, this simplicity is my inspiration, because this is my original life and luxury is not everything to me, but happiness is more important in my financial limitations.
It's a philosophy from me from me, A luxury is not guaranteed happiness in the family.
If friends disagree with me / my philosophy, that is not a significant problem. But that philosophy is the result of the journey of my past life.
All of us are different, but it's almost all about this life is the same, all of us are very eager to enjoy the world as beautifully as possible and especially possible, but how to live and enjoy different things.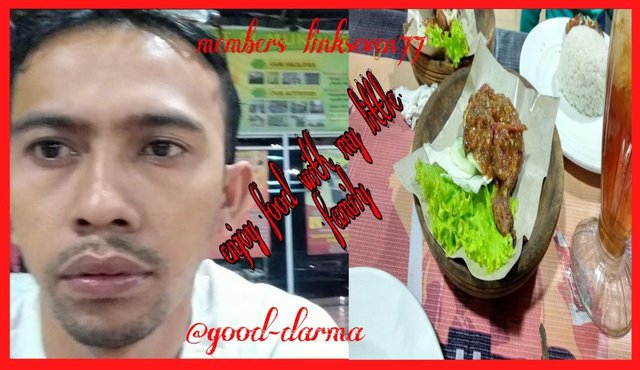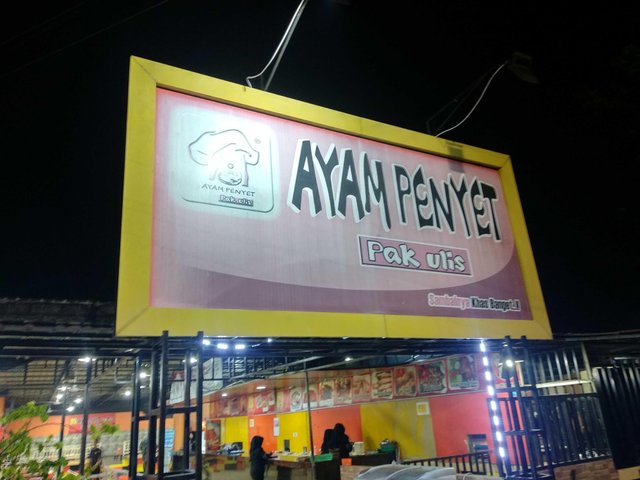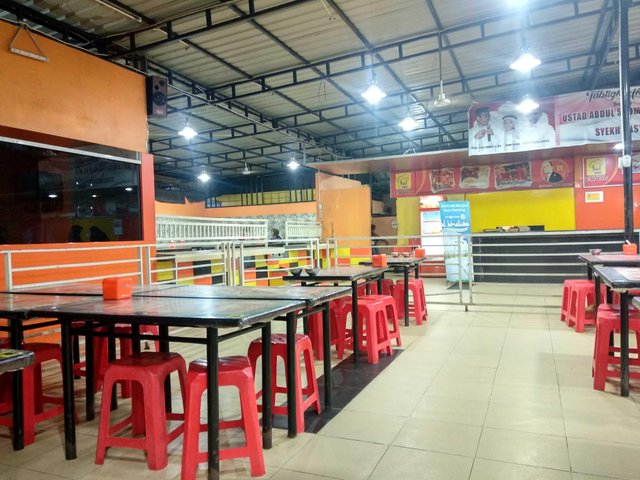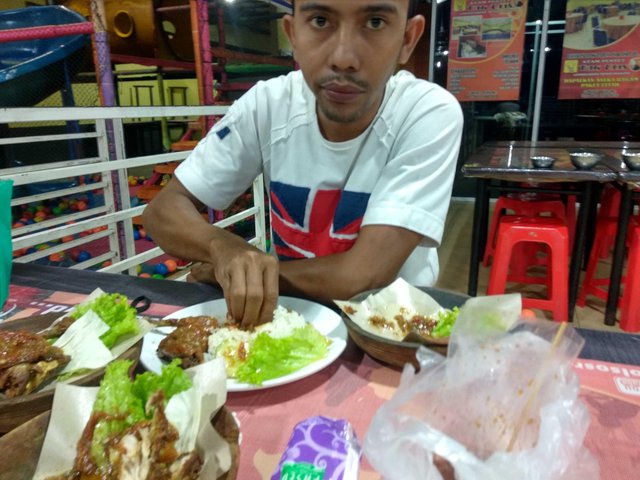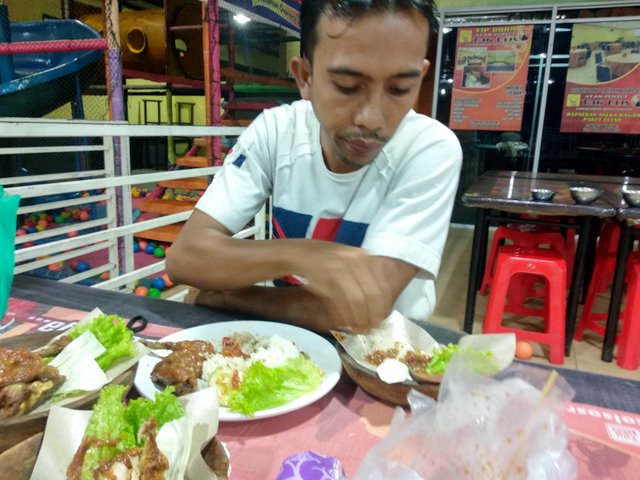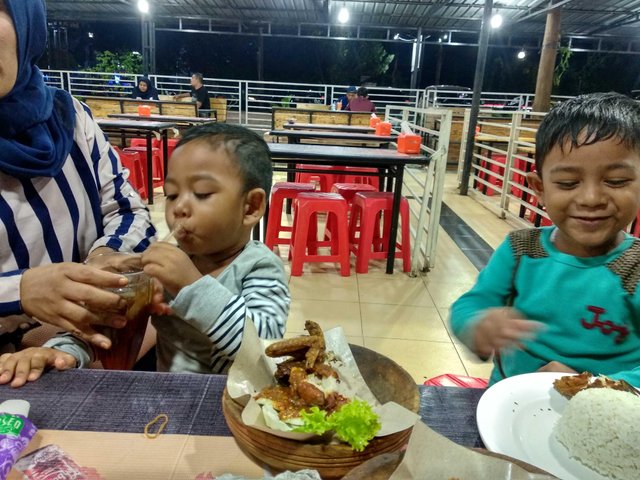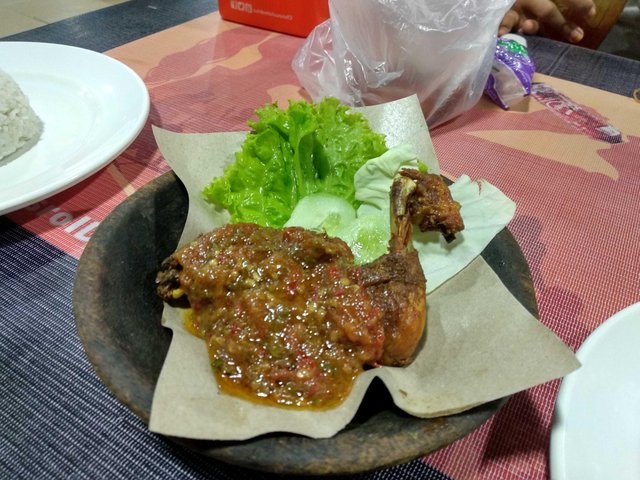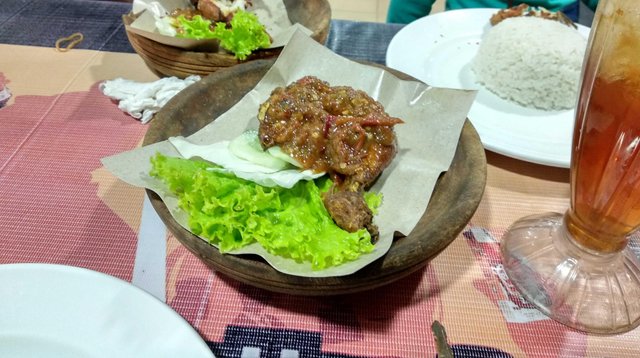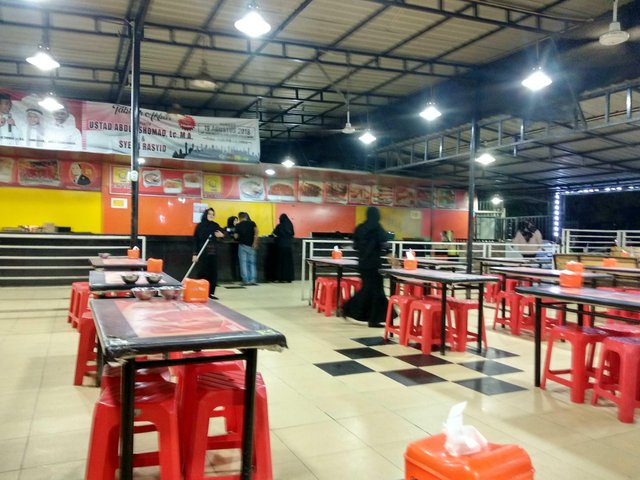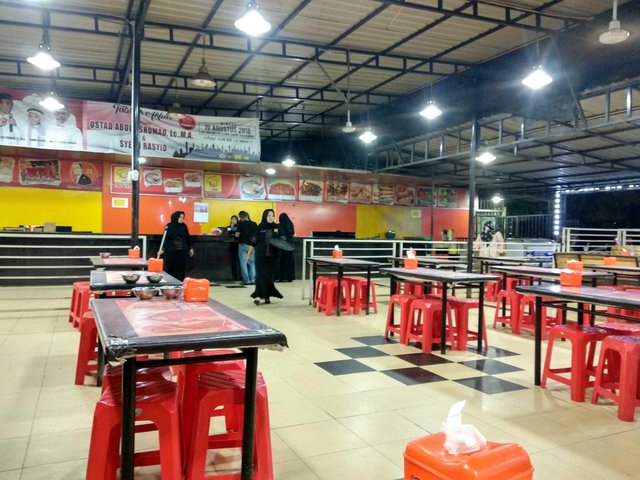 ---
I like to publish simplicity and full of personality that fits my daily life, Greetings, thank you for all your support and see you in my simple post as a life full of meaning, even in all its limitations.
Wassalam
69 post in #eSteem from @good-darma
---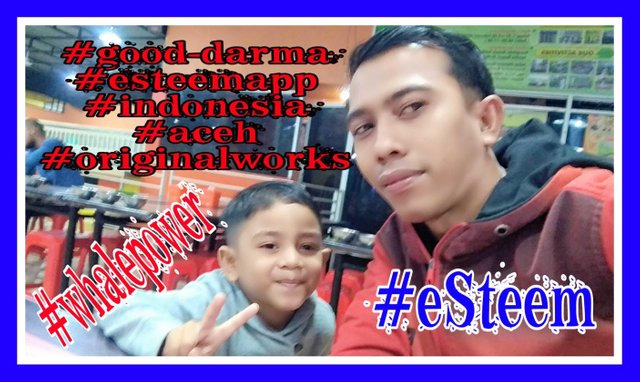 ALL WRITING AND IMAGES HAVE MY OWN
---