GOLOS - a steemit-based platform that will provide 300 million people around the world who speak Russian with an opportunity to earn through publishing high-quality content and blogging. Many thousands of people who have been deprived of the cryptoworld will enter the market and invest into one of the most prospective projects: digital currencies. 
Why is it so important and how can it influence the exchange rates? Read below.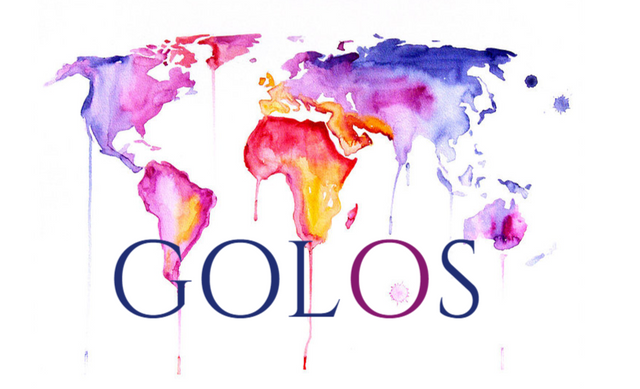 As a present for those who launched this project and made it real, namely @litvintech @hipster @primus - a logo from me that can easily be used by you anywhere. Warmly welcome.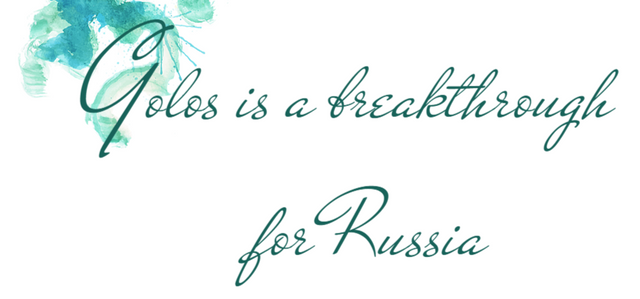 Russian is the second or third most popular language in the Internet spoken by 300 000 000 people. 
Only 15-20% of Russian speaking people can speak the level of English needed for blogging on steemit.com.
The Russian community on steemit is often deprived of the opportunity to earn through accurate and nice blogging as a result of their poor English.
A great number of Russian speaking steemit members had to leave the community as their powerful potential readers couldn't understand them.
As a result the system lost some potential investors with some nice content.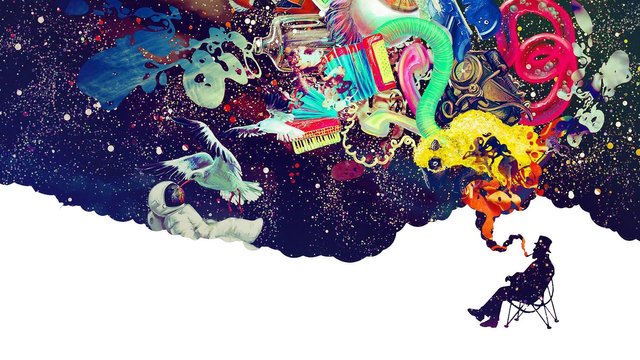 GOLOS creators realize the value of potential Russian speaking investors. That's why they've launched a steemit based social platform for both Russian and foreign users with that difference that Russian population will domain there. Steemit users won't even have to register with GOLOS as almost all accounts will be automatically transferred to the new platform and get some currency depending on their estimated account value here on steemit. The data on how much every user is going to get has already been published here (press). The important thing is that GOLOS currency will be tied to gold, not to US dollar of Russian Rubble which I think is a big advantage (yeah, I am a passionate gold investor).
That's natural that Steemit-based system appear in different parts of the world as the formula has shown its real effect. Another prospective project is the Chinese Decent that will operate under slightly different rules.
A new player on the cryptocurrency market is always a good thing and a good investment, especcially if this player operates under the rules of a powerful "father". I suppose that GOLOS entering the scene can influence the price of such currencies as STEEM, SBD and BTC and will definitely boost the market cap.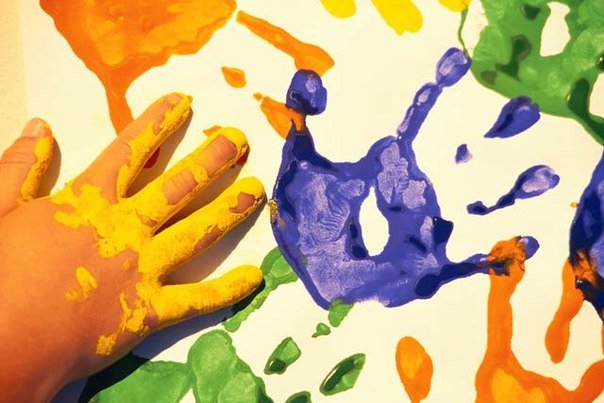 Anyway I am looking forward to the fundraising in the middle of October as this project seems to be really promising and a good investment tool. 
Best wishes to GOLOS and to other steemit-based projects emerging in the net.
We have a great future together!
Anastasia