Hey guys!
Maybe you now that in Russia we have our own Steemit called Golos. Previous week we had an absolutely crazy meet up in Moscow.
Don't pay any attention to words in Russian if you don't speak it ))) The main idea of posting is to share these crazy pics )
Друзья, всем привет!
Спешу поделиться с вами фотками с потрясающего митапа голоса в Москве! :)
Это, значит, начало афтапати. Все такие чинные, ведут беседы о крипте и блокчейне :)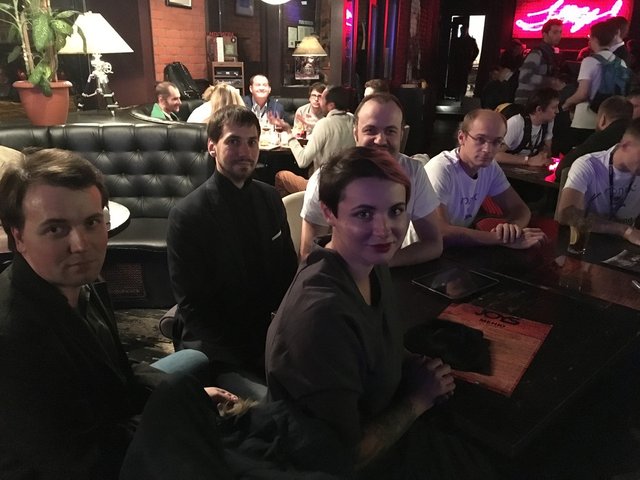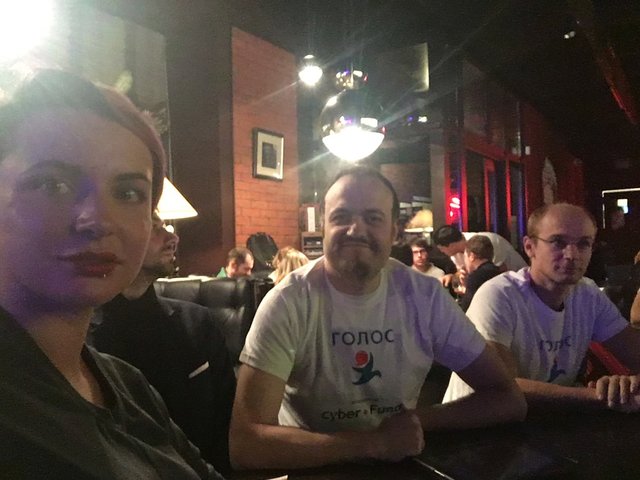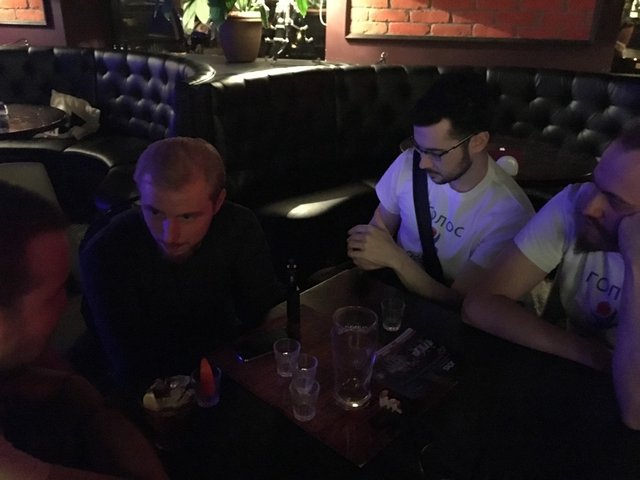 Девочки и мальчики делают селфи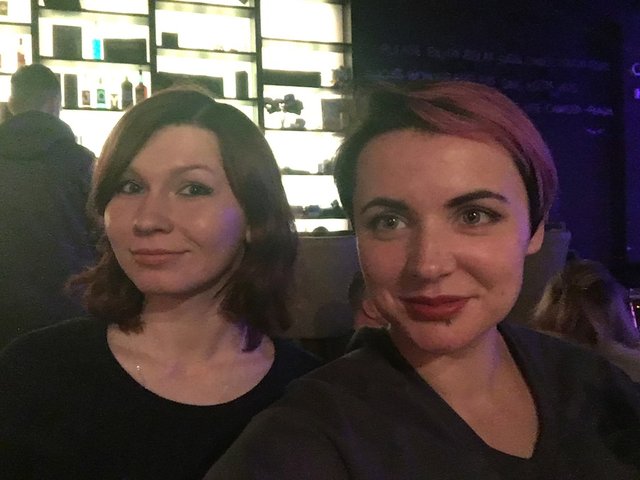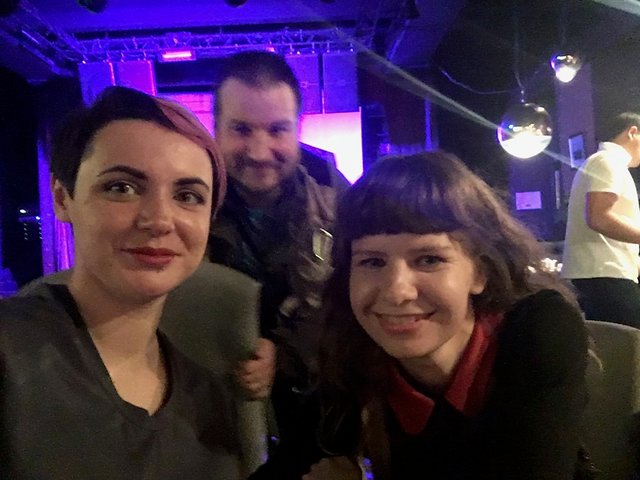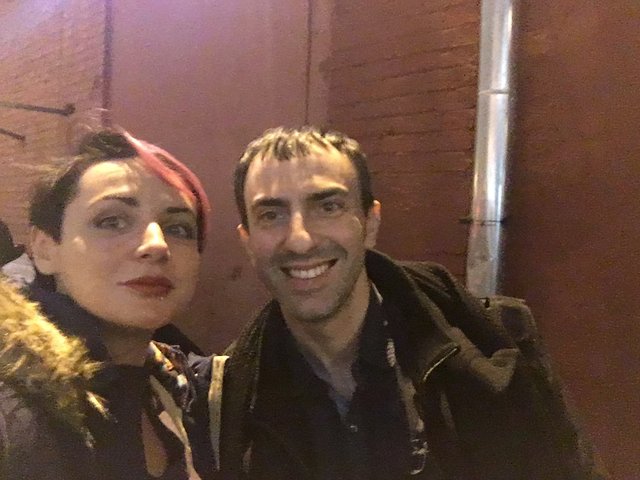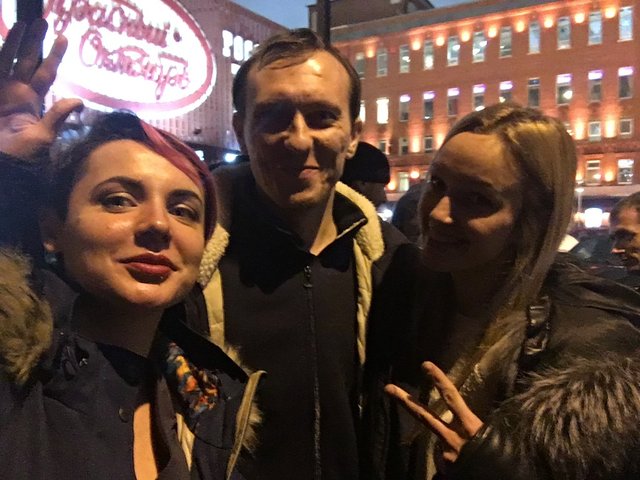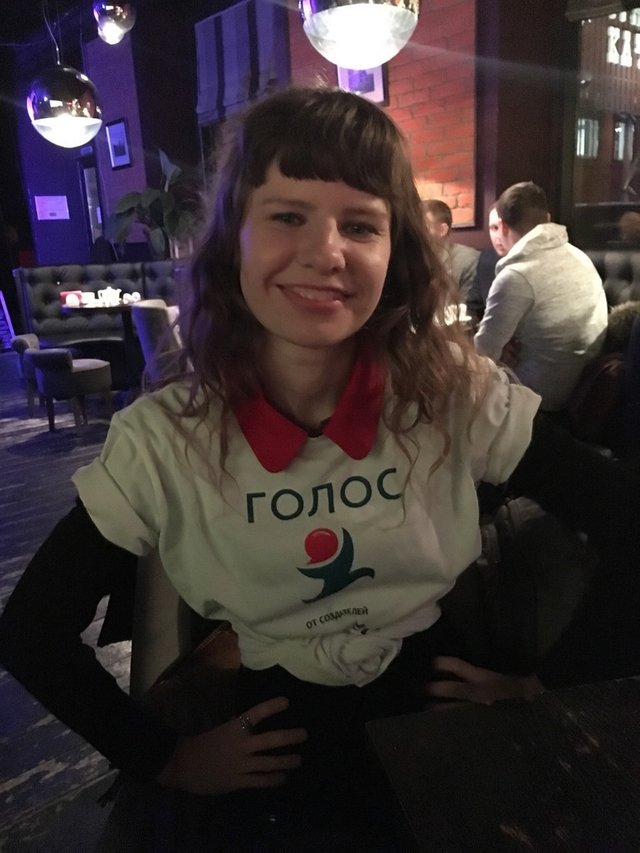 Но тут на сцене появляется ОН!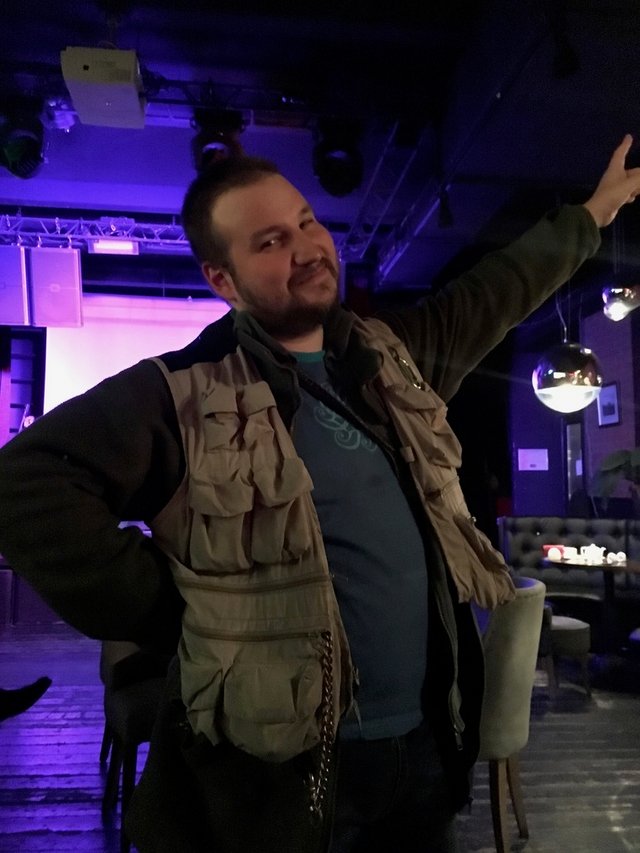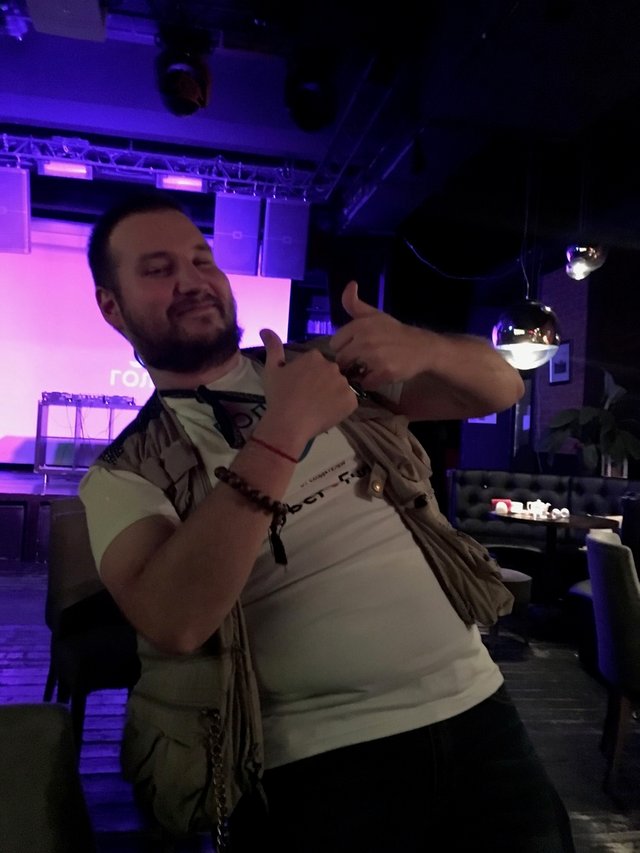 А потом темнота, и оппа - мы все в крейзи дейзи на ЧП :) От дальнейших комментариев я воздержусь, скажу лишь, что было невероятно весело, и я с нетерпением жду продолжения банкета!