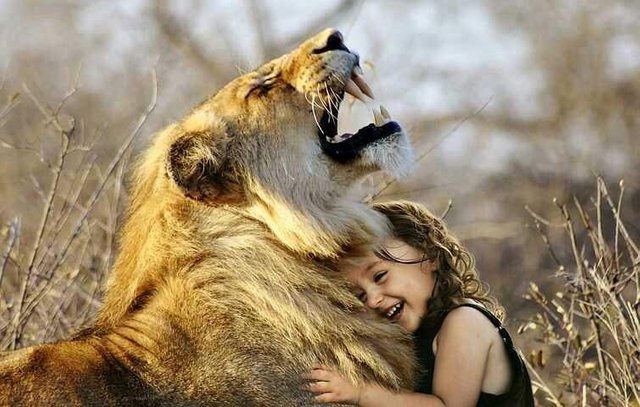 image source
A man with a toothache went to the dentist. 'I have a huge cavity!' he said. The doctor, seeing only a moderate amount of decay, assured him, 'it will only be small filling.' 'But why does it feel so large?' the patient asked. Just the natural tendency of the tongue to exaggerate, I guess, replied the dentist, with a twinkle in his eyes.
While we may smile at this short anecdote, aren't many of us equally prone to enlarge things out of proportion? Aren't we prone to twisting and mixing things up, making it a little colourful than it actually is just to get acceptance? What do you say when your back s against the wall, when you have a close deal or when you really want to impress somebody? Do you exaggerate, falsify, misrepresent, spin or stretch the facts of the matter? Do you lie or do you tell the truth in an open, honest and transparent way? What do you do?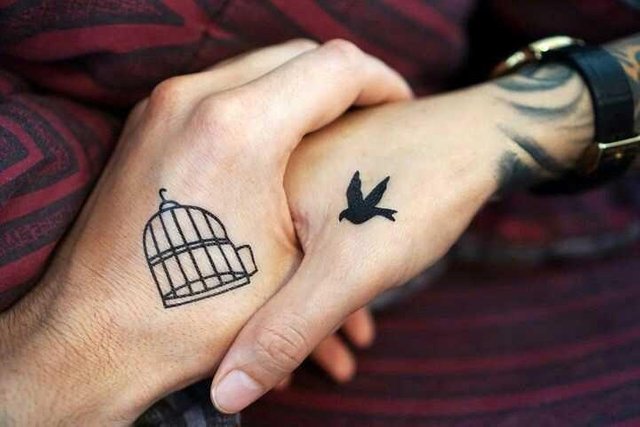 image source
    ***QUOTABLE QUOTES***

In our manner of speech, our plans of living, our dealings with others, our conduct and walk in the church and out of it- all should be done as becomes the gospel. Albert Barnes
The desire for heart purity is a creation of the Holy Spirit at work in the heart. Duncan Campbell
An honest heart seeks to please God in all things and offend Him in none. A.W Pink
Everything deep is also simple and can be reproduced simply as its reference to the whole truth is maintained. But what matters is not what is witty but what is true. Albert Schweitzer
Remember that the tongue only speaks what is in the heart. Theodore Epp
Lying or exaggerating will get you nowhere, but the truth will set you free and give you peace.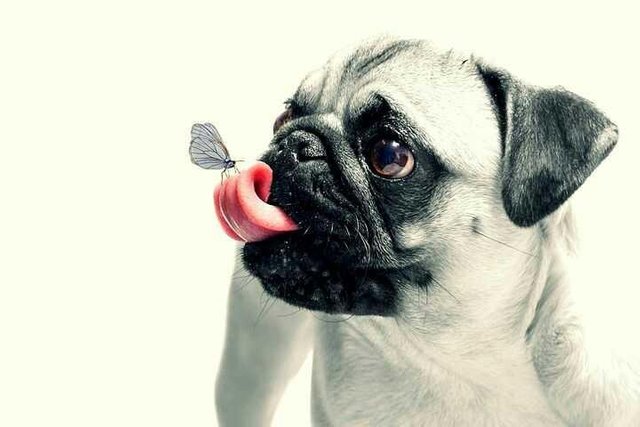 image source