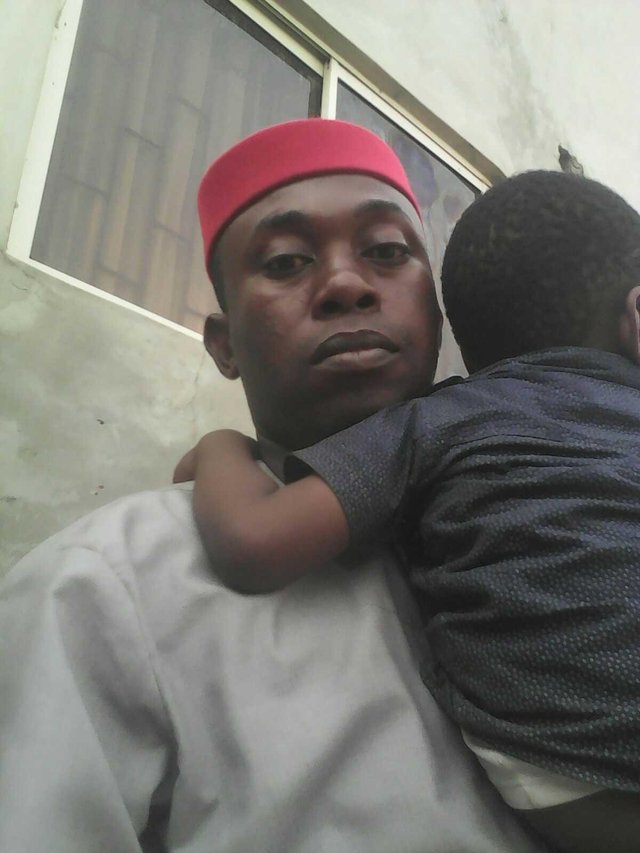 [image source](phone gallery)
The images displayed in this post are some of memoirs of 2018. The year was a great but tough one for us but God gave us victory in all.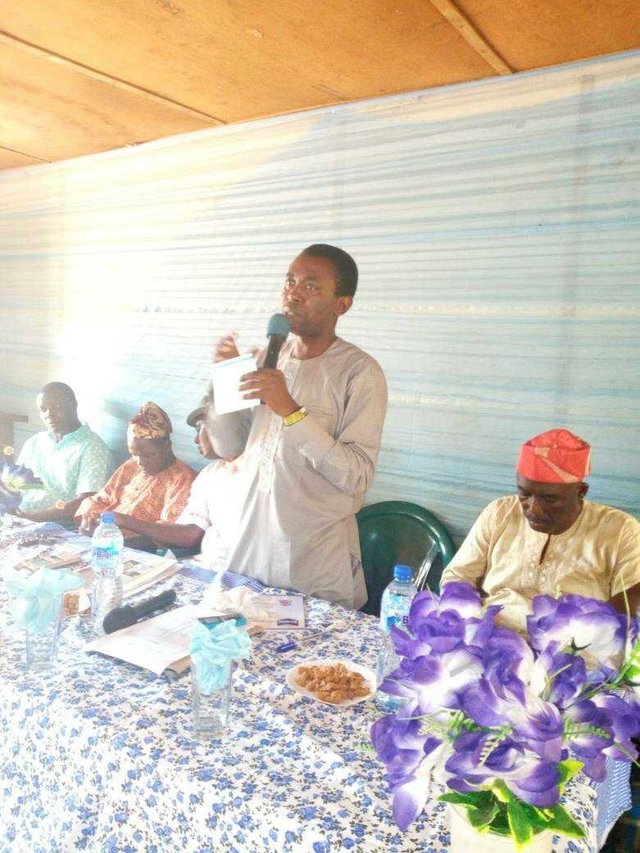 We are believing God for a better 2019. First for our immediate family, or the church of God and the nation,Nigeria as a whole. We see better days ahead.ore so thatitd an election year, the is usually tension but God has assured us a calm season.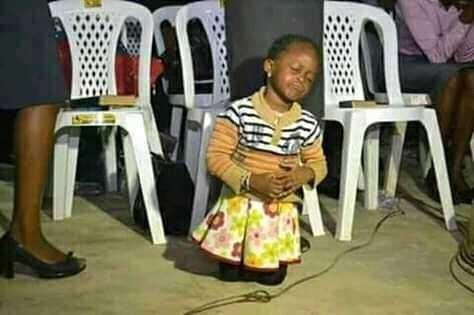 One of our resolution is to worship Him in the splendour of His Holiness. We can only get access to His chambers of restoration through praise and worship. So, nothing is going to stop us from worshipping Him.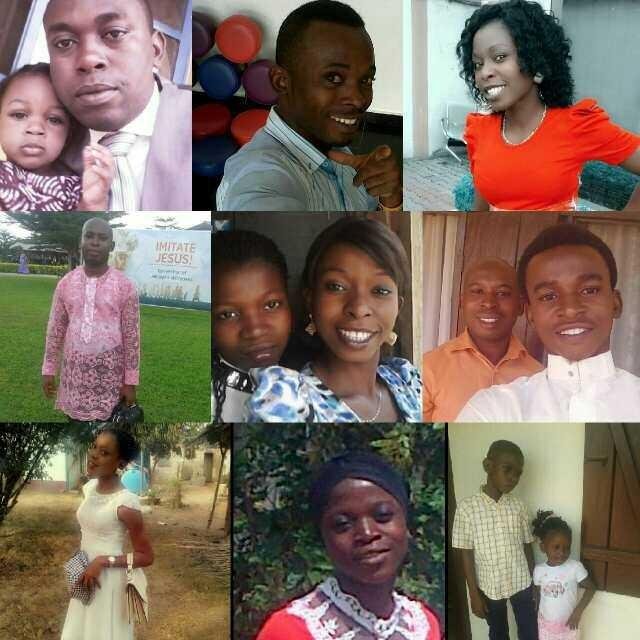 Family is all we have. And we have resolved to invest in the family for the sake of brotherly love and to break even . There would more marriages and family projects. God seeing us through, it should be a very good year.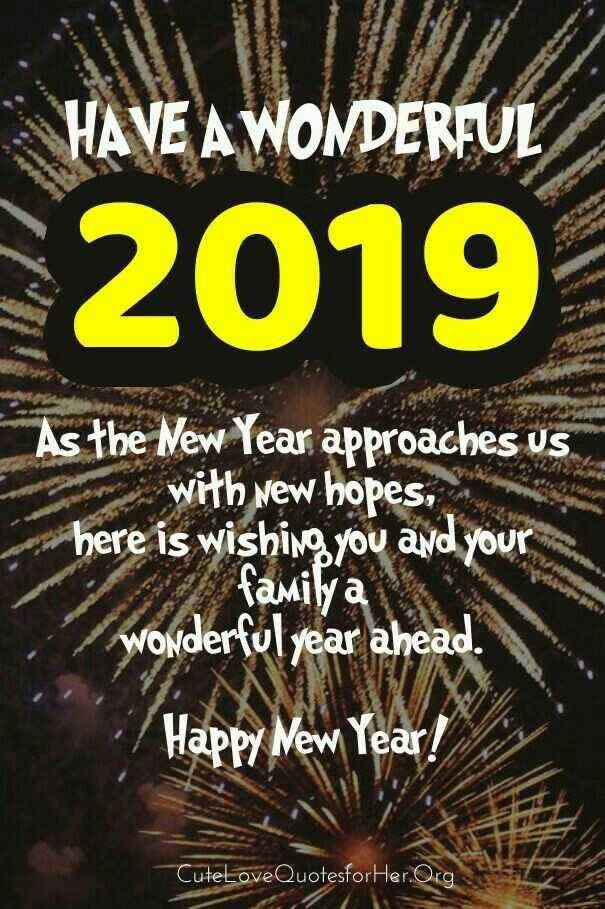 [image sources](phone gallery)