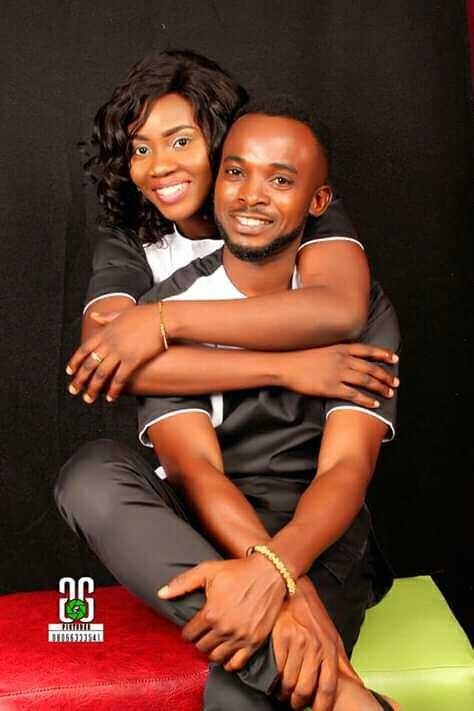 [image source](Facebook account)
This is my younger brother, his name is Chika Henry an Engineer by profession. He is going to graduate from being a bachelor to becoming a man, a married man for that matter. His wife to be is a philosopher and together they make a great couple. This pre- wedding pix explains the barriers that have been broken through the prayers of the righteous that avails.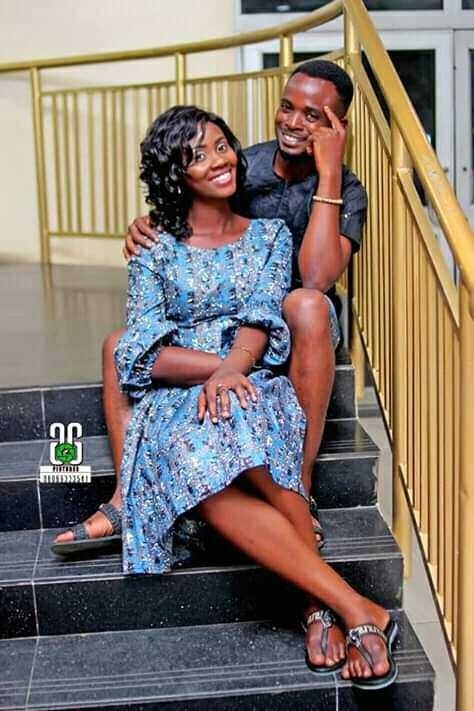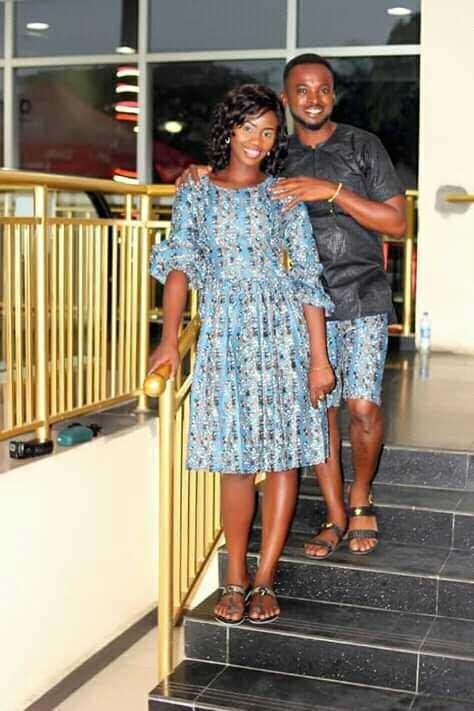 [image source](phone gallery)
The would be wife is by name #AmaoguQueen. She is an amazing woman. We sincerely do hope that her coming to our family would open doors and unite us in one affectionate love.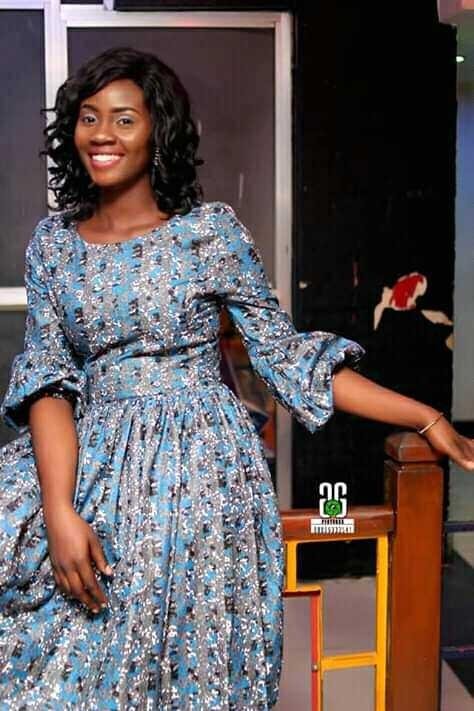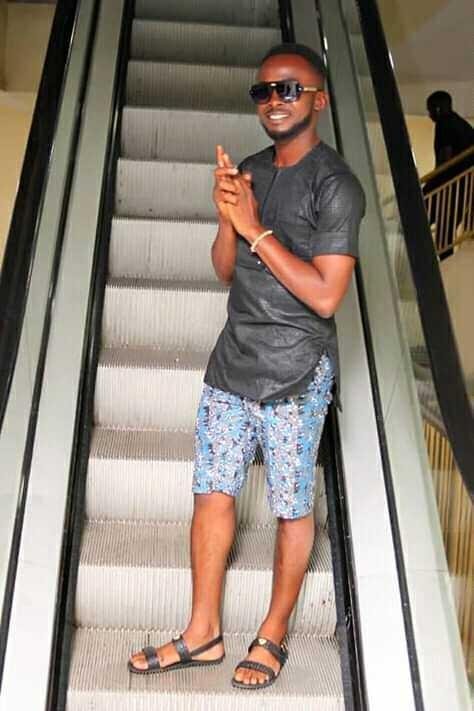 This Saturday, #22ndDecember, all road leads to Isolo for the solemnization of the matrimony. Two families are about t to become one.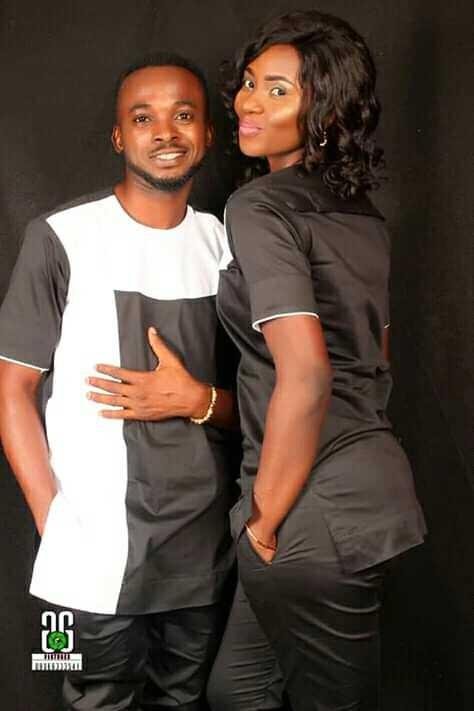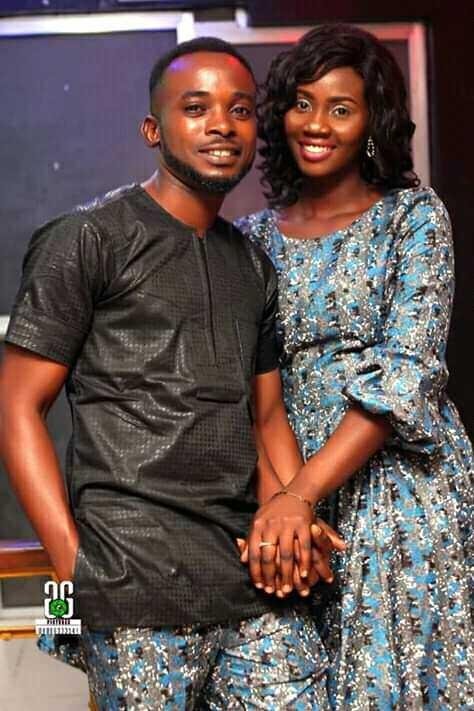 One love keep us together.