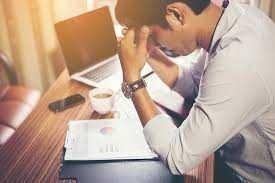 Don't ever think God is unfair towards you,
But owe it all to him.
He has great plans for you,
His great masterpiece made in his form.
You have a life to live,
You are special,
There is no one else like you.
As identical as twins may be,
Their thumbprints are never the same.
Though things are not looking gleeful now,
But with determination and persistence,
With total resilience on God,
You can make it.
You can be the best you wish to be in life,
The magnetism of your attraction, lies in your naturalness,
Vibrating life and an energy directly drawn from your maker.
Image source: pixabay