# Nature on DSLR
Green leaves on the ground
Let me show you what I captured just yesterday as my entry for today's #goldenhourphotography contest.
Yes, today was another rainy day but I was lucky enough that rain didn't caught me . These photos might not be perfect (of course :)) but I think they actually turned out quite interesting.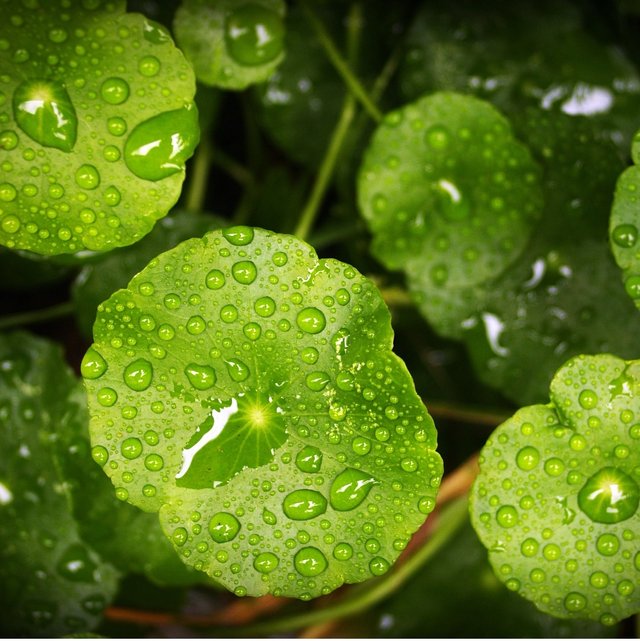 To make any dream come true is to spend time alone in nature at least 3 times per week.
Me being ONE, I am not in a position to talk about anyone else but my self.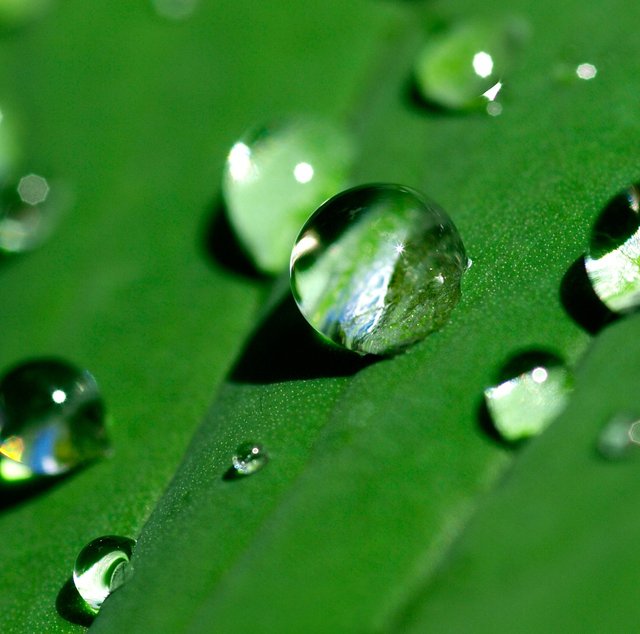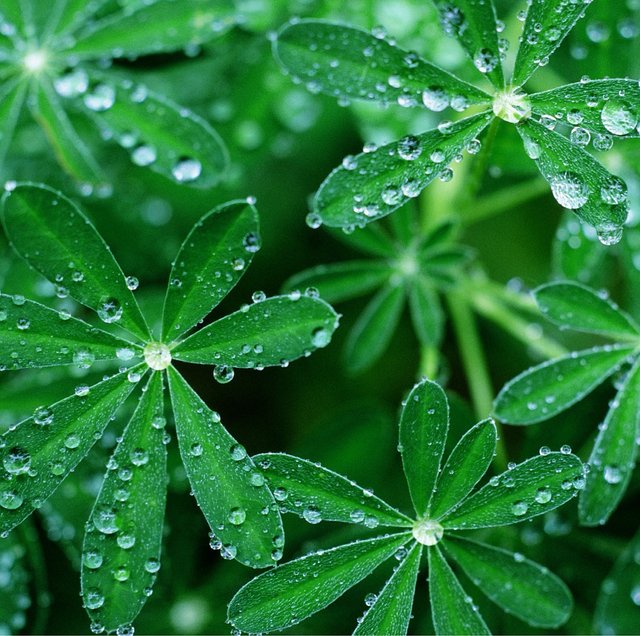 Thank you for visiting my blog. If you like posts about #nature, #animals, #traveling and discovering secrets and beauties of the #world, make sure to follow me as these are the topics I mostly write about.
If you enjoy my content, feel free to upvote and resteem :) I don't always follow back but I upvote original and interesting comments on my posts. Have a wonderful day and Steem on!