SUNRISE IN CAMOTES ISLAND
Every time I travel, the best part aside from riding a scooter is witnessing how epic the sunrise/sunset in each place.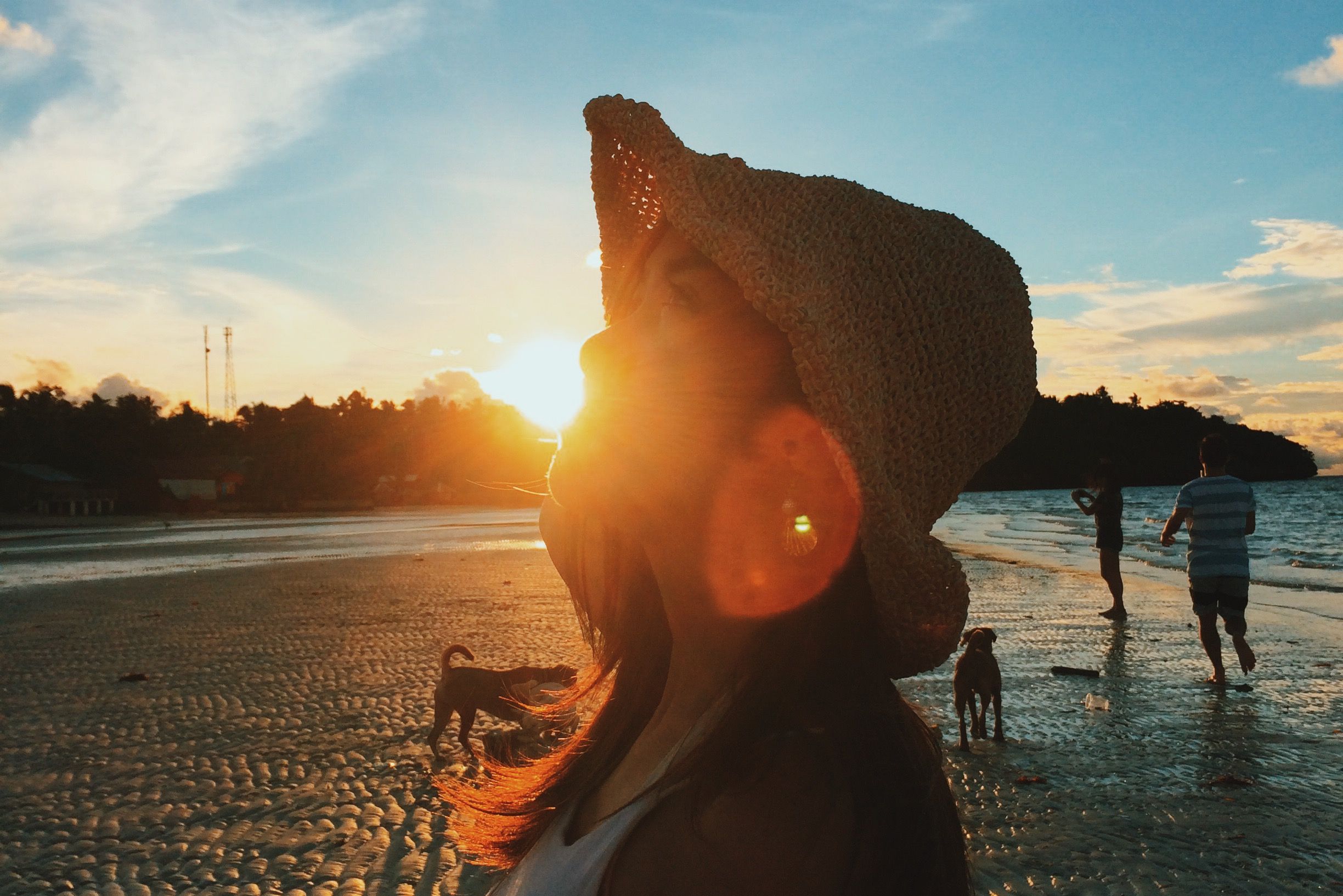 This one was taken in a beautiful rising morning in Camotes Island, an island situated in Cebu. I took this using my iphone5s. All my shots were taken using this phone. Im currently saving up to buy my first dslr camera and Im glad to tell Im almost there!
Im so excited to level up and share to you more of arts!
Nelkitahaha
Beyond Nelkyway