Such a gloomy today, but thankfully there is Golden Hour Photography to brighten things up!! (thanks @juliank !)
I was on vacay last week in Florida and every morning there was an amazing sunrise.
Check out this one...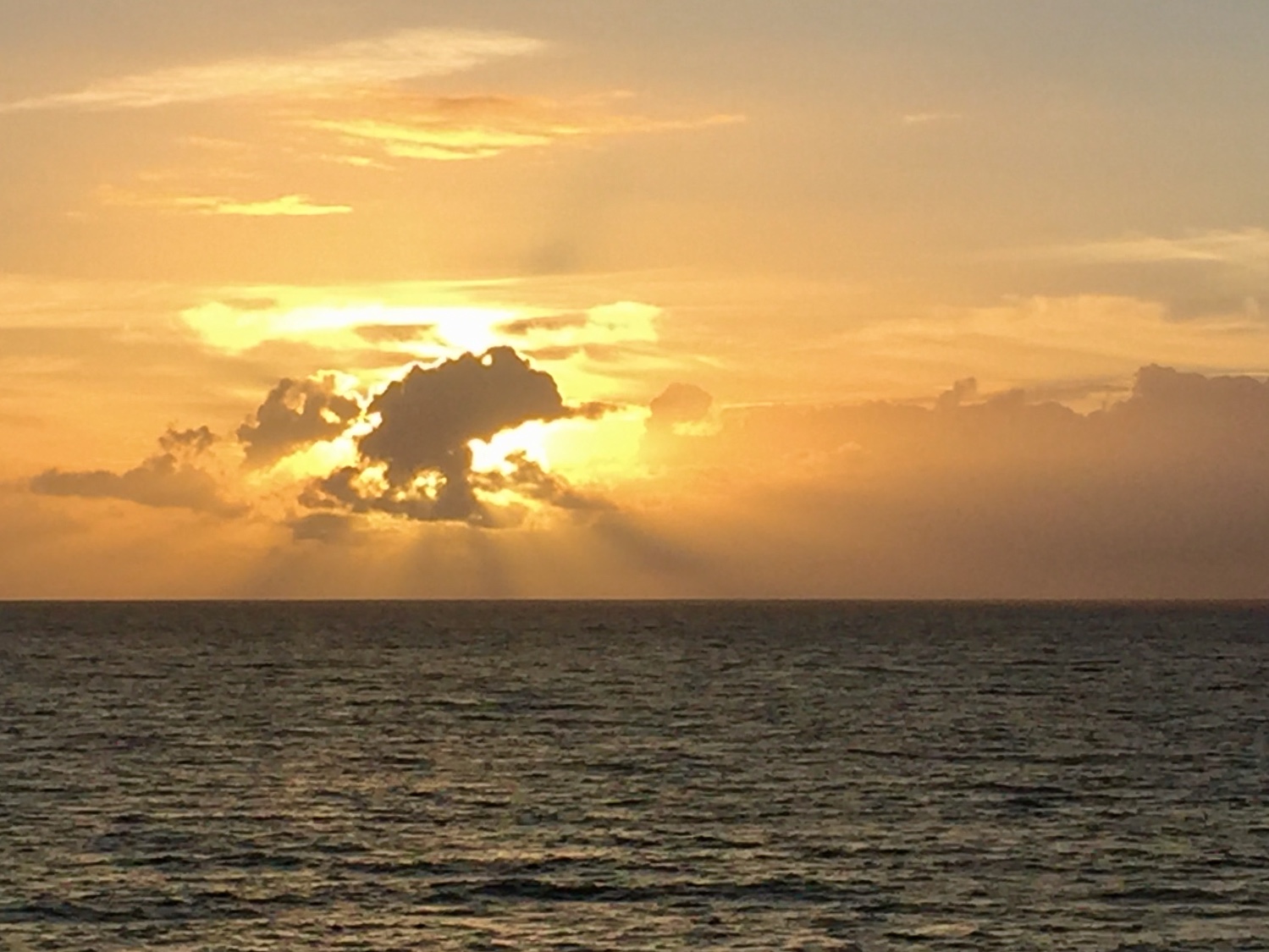 And then the following day...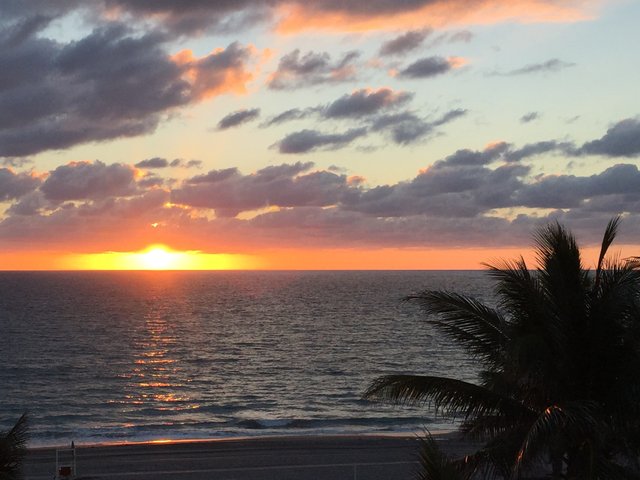 Ahhh, so relaxing...
IN the meantime on this rainy day, I'm looking at my latest issue of GardenDesign magazine- oooh, so delightful, and dreaming of all the possibliites. Check out their website: https://www.gardendesign.com/
This magazine is so fantastic- 4 issues per year and NO ads!
In the meantime, I'll just dream about gardening...