Hello fellow steemians!
Yeterday I talked to @atongis about steemit, He told me about @juliank's photocontest. He told me that the theme for today is
#goldenhourphotography. So while I'm on my way to grocery store, riding on a tricycle, just like what @atongis did with his goldenhourphotography post, I got my phone ready and took some shot.
I got almost the same angle with @atongis shots.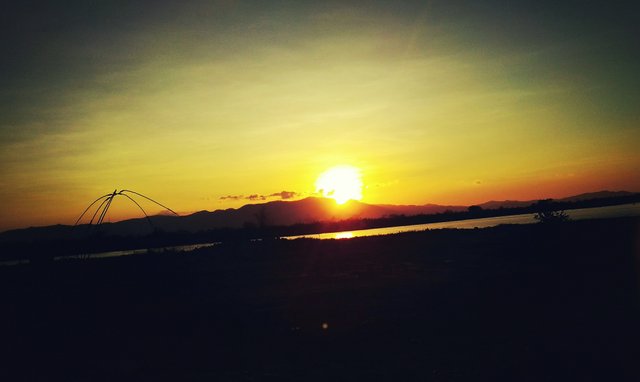 I was surprise with one of the photos where there was a tree, covering the sun. I remember the burning bush described in the book of Exodus.
Take a look :-)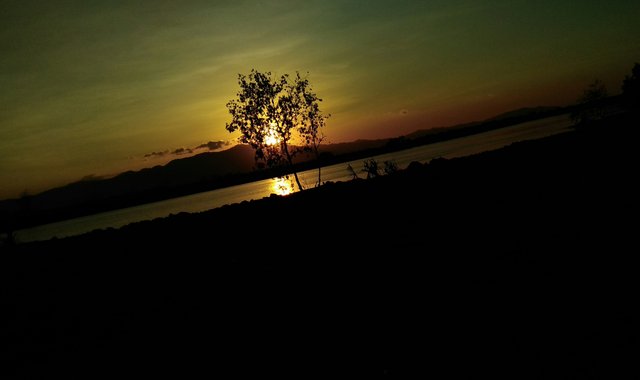 -Photos are mine
Thanks for dropping by!
See you around
---
Kindly visit my recent post:
Banana Ooh-na-na
My Happyness is...
#dailyfoodphotography - Salted Duck Egg with Chopped Tomatoes & Onions for Breakfast