My Entry for Goldencenser challenge #15
GOlden Rule....a powerful Teaching
---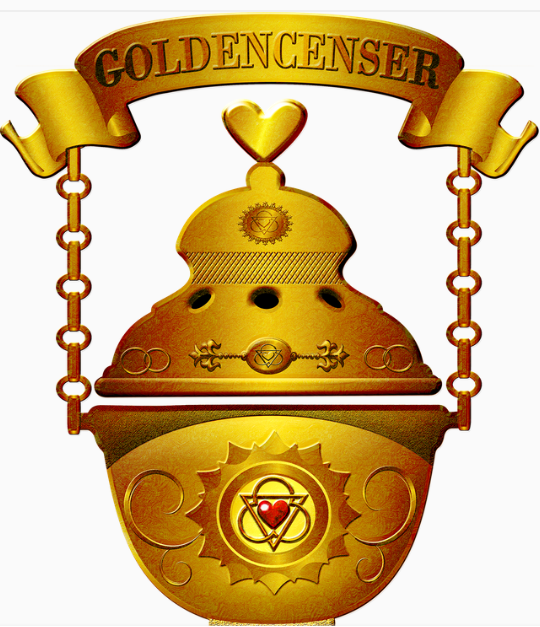 ---
I sent 5Hearts to goldencenser on Telos Blockchain with the aid of my EOS Lynx DApp, i was blessed with a tremendeous gift of 5Hearts in return with a reminder on how to treat people. It say's
12 Therefore, whatever you want men to do to you, do also to them, for this is the Law and the Prophets.
---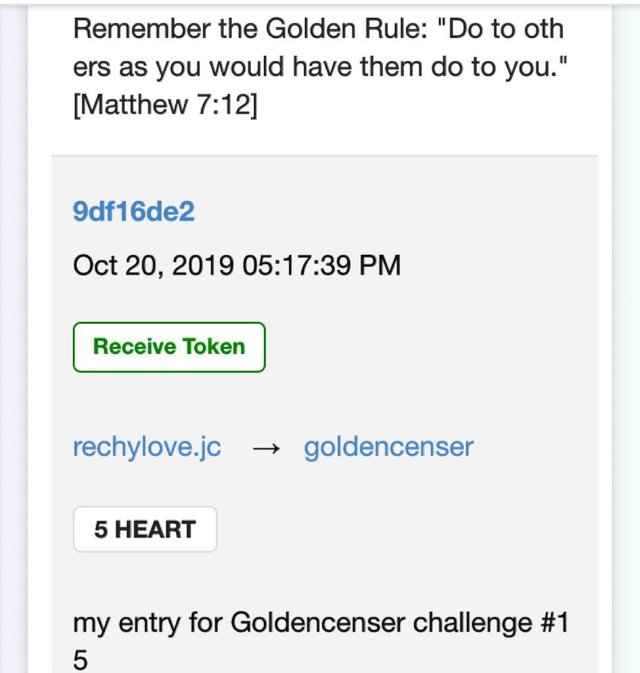 ---
Moral Lesson
The Golden rule is a powerful teaching christ taught his followers on how to treat people in a way they will want to be treated. This is key in our christain race, if we want to be respected, honoured, we should endeavour to respect and honour others.
This is a guide for humans because if we know that evil is bad, and we wont want it to come to us, we should endeavour not to be evil or treat others badly.
May we all have a blessed week.
My shoutout goes to @sirknight @darlenys01 @uyobong @maxdevalue @wafrica @ammyluv @sc-n @sniffnscurry @sc-g @sc-v for your tremendeous love, support and contributions to humanity. And to the entire steem members
Your upvote, resteem and advice are all needed and appreciated.
My Telos I.D is rechylove.jc
Thanks for reading.....still your dearie rechylove😃😃😃😃😃😃