WINNERS OF GOLDENCENSER'S CHALLENGE #2
Goldencenser's challenge #2 was a success!
expect your rewards.
Matthew 5:9 (KJV)
Blessed are the peacemakers: for they shall be called the children of God.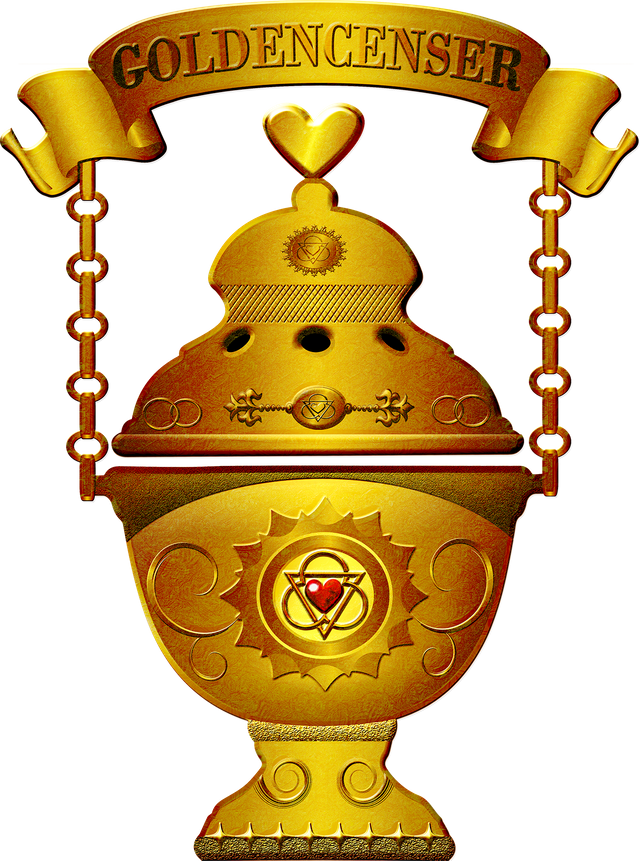 I want to thank all my brethren for such great support for our goldencenser's challenge, this parishioner is happier seeing how the golden censer has enriched our souls with eternal words of life!
We had better turn up but we believe that the coming episodes will be more satisfying. Please help other brethren know about this because the blessing of our Beatitude HEART is well able to accommodate all.
Dear Parishioners, it is our responsibility to see that the Golden Censer moves freely by creating the much needed awareness. Again, the Bible says; whatever we agree on earth shall come to pass.
According to the Legendary @Sirknight;
winners are:
@darlenys01
darlenys.jc
@xiore
xiore.jc
@ammyluv
ammyluv.jc
@jannie
jennie.jc
@gloriouskids
justina.jc
@praise-eu
victor.jc
@mamidalia
mamidalia.jc
@anggy
anggy.jc
@dali13
daily13.jc
@evegrace
evelyn.jc
@elpastor
elpastor.jc
@nuella
nuella.jc
@felixgarciap
felixgcia.jc
@ricci01
ricci.jc
@uyobong
uyobong.jc
please make sure to provide us with your Telos account name with our .jc suffix in every challenge participated
Keep on fueling the golden censer until we come until we meet again on goldencenser's challenge #3
Don't hesitate to call my attention if you're omitted from the participants and winners.
Expect your rewards any moment from now!
---
---
Bible Copyright Reference: "King James Version", Holy Bible.
Please upvote and resteem this post if you found it good for others.
---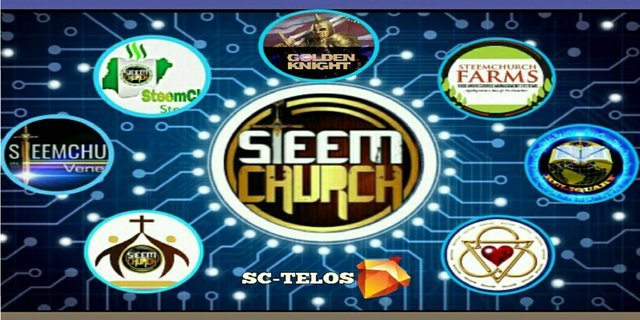 My shoutout goes to our sponsors:
@sirknight,@sniffnscurry,@pennsif,@adollaraday,@fundition,@charitycurator, @theycallmedan,@curatorhulk, @impactn-projects,@partiko.
My special thanks also goes to @adollaraday @reliquary @sniffnscurry @steemchurch @sc-g @sc-v @sc-n @sc-telos and all the parishioners.
Let your light so shine that they'll see your good works and glorify your father in heaven.
Join christian-trail curation trail @ https://steemauto.com , register and help in encouraging one another in steemit.

Also fellow christians if haven't done so please read this post for building the christian community on steemit here: https://steemit.com/christian-trail/@wilx/christians-on-steemit-let-us-follow-and-support-each-other-pt-7-join-the-christian-trail
---


Join #flaminghelpers trail with @flamingbot and add @flaminghelpers to your auto vote for more curation rewards.
Support @flaminghelpers for christianity post free curation services
Thanks for your support.
---

Follow my Facebook evangelism page for more communication on our most holy faith
SEEKERS OF TRUE RICHES
You can also listen to our audio/video full gospel messages on our YouTube channel
For prayers and further interactions send us an email at [email protected]
---
Should you have a question or contribution; drop a comment below at comment section, I so much will appreciate that.
Reach out to me on steemit private chat @maxdevalue
AT THE INCREASE OF HIS KINGDOM THERE SHALL BE NO END!
---
Thank you for reading