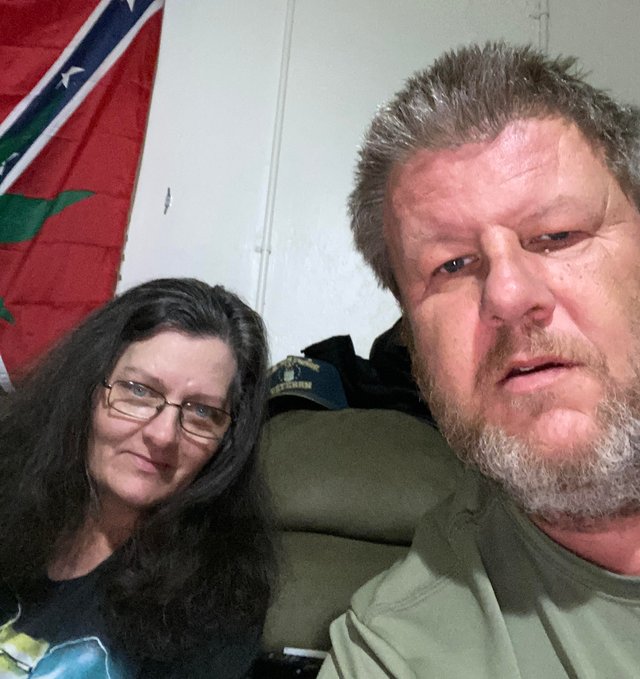 Earlier this year I finally met my Sister (Angela) and two nephews (Raven & Eric) for the first time. My sister has an extremely rare form of Cancer (Ambliodosis) and both my nephews have issues as well. Raven has early onset Parkinson's Disease while Eric is Autistic!
Angela and the boys moved to Denver, from Michigan, earlier this year due to her Cancer to be closer to CU Cancer Center. She had been working and providing for herself and the boys but 3 months ago she was involved in an automobile accident with Raven in the vehicle and her truck was totaled. She suffered a torn artery in her neck that caused a stroke and a massive hernia (her Alien Baby) in her stomach. She will be out of work for at least another 6 months as she is still fighting with Medicaide and Insurance trying to get the medical care and surgeries she needs.
Because of this I quit my Over-The-Road Trucking Job in Chicago a month ago and moved to Denver (having to sell my belongings to make it here) and now I am in Denver and have no money left.
I am trying to find work but in order to do so I need to Transfer my Commercial Driver License to Colorado and Register my vehicle (2006 Hummer H3 which I currently have a Title Loan on) to Colorado. I need a job with extremely flexible hours so that I can take her to her many many doctor and chiropractic appointments (averaging 5-7 a week).
I am planning on signing up for Lyft, Uber, Door Dash, etc. once I have my License/Registration changed and get caught up on my Vehicle Insurance. This will let me make enough money to take care of my family and the freedom to make sure my sister gets the medical care she needs.
I also need to detail my Hummer before I can work using it as it is absolutely trashed after the move to Colorado and me living in it for a couple weeks before I got here!
Unlike many of the GoFundMe Campaigns on here we are truly in need and are not just seeking a Free Ride. I want to help my family and others and even in my current situation I still go out of my way to try and help other people whenever I can.
So please help me help my family and others in need. When I get the money to start driving for Lyft, Uber, etc. I will give free rides to those in need to Pay-It-Forward for the help I receive here on GoFundMe!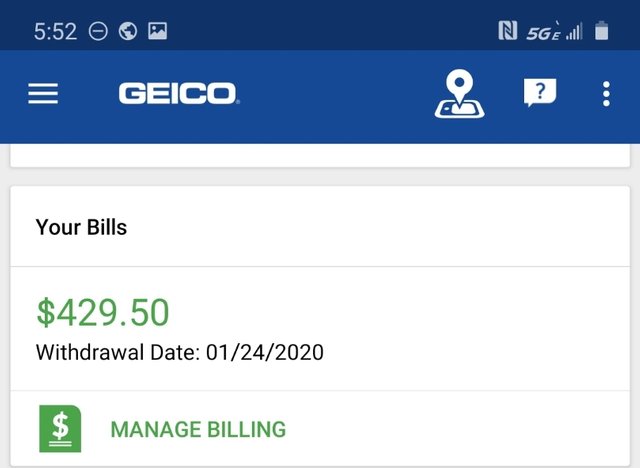 ![IMG_0241.jpg
(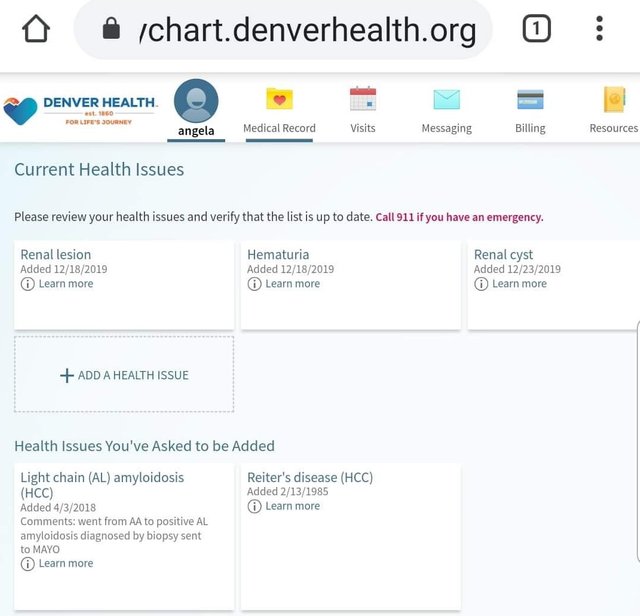 )