You are viewing a single comment's thread from:
RE: Help Needed
Crowdfunding rocks!! Thanks for bringing awareness of your charity on Steem.
At Fundition.io, we help projects raise more money, with no fees. We would love to have you use our brand new platform! Please visit our friendly Discord (where our team will guide you) https://discord.me/fundition, or our website: https://fundition.io/, and start raising Steem (without any middleman) for your project today!


Read the full details of Fundition Fund program
Learn more about Fundition by reading our purplepaper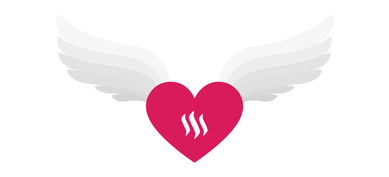 Join a community with heart based giving at its core
Fundition is a non profit project, by supporting it with delegation you are supporting 200+ projects.
50SP100SP200SP500SP1000SP2000SP5000SP<a href="https://v2.steemconnect.com/sign/delegateVestingShares?