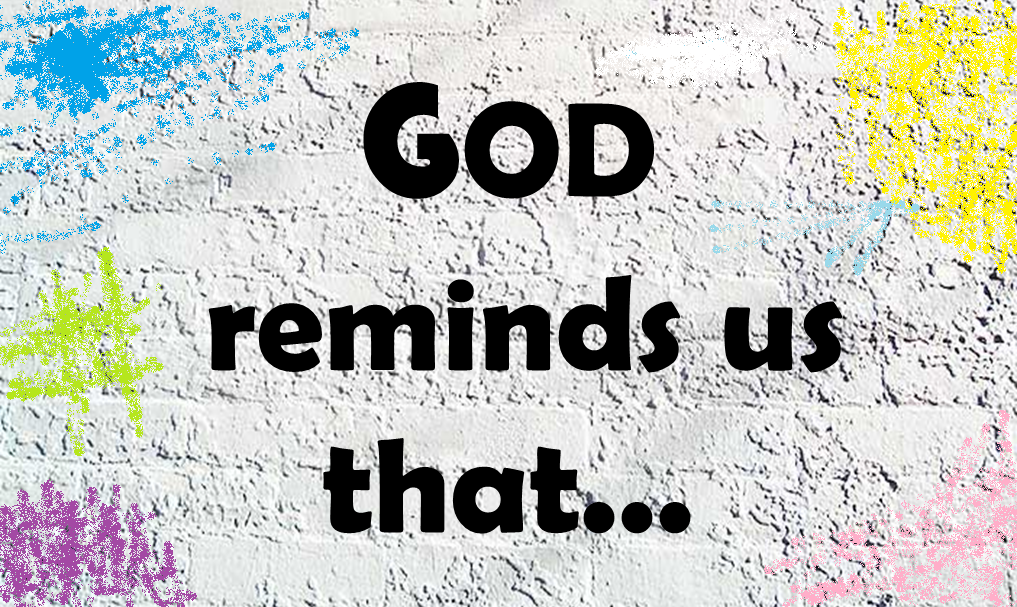 6
Many are those who say: Who will show us good? Lift up the light of your face on us, O LORD.
7
You gave joy to my heart Greater than theirs when their grain and must were plentiful.
8
I will lie down in peace, and I will sleep also; Because only you, Jehovah, make me live confidently.
Psalm 4:7-8