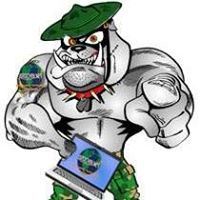 So today the question was presented to me on the Minnow Fund application (a project of @brandonfrye), "What long-term goals do you have for your Steemit account?"
I had never put much detailed thought into it. I knew coming into Steemit that I wanted to share some content and build relationships. However, I never thought about it much deeper than that.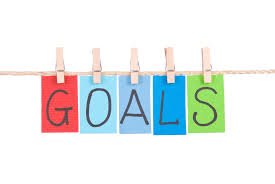 So, after some thought, my answer is the following:
#1 - To create computer repair, maintenance and security content
#2 - Build a community of related computer professionals
#3 - Build relationships with those in who have the same hobbies and interests
#4 - Be a contributing member of the communities.
So those are my goals and I do beleive I have done well in #1 and #4, but need some work on #2 and #3.
Please share what your goals are on Steemit.. I am very curious as to the reason others are here.