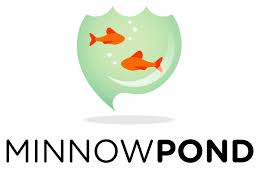 Four days ago, I applied for @minnowfund delegation. Yes, because I am a minnow (maybe even minnow poo). See Minnowfund Applications Are Now Open.
As part of the application, we had to provide a post where we outlined our goals for Steemit. I did provide some goals but one of my favorite peeps on this platform, @vendee, recommended I make them into more qualitative and quantitative goals.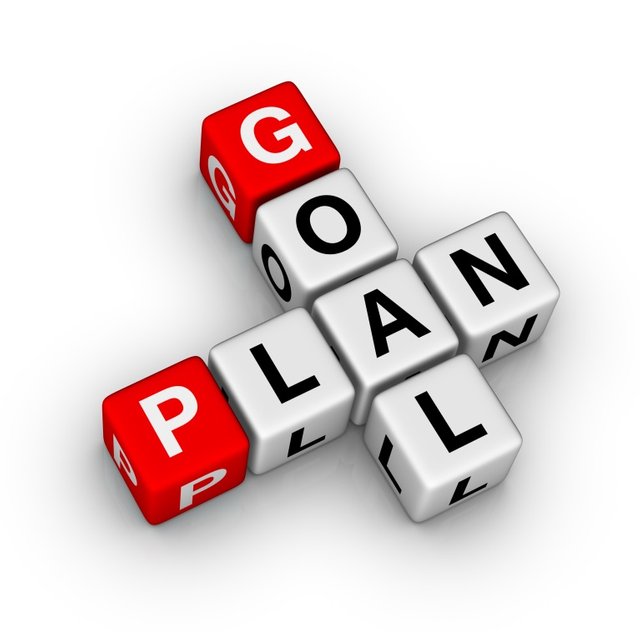 So, I did that. Below are my refined goals for Steemit for the year 2018:
#1 - To create computer repair, maintenance and security content
My plan is to post content in various forms at least two times week. This content will definitely include a regular blog post on Mondays and Wednesday. I also plan to place some content on @Steepshot and sometimes @Dtube
#2 - Build a community of related computer professionals
The week will also include my search for at least three IT professionals per week to follow and establish a relationship with.
#3 - Build relationships with those in who have the same hobbies and interests
I would also like to find and follow at least three persons per week who shares the same hobbies or interests as me (coin collecting, fishing, DIY projects and history).
#4 - Be a contributing member of the communities
Now, relationship building is the most wonderful thing about this platform. I plan to comment on posts of at least 5 new members of the community per every other day, if not more.
Then to maintain relationships, I also plan to do the same thing for my followers (at least 5) every other day, if not more.
#5 – Increase SP to 1,000 and achieve a reputation score of 60 and reach 500 followers
This goal I would like to do as natural as possible, but I know it is an uphill battle. With that said, I plan to purchase a little Steem to power up and SBD every month.
So, I think these are all realistic goals, with the last one, specifically SP, being my long pole in the tent.
Image Sources:
https://www.facebook.com/
http://www.aib.edu.au/blog