Considering how important they are to motivation, my goals should have been outlined in the very first post. But then I'm just a freshman in the school of motivation, I have the licence to catch up.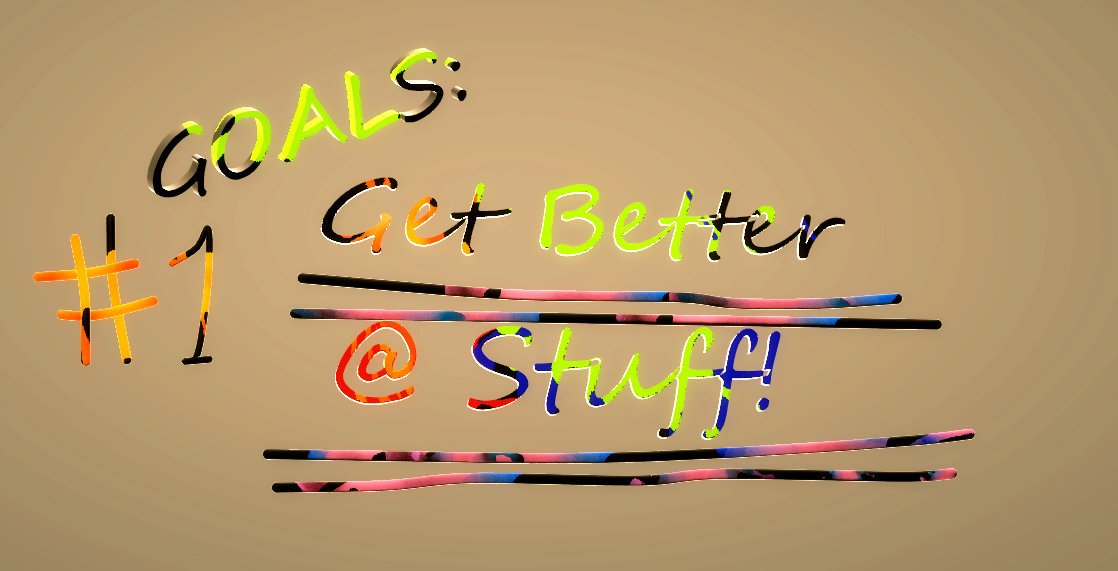 by @eccles (CC0)
So! My simple set of goals, related to posting, in order of priority:
Write at least a small motivational "increment" every day.
Read at least one steem\blockchain-related post a day, in full.
Upvote at least one usefull post a a day.
Write a larger thematic post at least once a month.
Link to at least on Steem author thematically appropriate post in each increment.
Create at least one original\modified CC image\scribble for each post.
One of the articles mentioned last time did say that setting goals is most effective when they are publicly visible, so now thy're on the blockchain!
It's a rather conservative bundle, but stting achievable goals is sort of the first step of the Five Steps on the road of getting someone to do stuff you want, as applied to onself. So let's see if I can manage sticking to them for at least a month!
Dear reader, if you haven't already, try outlining your own set of goals in your next post!
References.
Steemit:
Other: