Yesterday I just happened to check Craigslist in my area because I have been throwing around the idea of getting another kiln. Well I happened to get lucky because I came across someone selling their whole glassblowing studio for a really good price. This included a nice kiln, a torch, some tools, and a bunch of both clear and colored glass.
It's also a little odd because right now I can't even use the kiln I already have due to my electricity limit, yet alone running a second one. Most of these things I won't be able to really use to their full potential for at least another month or two, but at the price I paid I couldn't pass it up.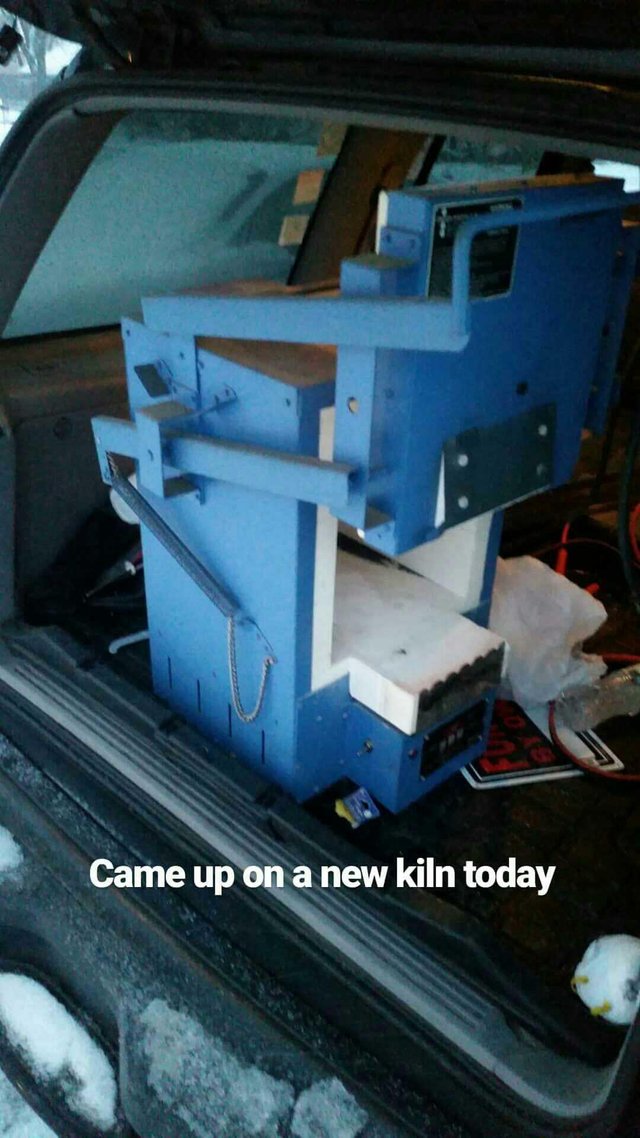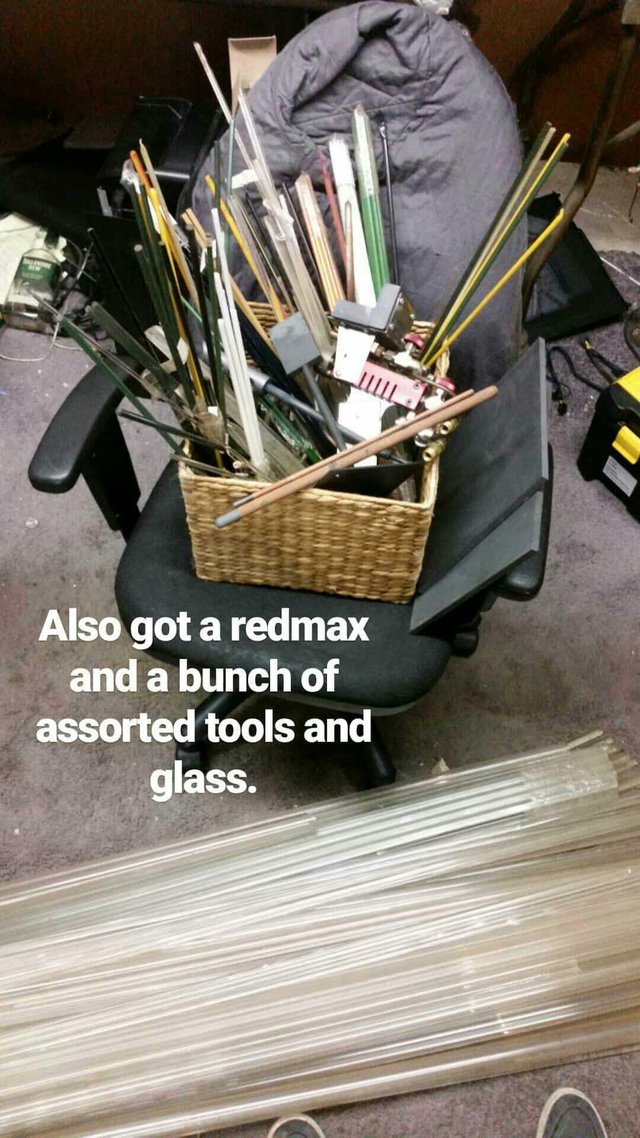 I also am in the process of waiting for my decals to arrive in the mail. I'm hoping that by this time next week I will have a handful of glass with my logo on them ready to hit the sheves. Keep an eye out and I will definitely share when I have them in hand.
Hope all of you out there are having a good day and staying warm out there. Happy Wednesday!