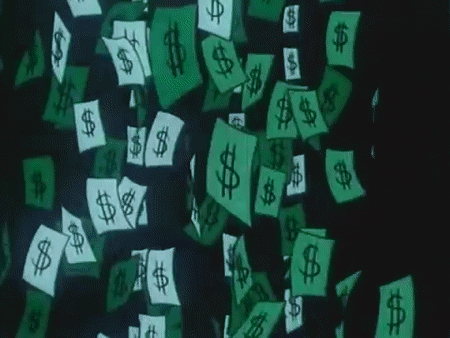 Guten Abend!
Dies ist ein Heiterwasserpost!
Mit @balte wurden Reime der übelsten Sorte ausgetauscht in seinem neuesten Update des Baltengoldes: Das Baltengold (BG) - 20. Update: MP bei 2,849 SteemP, stabiler Anteil des BGs weiter bei 1,50 SteemP, SBT-Anteil steigt erneut, nun bei 0,50 SteemP! Steempreis bei 0,333 US-Dollar!. Dort darf auch fleissig gevotet werden und auch mitgereimt!!!
Auf alle Fälle hat Kollege @meins0815 heute das Gefühl ohne seine "großzügigen" SBI-Shares wird #deutsch zusammenbrechen xD. Naja, so schlimm isses eigentlich nicht, aber ich möchte weiterhin ein wenig verteilen. So scheint es der bessere Weg zu sein als relativ unlukrative Booster und Resteemer zu bemühen.
Man möge sich bitte das Videos anhören, und dann beseelt vom Geiste des selbigen anfangen ein wenig heiter zu dichten.
Dies erscheint mir momentan als erheiternder Mittelweg ohne viel Arbeitsaufwand, bzw als Arbeit die relativ witzig ausarten könnte.
Haut in die Kommentare was da eben an Komik und Scherz in Reimform in Euch stecken möge.
Die Anzahl der Shares mag ich nicht näher deklarieren, denn ich habe keine Ahnung was mich erwarten mag. Aber alle die meinen Schmarrn hier öfter mitkriegen wissen, dass ich eher mehr raushaue als weniger.
Munter in den Kommentaren sinn- und zwecklos in Reimform blödeln, was mir gefällt und halbwegs akkurat daherkommt kriegt einen SBI-Share. Mehr als 4 Zeilen werden dennoch erwartet.
---
---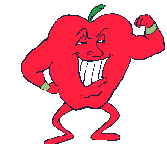 ---
---

@automation @banjo @cleverbot sind wie immer gebeten !popcorn mitzubringen. @djimirji up!

---
Sponsored ( Powered by dclick )
Hi Steemians. Today, I'd like to introduce you to th...