Answer To Win Free SBD #31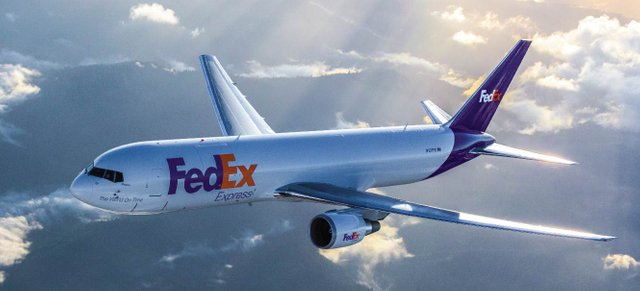 Can You Find The Arrow?
If you find then just download the photo, roundoff the arrow if you find and post the edited photo in the comment section.
A lucky winner will be picked out and will be rewarded by half the post earnings after the post is 24 hours old..
RULES:
UPVOTE THE POST
RESTEEM THE POST
ANSWER IN THE COMMENT SECTION
Only you are considered as participant if you follow all the above rules.