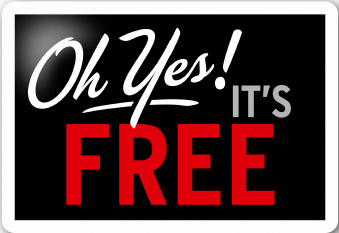 Most of the times, when we minnows make a post and at the end of it all, we found $0.02 on our post, it makes us feel discouraged, we lose the zeal to write, nothing seems interesting any more.
It gets worst after putting all your effort on your work and an individual because he is a #whale now flag your post.
These can be so discouraging.
That is why, you will see people like myself come up with ideas to help encourage all minnows
---
![giveaway.png](

) So, it's another giveaway season. All whales, support minnows by upvoting this post, even if it's with just 10% Minnows get part of the total SBD by 1. Following
@jammey
2. Upvote this post 3. Resteem this post 4. Drop a comment with "DONE"
**THE TOTAL SBD WILL BE SHARED EQUALLY AMONG ALL MINNOWS WHO FULFILLED THOSE FOUR TASKS
#ENJOY