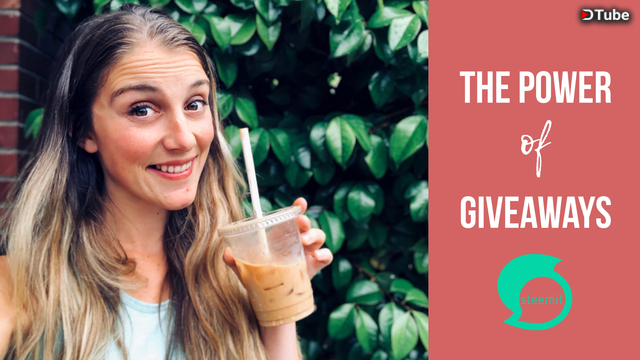 ---
Hi Friends!
I have run a host of different giveaways in my time here on Steemit - and so I wanted to share a bit more about why I run them, what I have learned, and how impactful they can be.
Earlier this week I appeared on @littlescribe's show and she reminded me that she had won a few SBD in a giveaway I did a few months ago - and how much that left an impression on her. It really got me thinking - that for the price of a cup of coffee - you can have a really positive impact on a fellow steemian!
In this video, I talk about all the positive effects I've seen on my own channel from running giveaways, including meeting awesome people, getting more exposure, and getting to give back.
I also discuss exactly how I structure mine and what I have learned! If anyone is starting to feel like their channel is feeling a little stagnant - I think that running a giveaway can be a cool way to inject some life and energy again - all while giving back to those around you. It's really a win - win and doesn't have to cost a lot of money.
I hope you guys found this helpful! If any of you would like help or guidance on setting up your first giveaway - I'd be happy to help!
XO, Lea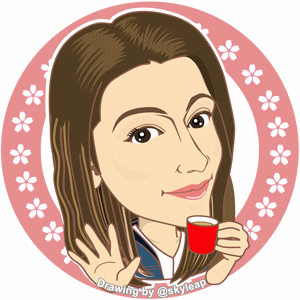 ---