Hello, World of Steem
Hi!
---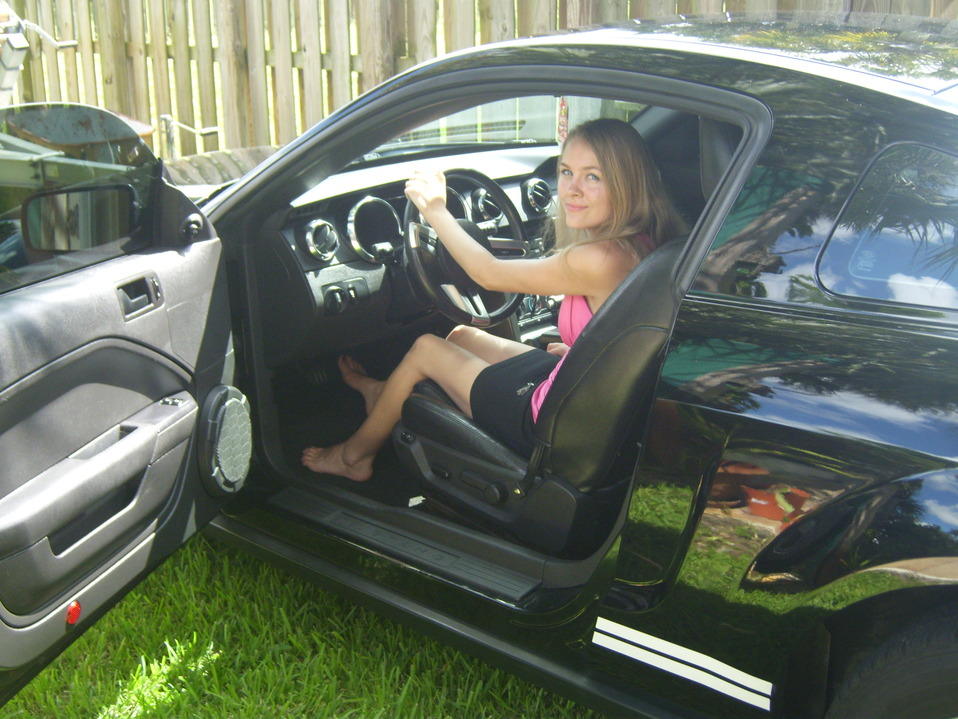 I'm known as Ryuna
I've a got a bit of Dragon in me ;)
I don't promise to be safe for work. Hell, I don't make any promises at all.
I'm 24—almost 25— and enjoy 24/7 kinky sexual, primal, wilderness adventures IRL.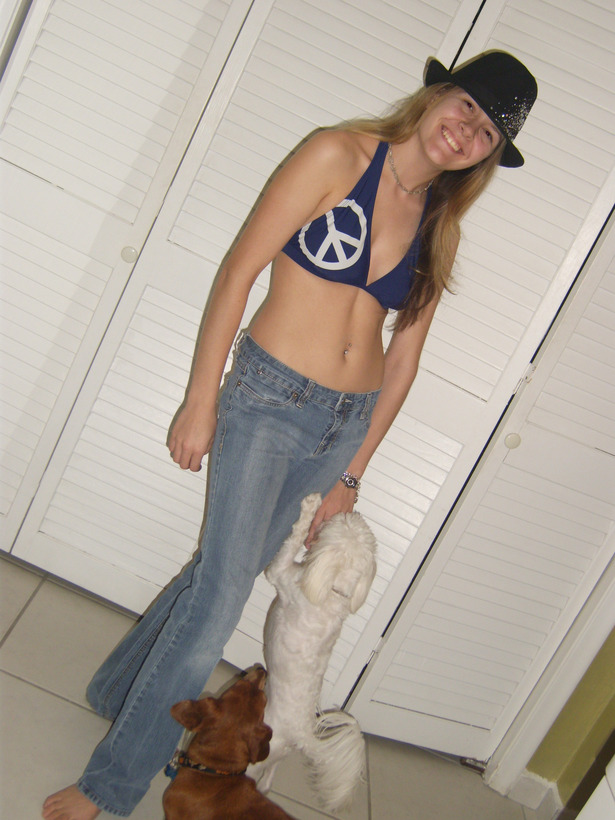 One thing your going to notice about me is that I'm real—I'm online because I love life, love sex, love kink and I love meeting new people.
I've been called a thing of savage beauty.
Intelligence turns me on. Stupidity turns me off. Silence can substitute for either one.
Those who are genuine, strong, generous and interesting capture my attention. If you want me without investing in me then you actually don't want me.
And that's just fine =)
Or at least my antics have.
I like to write, paint and travel, to hang out and meet fascinating people. I also like to get far away into nature and have adventures.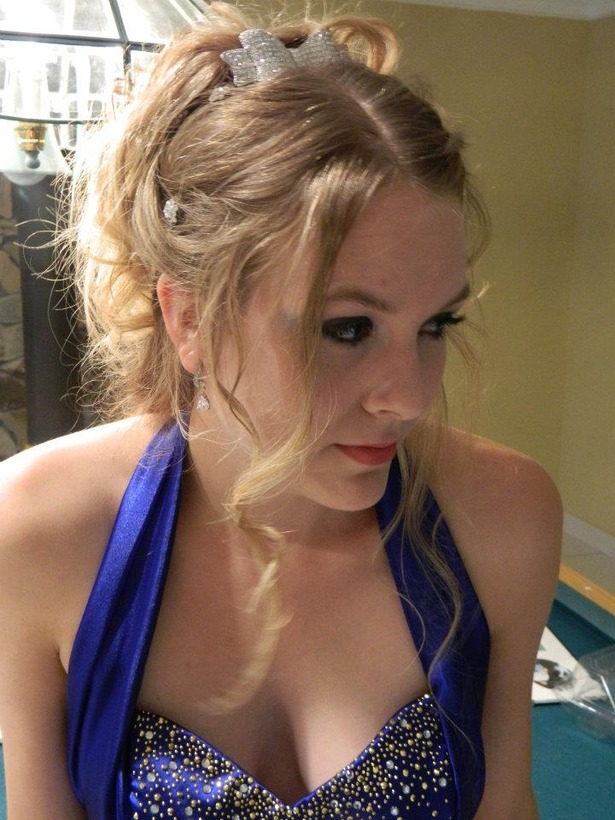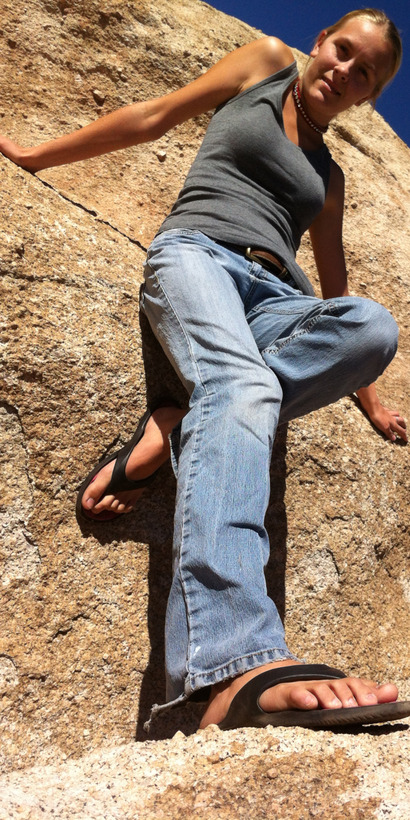 I'm highly educated in art, science, and law. But I like to keep things simple and exciting. You're invited! Come be a part of my Steem adventure now.
Enjoy Me!