Temporary Downtime Wednesday May 15 At 11 PM UTC
This is just a quick update to let you know that we'll be temporarily down for server updates at 11 PM UTC on Wednesday May 15.
DigitalOcean provided us a message stating that there was a vulnerability with the system and in their own words:
Left unmitigated, this vulnerability could allow sophisticated attackers to gain access to sensitive data, secrets, and credentials that could allow for privilege escalation and unauthorized access to user data.
You can read the full report here: https://blog.digitalocean.com/may-2019-intel-vulnerability/.
Keeping everything up to date is very important so we decided that this was a good time to update our servers. Hopefully everything will be done rapidly, and we'll let you know when we are back up and running.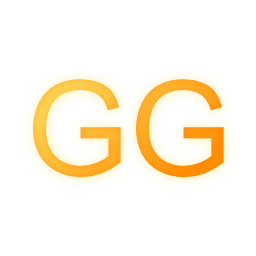 ---
Questions?
If you have any further questions, you can join us on our discord or check out the FAQ on our website.
Low On Resource Credits?
If you are low on Resource Credits, you can visit https://giftgiver.me to get a temporary delegation.
Written by @rishi556.