If you are a fan of Will Ferell I think you already know that you shouldn't expect Emmy-award winning acting. He has his style and I think that he is actually at his best when acting opposite a similarly silly actor is John C Reilly.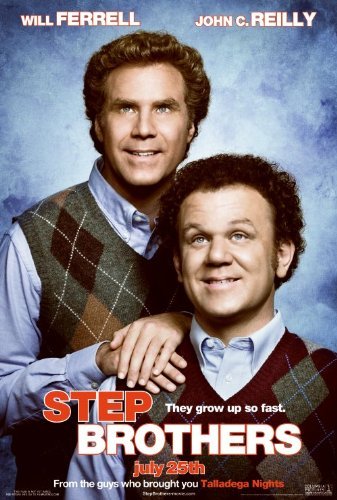 if you are old enough to remember photo days at Sears, well, this is even funnier
The premise behind the story is simple: Two people in their 60's get married and bring together their near 40-year-old entitled sons to live in the same house. They are both completely dependent upon their parents' success in order to live but both of them are blissfully unaware of their uselessness.
Brennen and Dale are both still living with their parents and find themselves being put into the same household after their mother and father get married. They are both 40, and manage to have a child-like lifestyle despite the fact that well, they should have moved out a long time ago. They both have a penchant for television and music, and neither one of them ever grew up... until, they move it together.
This movie is hilarious because Will and John are both comic geniuses. Combined, they form a partnership of laughs that can only be seen in one other film that I am aware of (Taladega Nights.) If you appreciate either of them, or both of them, and have somehow managed to not see this film, download it immediately.
Their interactions with one-another as well as with their own family members is something that will turn into things that you and your friends will be saying to one another on a regular basis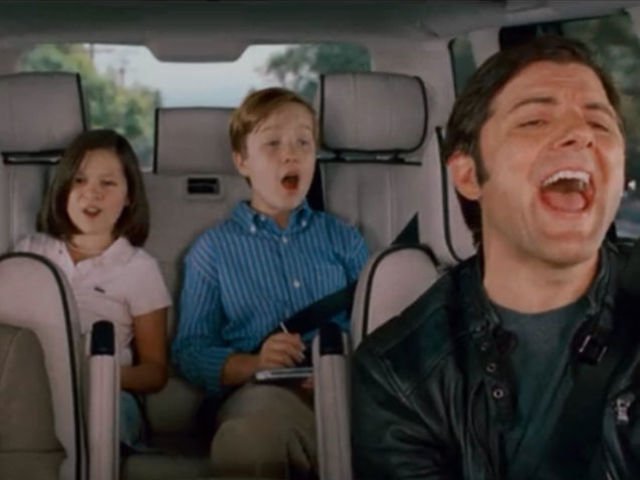 bonus points to anyone who can tell me what is going on here
Overall, i would say that as far as the silly comedy genre is concerned, this film is in my top ten. I can't give it huge amounts of points because well, it is silly.... Stupid actually. It is mindless entertainment that is based on the fact that Will has spent a vast majority of his own career making fun of his own inadequacies. Watch this movie if you need a laugh.
Most of what is in this trailer actually isn't in the movie... which is strange. Just watch it and thank me later. Boats and hoes.
7.5 / 10